Recently we have written a forum post about how to unlock Samsung Galaxy S2 Skyrocket. It seems like Samsung is on high velocity announcing and releasing cellphone after cellphone. Some would even say Samsung carries more about quantity and not about quality. As they are the second biggest phone manufacturer, Nokia being still the market leader, we think Samsung's plans are to overcome Nokia this year and to become the biggest phone manufacturer in the market. But is this a good strategy? Releasing a new phone almost every week?
Today the giant Korean company announced the new borne babies in the Galaxy Family: Samsung Galaxy Ace 2 and Samsung Galaxy Mini 2. Let's see what characteristics they feature before getting to the conclusion of whether or not these will become the next rock star smartphones in the mid-range Galaxy family.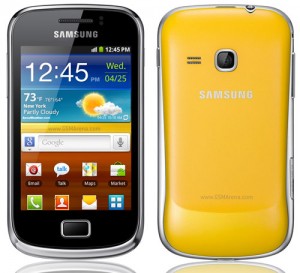 Samsung Galaxy Ace 2, around which many comments arise, is a 800 Mhz dual-core device. It has a 800×480 display resolution, 768 MB RAM, a 5 megapixel camera and a front VGA camera. The only feature people are complaining about concerning Ace 2 is the Gingerbread operating system. Maybe the ICS should have been included. Now let's see what are the Samsung Galaxy Mini 2 features. It's still a 800 Mhz device, with 512 MB of RAM, 3 megapixel camera and 4GB internal memory, still on Android 2.3 Gingerbread.
One thing is for sure: with these new versions of Galaxy Ace, the original Ace will be out of production and by the end of this year, Samsung will not have any more single core phones in the market.
If you'll ever need to unlock your Samsung Galaxy Ace 2 or to unlock Samsung Galaxy Mini 2, the Unlock Unit is doing a great job.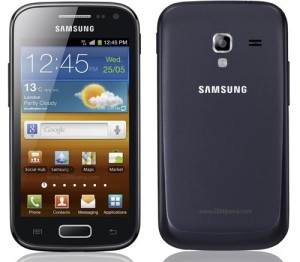 Comments
comments
No related posts.