What is the most promising phone of the year? Some people would say "Samsung Galaxy S3 of course"! Until the official announcement,  each day the rumors were getting juicer and juicer. The good news is that Samsung Galaxy S3 has been released on May 3rd and the specs we know about it make us think that Galaxy S3 is the most promising phone of the year. Who follows close in line? The iPhone 5, the HTC One X, the Nokia Lumia 900 and the Motorola Droid Razr MAXX.  While all of the above may be awesome phones, the Samsung Galaxy S3 is still the leader of its kind.
Here is what we know for sure about the Samsung Galaxy S3: it contains a quad core processor. It has a fantastic camera with 12 MP's and lots of memory space. But, there is enough time to ponder about what we will really be getting from this new device. With all the rumors floating around dealing with the fantastic features it is likely to offer, the industry has speculated that this phone will be the best Android to ever hit the market. If it is anything like the S2, this is very believable information indeed! If this is believed by all the competitors, they better be prepared as the S3 will likely make them scatter quickly to come up with something to top it. This is especially true for Apple who will certainly feel the crunch when the Samsung Galaxy S3 hits the market this year. Will they be able to handle the stiff competition? We will just have to wait and see.
Whenever you'll need to unlock the Galaxy S3, you can trust our service to obtain the unlock code.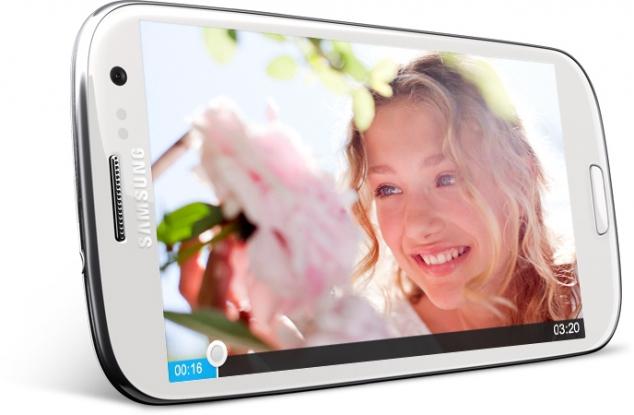 Comments
comments