17 Oct 2013
A glance in the Future – What's next for Samsung in 2014?
Check out the rumors about Samsung's top devices for the next year!
2013 was a very good year for technology, and now, with less than 3 months left out of it, we should start thinking about what the next year could bring when it comes to technology. Of course, an evolution course is natural, so the first things that come into our minds is that all manufacturers will come with upgraded models of some of their current devices.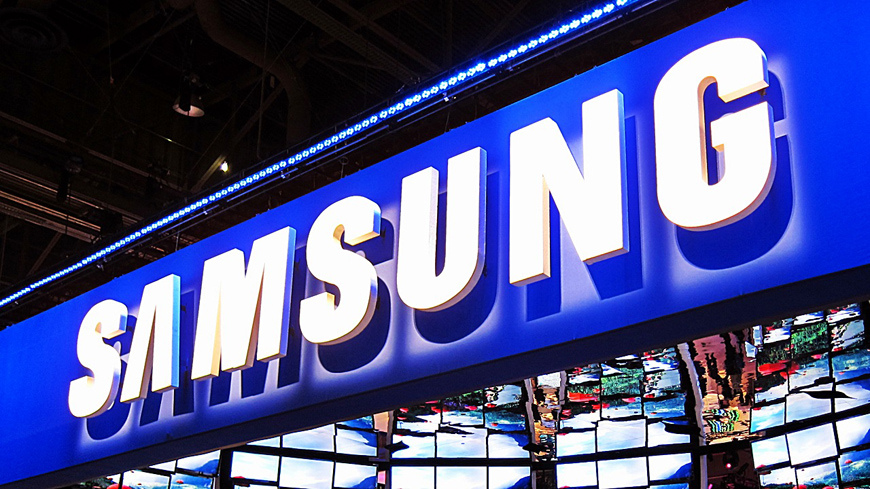 Samsung is one of the companies which brought us some incredible devices this year, in both terms of specs and marketing performance. The Galaxy S4 is one of 2013's best selling smartphones, while the recently launched Galaxy Note 3 got some excellent reviews, mostly thanks to its features and impressive processing power. So, can they be improved? Definitely. Let's see what the next generations could come with.
Samsung Galaxy S5
Launched in March, the Galaxy S4 was more than filled with innovative functions (well, some of them pretty unused, but that's another story) and every tech fan wanted to get his hands on this phone. After a few months, people started thinking about the next model, the Galaxy S5. If ths S4 was so good, what can the next model bring? I have one word for you: speed. Right now there is a octa-core version of the Galaxy S4 on the market, but the S5 will pack an Exynos 6 CPU, with 14nm architecture and 64-bit support. This piece of info was confirmed by Samsung's CEO, JK Shin, so we can pretty much take this as granted, even though there are some sources saying that the S5 is set for January 2014, which would make developing this chip almost impossible. But who knows, maybe Samsung's engineers have some kind of super-speed powers and they will finish all the work in time.
Along this, the next generation of the Exynos CPU is said to feature ARM's big. LITTLE octa-core configuration with the Cortex A53 and A57 cores, which can work simultaneously, using half the power the current Exynos 5420 needs. If all these turn out to be true, Samsung will make quite a progress in making CPUs!
In other news, it is supposed to run Android 4.4 KitKat, which will be capable to sustain such a CPU. Also, in order to run in normal conditions, the Galaxy S5 would need at least 4 GB of RAM. Octa-core and 4 GB of RAM. I know laptops that don't pack such power…
On the other side, let's not forget that there are also rumors about Samsung introducing the Galaxy F series as their top devices, so we could see these specs on a whole different smartphone!
Samsung Galaxy Note 4
Like we said, it hasn't been much since the Galaxy Note 3 is on the market, so there are only a few rumors about its successor. Still, there are some sources claiming that the Note 4 could get serious about wireless charging. The Korean manufacturer is currently experimenting long distance wireless charging.
Curious already? This technology will use magnetic resonance, which means that the device won't need to be in contact with another object in order to power up. Basically, the charge flow will be able to reach the phone as long as it's in his action range. Samsung could start using this technology from mid-2014, so yeah, we can expect to see this on the Note 4. Imagine charging your phone while it's still in your pocket.
For the moment, these are the most important news about Samsung's plans for next year, but make sure we'll keep you updated as soon as anything new occurs.
Check out our article about Samsung's plans from January! Did they matched your expectations?
UnlockUnit.com provides safe, fast and secure cellphone unlocking solutions! If you enjoyed this article, you can follow our Facebook and Google+ pages, in order to be the first one to find out about the latest articles, tech news and many more.