11 Feb 2013
Android gadgets – Because it's not just for phones
Android is one of our favorite subjects here on the UnlockUnit.com blog and until now, we focused a lot on smartphones equipped with Google's operating system. Still, you should know that not only phones can benefit from the droid's powers. There are some pretty cool Android based gadgets and devices that need some of our attention. You can call them oddities, but this new breed of gadgets is making the most of Android's open nature. Of course, with very exciting results. Let's see some of them.
First of all, we got something for the statistic-loving runners out there. Android has been crammed into the sweat-happy Motorola MOTOACTV sports watch. This watch tracks all your workout particulars, like speed, route, distance, burned calories and even your heart rate. Even more, it can be used as a remote display for your Android phone, so you can be up-to-date with your text messages or social media notifications right off the cuff.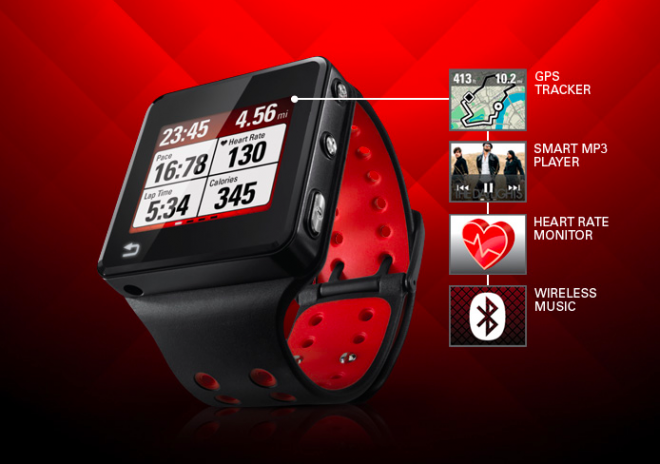 Google also used its operating systems for media streaming devices and one of them is the Sony NSZ-GS7, which can be considered the first Google TV equipped set-top box. The double sided remote, with a keyboard and trackpad make it suitable for everything, from watching movies to sustained social media typing sessions.  As you can see, this product might be a perfect little box for those hoping to internet-enable their TV without actually replacing the TV itself.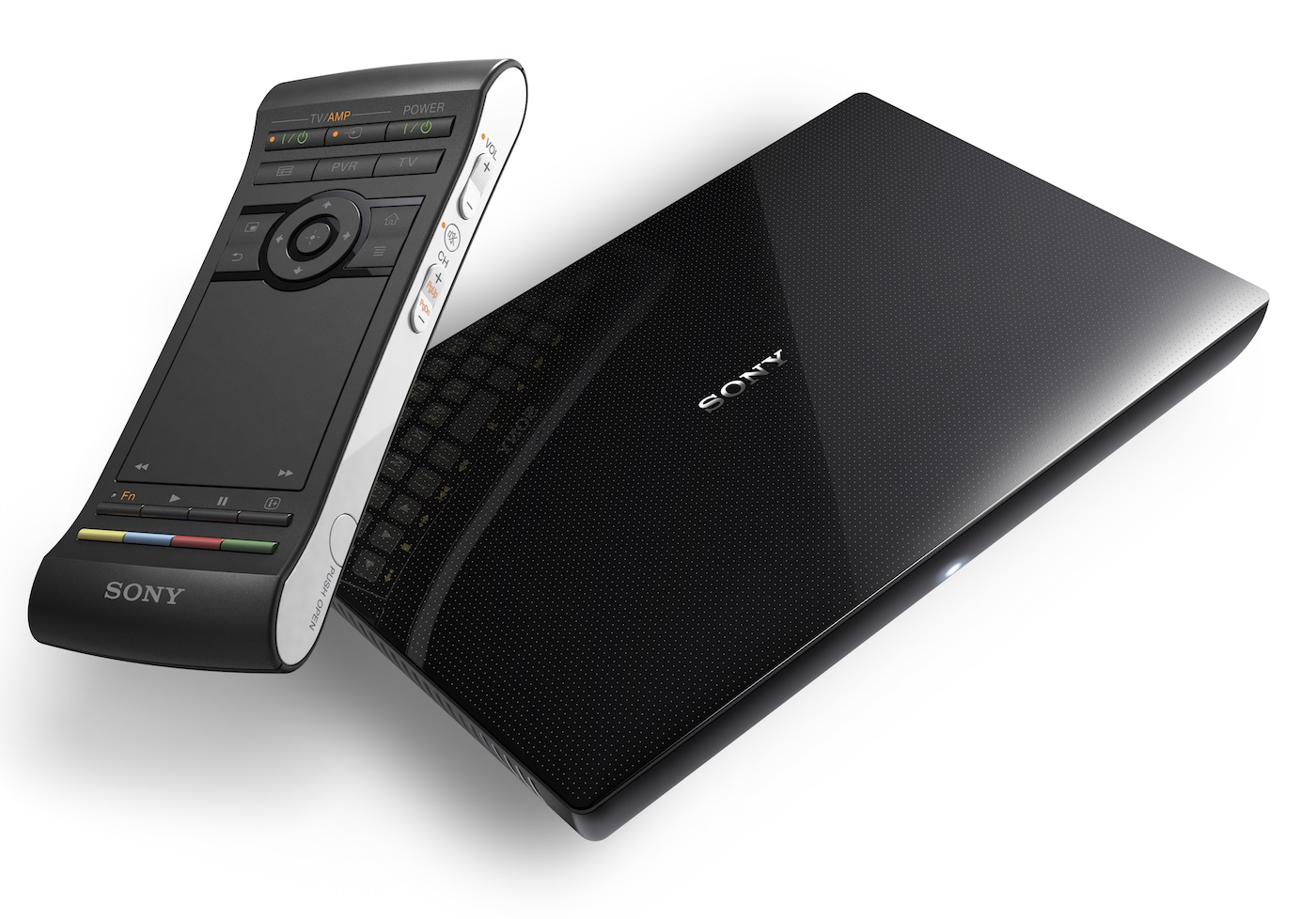 Just because we don't encourage using your phone or tablet while you're driving, that doesn't mean you can't enjoy the magic of Android while you're on the move. Parrot, a well-known company for its Bluetooth hands-free kits and phone-controlled flying toys, brings us the Asteroid car receiver. It replaces your basic car stereo to provide hands-free calling, a media player with internet radio, GPS navigation and voice control. Combine that with a wheel-mounted remote and you can experience Android at its max while enjoying a road trip or when you're out just for a ride.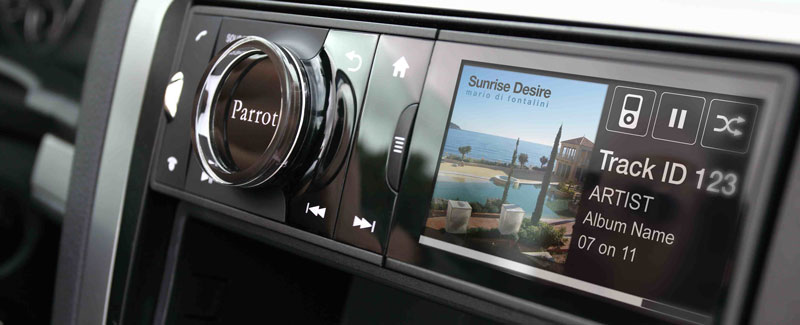 I've kept one of my favorite Android gadgets for the end of this article so I can write a bit more about it. I'm talking about the Samsung Galaxy Camera. Back in 2004 I think, when I got my first digital camera, I was thinking about how awesome it would be to have one allowing me to share my photos with everyone instantly and other similar crazy-for-2004 details. A few years later, someone probably read my mind and thus, the Galaxy Camera was launched, making sharing a priority. You can take your snaps and put them into the web in double-quick time. Also, it has features comparable to the latest phones, including 4G mobile internet access and a spy-grade 21x optical zoom. You can even use it for video calls, using Skype. Do want!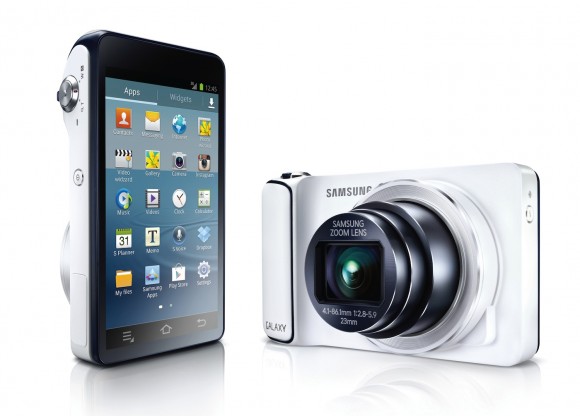 Of course, there are a lot more Android devices available out there, but these are some of the finest, making things a lot more easier. Nevertheless, we'll cover others in a future article. Until then, stay tuned on our blog for the latest news from the tech industry.
UnlockUnit.com unlocks your phone using a safe, fast and secure method.