08 Mar 2013
Because they're worth it – 5 paid top Android apps
You've probably been there too – browsing Google Play for some new apps and seeing something you really like, deciding to get it but changing your mind in the last moment, because it was a paid app. Then you start thinking if it's really worth paying for, how can that app make your life better and so on, ending up with switching to the free apps category. If you're that type of person, this is the place to be. Or read, I guess. UnlockUnit presents a top of 5 paid apps for your Android phone, which really justify their price, so if you have a few bucks to spend, here are some tips:
1. SwiftKey Keyboard – One of the best, if not the best, keyboard apps ever made. It simply replaces your Android device's keyboard, to help you type in easier, faster and less frustrating. It comes with a pack of typing-helping features, like a prediction engine, which learns how you write in order to predict your next word and SwiftKey Flow, which lets you write phrases without lifting a finger. It can also figure out where spaces may have been missed and it supports up to 60 languages. Get it while it's hot!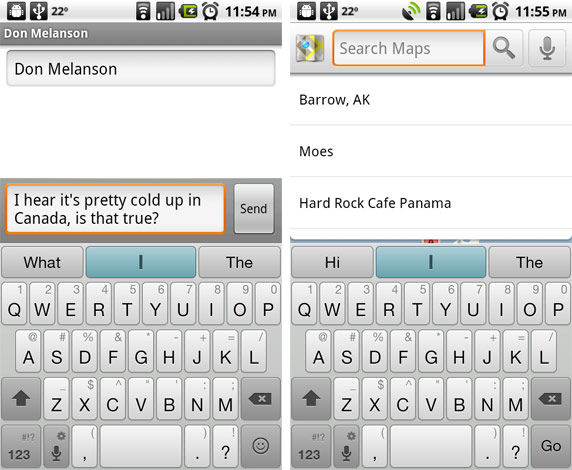 2. Beautiful Widgets – If you're into customization and making your phone really yours, this is the app for you. Tons of widgets and themes allowing to make the user interface of your phone unique, personal and reflect your personality. Let's not forget that this was the first paid app reaching 1 million downloads. I think this is a pretty strong argument for getting it.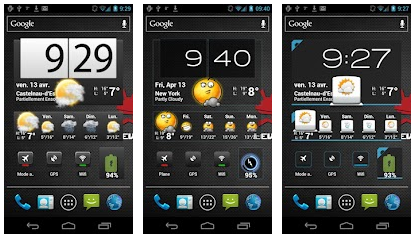 3. Poweramp – Because smartphones are being used as mp3 players more and more often, it was pretty clear that an music-dedicated app was necessary. Thus, Poweramp hit Google Play and it became the #1 paid music player in the store. As the most powerful music player, it offers gapless play, a great equalizer, crossfade and support for a lot of popular music files. And more than 1 million users, who already have it, agree with us.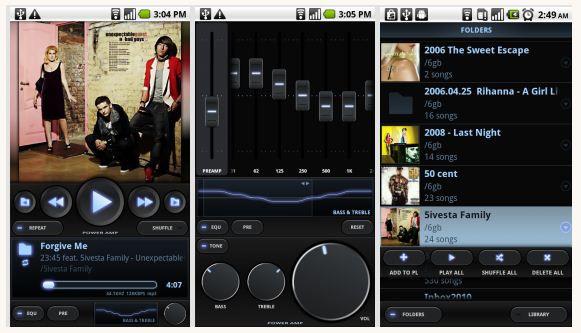 4. Adobe Photoshop Touch – If you want to do some photo editing on your phone, then do it like it should be done, using the best software. Of course, I'm talking about Photoshop, which is now available for mobile device, under the name of Touch, allowing you to create mind-blowing images, using some of its most popular features.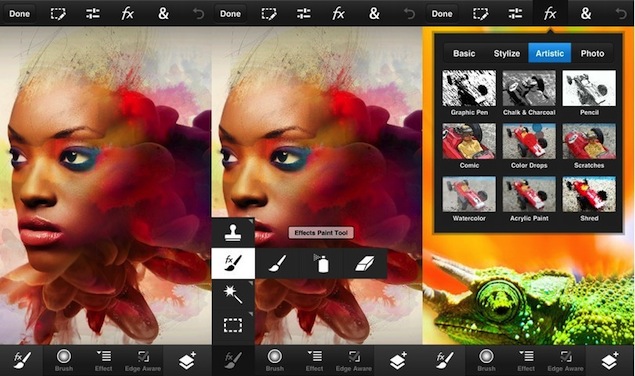 5. Office Suite Pro 7 – Forget about all your problems with viewing .doc, .xls, .ppt or .pdf files, as now they can be all done using the world's top rated mobile office app, installed on over 100 million devices, in more than 205 countries. View, create, edit, print and share Word, Excel, PowerPoint on the go and enjoy your PDF files every time. You don't have to worry about the storage, as Office Suite Pro includes integration with top Cloud service providers, like Dropbox or Google Drive.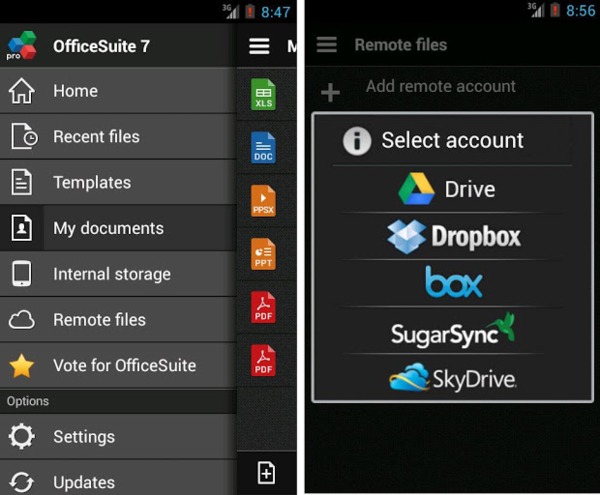 Of course, there are a lot more of sensational paid apps which really deserve a few dollars and we will definitely cover them in a future article. Until then, spend wisely!
UnlockUnit.com provides cellphone unlocking solutions, using a safe, fast and secure method.