10 Jan 2013
CES 2013 – Big screens, accessibility and new experiences
If you don't get our title, you should know that these are the words which describe best some of yesterday's releases. It seems that presenting innovative screens is a trend at this year's CES. Add some smart watches and a bit of virtual reality flavor and you have the recipe of a perfect day. Let's discuss these ingredients more detailed.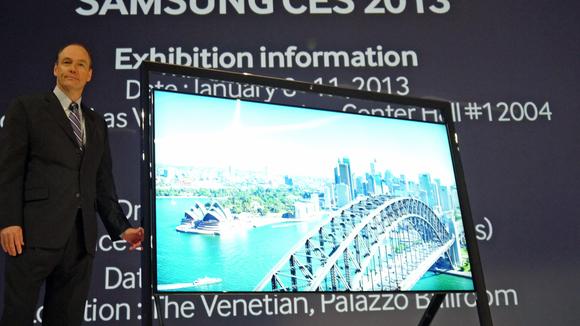 It seems that the big-screen TV leaders are all making the next step for their flagship models – 4k. You probably wonder what's with this 4k. Four times the resolution of a standard HDTV, reaching a whooping 4,000-by-2,000 to 4,000-by-3,000 pixels. So you can forget about 3D screens, as these ultra high definition screens are the next big thing. All big Japansese producers, Sony, Panasonic and Sharp, as well as Korea's LG and US brand Vizio came with new products, all of the with 55″ and 65″ screens, sporting a sensational visual experience. Sony and Panasonic even presented 4k OLED TVs, just to tease us a bit. Now this is something you need to see before believing it.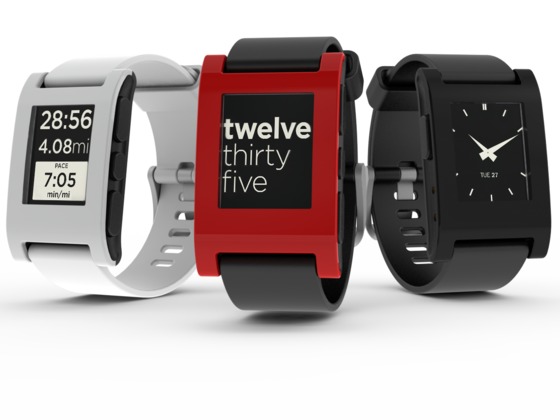 You probably heard the expression "time is money". Well, after CES 2013, time will be more than money. How's that going to be possible? Very easy, thanks to a project started on Kickstarter: the Pebble smartwatch. Basically, it's a watch that connects with your Android or iOS smartphone, enabling you to see (and feel, thanks to the vibration)  notifications, read messages or control your music, all this directly from your wrist. It has one of the most elegant and simple designs around, with a plastic body and a curved face, coming in colors like black, orange, gray, red or white. It has a e-paper display, with a resolution of 144 x 168 pixels, 3 buttons on the right side and one on the left, alongside the magnetic charger. Considering that Android beta allows users to create apps for the Pebble, we should see some really cool updates after this smartwatch will be available for the masses.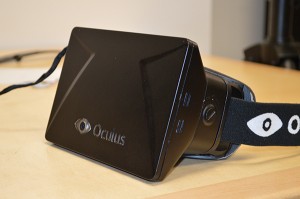 Next, we have another Kickstarter product, but this is one is something totally different. The  Oculus Rift is planning to offer you a totally new virtual reality experience. It consists of two lenses in a ski mask-style head-mounted display that combine to form a 1280 x 800 display, just like before, each eye seeing 640 x 800 pixels. The rest of the hardware simply consists of a break-out control box you use to plug the Rift into your computer; it features DVI, HDMI, micro-USB and power. Even though the resolution might seem a bit small, the Oculus Rift is still a very cool device in my opinion, and you should see for yourselves how it works. The guys from The Verge had the chance to test it.
And this concludes our report from day two of CES 2013. A very good day if you ask me, with some sensational products, some of them eligible for the title of "Best Launch of the Show". We'll be back tomorrow with new stuff, but until then, keep in touch with our Facebook and Google+ pages and Twitter for the latest updates.