29 May 2014
Coming up from LG, in 2014: G Flex 2 and G Watch
Did you think that they'll stop after launching their flagship?!
One of the most expected tech events of this month, the launch of LG's flagship for 2014, happened two days ago and created a lot of buzz around the South Korean brand. And if you thought that the LG rumors mill will finally chill out a bit, you were so damn wrong.
Now that we've seen the G3, it's time to focus on two of the company's upcoming hot prospects: the Android-wear based LG G Watch and the next generation of the curved smartphone, the LG G Flex 2.
We've talked before about LG's smartwatch, but the rumors kept coming, so we'll make a quick round-up, including everything we know about the G Watch.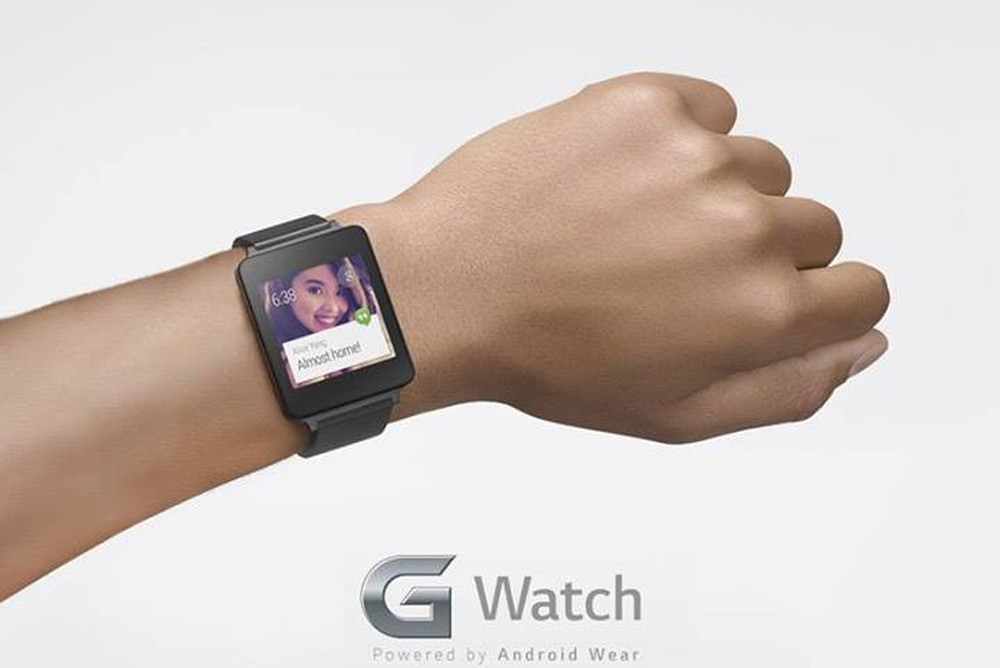 LG already promised that it will be available in stores before July, as the launch event could be held in the same period as the Google I/O Conference, where we'll probably learn more about Android Wear. It's curious that the G Watch wasn't mentioned during the G3's launch, which means that the main outing will be at the I/O Conference.
There's nothing much we know about the specs, except the fact that it's going to sport a 1.65″ IPS LCD screen, with a resolution of 280 x 280 pixels, always on and big enough to show all the Google Now notifications which will keep popping up.
The G Watch will be compatible with any Google-powered device running Android 4.3 or greater, according to an official statement, meaning that unlike Samsung's smartwatches, you will be able to pair it even with some of the best devices of the moment, like the Galaxy S5 or HTC's One M8. Sorry, iPhone users…
If you're wondering how much will LG as for the G Watch, the rumored price is about $230, a bit more than the $200 Samsung Gear 2 Neo. This wasn't confirmed, so LG could sell it even for less, in order to take a slice of Samsung's pie.
Moving on to the bendy G Flex 2, the announcement was made during LG's G3 press conference from Seoul. The phone is going to hit the stores in the second half of 2014, even though the first generation wasn't one of their biggest hits.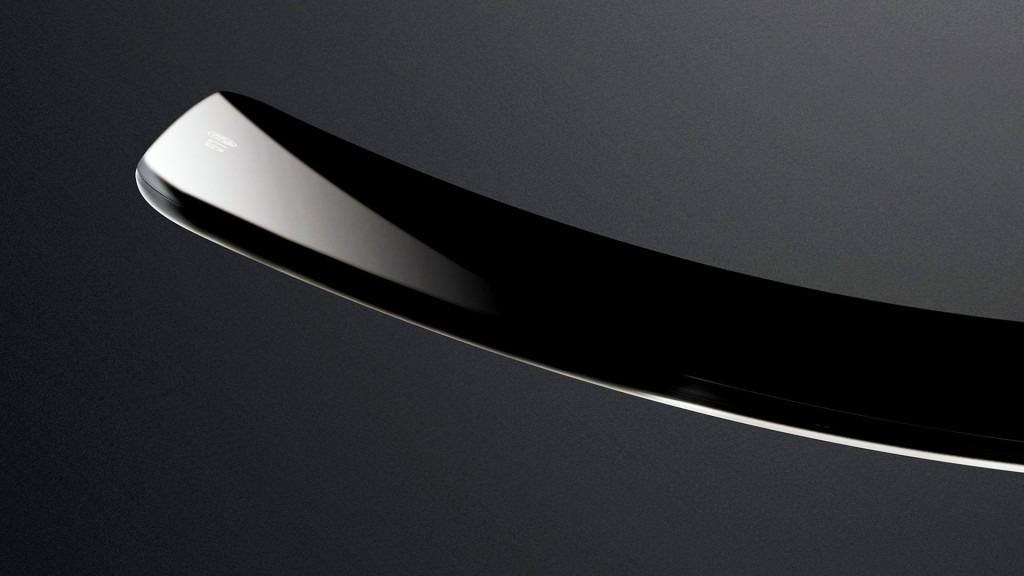 Still, LG is planning to introduce with this phone a new and improved flexible screen, and, according to @evleaks, the G Flex 2 is going to be one of the first premium Android Silver devices. Same source tells us that the main attraction will be a feature "even more unique than self-healing plastic". Anyway, LG should focus on improving the processing power and load it with at least a 1080p screen, if you ask us.
Yeah, LG got our attention again and we're eagerly waiting to see these two devices. Personally, I'm really curious about that "even more unique" feature of the G Flex. If somebody from LG is going to read this, you should know that I want a personal assistant, like Tony Stark's J.A.R.V.I.S., so how about that as a unique feature, guys?
Looking forward to unlocking your phone? UnlockUnit.com can help you unlock your Samsung, LG, Motorola, iPhone or BlackBerry, using safe, fast and secure methods! 
If you enjoyed this article, you can follow our Facebook and Google+ pages, in order to be the first one to find out about the latest articles, tech news and many more.