13 May 2013
Five things you didn't know your iPhone could do
Accesorize your Apple iPhone and take it beyond limits
The days when you could use your phone just for making and receiving calls or sending messages are gone. Sounds like an intro for an article written a few years ago, isn't it? When smartphones were something new and innovative, making a lot more than the two things mentioned above… Ok, let's skip this and go to the subject: nowadays, you can use your phone for some thing you could never imagine. Or could you? You tell us after reading the following lines…
Direct a movie! – Most smartphones come with sensational cameras, allowing you to record some high quality and smooth moving videos. But what about those times when your hands go all shaky and not even the sensors can save the quality of the image? We have something for you already: for $169, you can get the Steadicam Smoothee, which gives you all the benefits of smartphone shooting without any of the shakes, allowing you to shoot on the move. YouTube, get ready for some new directors!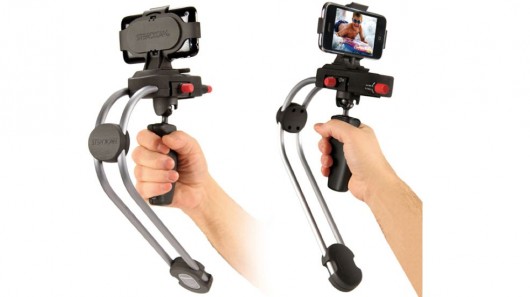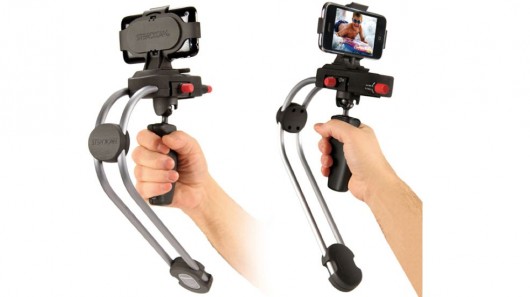 Turn it into a SLR! – Aren't those times when you're trying to take use your camera's zoom a bit frustrating? Even though your sensor can do it, the quality of the images is not the best, ending up with being invaded by noise. And you don't want that. For those times, you need some better lenses, and because you can't change your camera's lens that easy, you can always use the SLR mount from Photojojo. For $249, which isn't much in pro-camera terms, you will get way better snapshots than you ever thought!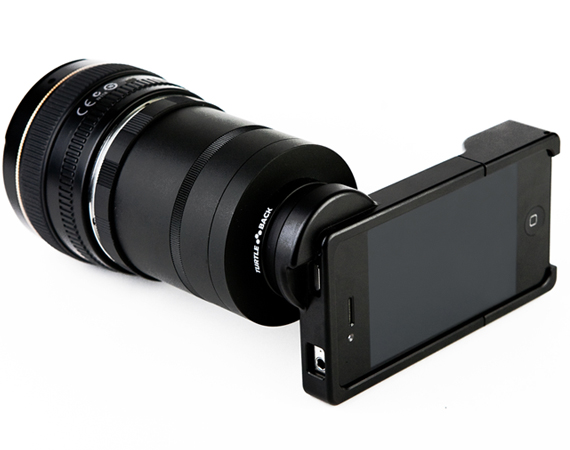 Spy on everyone! – Well, not actually everyone. You can start with babies. If you're one of those parents who likes to keep an eye on his little one, you should know that now it's easier than ever to do it. For $230, you can get the BabyPing monitor, which is capable of streaming high-quality audio and video to your phone, through an app which runs in the background. And even more, it also has automatic night vision mode, which makes it good for spying not only babies, but also pets or neighbours. Ok, we're going too far with this…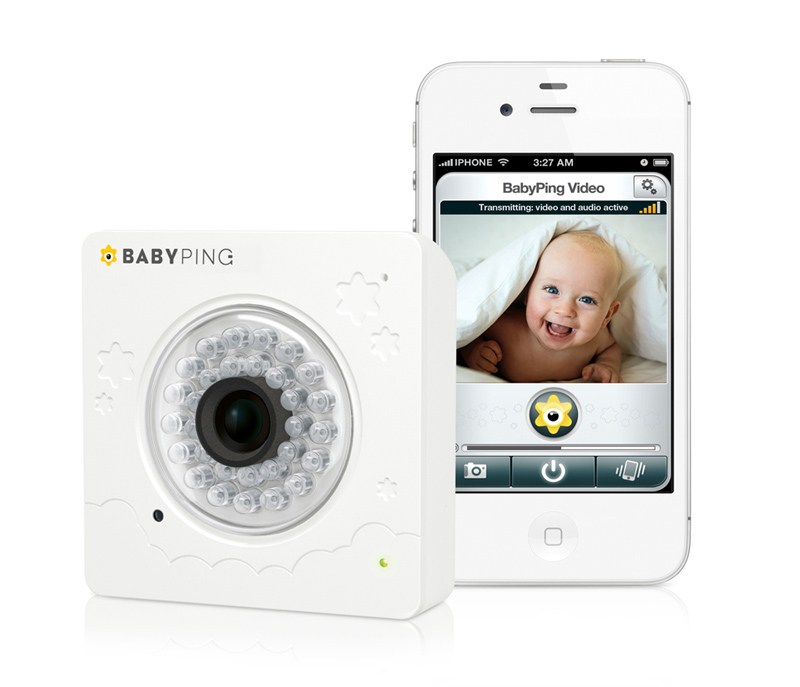 Make some music! – If you have a musician hidden somewhere inside of you, don't wait for someone to notice you! Now it's easier than every to let everyone hear your tunes. Just plug in your instrument or mixing console to your phone using the iRig connector and you can benefit from amp simulator and pedal boards. Just don't forget about your neighbours. They might want some silence.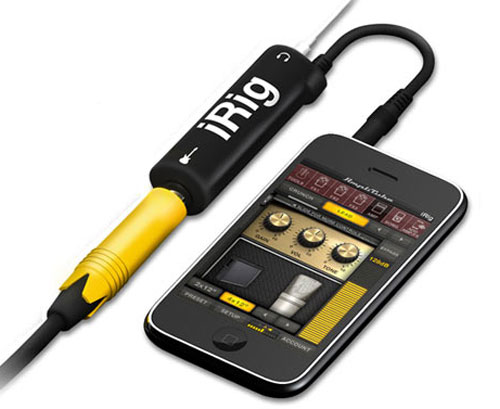 Control everything! – Don't get to excited about this, we're talking only about your electronic devices, like Apple TV, Xbox, DVD player or TV. You can do this with the Griffin Beacon, a cool looking piece of hardware which connects to your phone via Bluetooth, translating your commands into infrared signals and directing them to your devices. Powered by the Dijit Universal Remote app, it can connect with over 200.000 devices, so you can say goodbye to all those remote controls.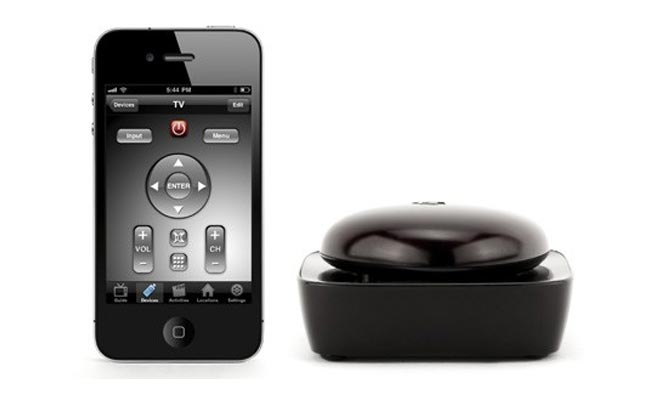 Now who would have ever imagined than an iPhone could do such things? A few years ago, nobody. Today, maybe a few. One thing is clear: technology is evolving with a blazing fast speed.
UnlockUnit.com provides safe, fast and secure cellphone unlocking solutions. Stay up to date with the latest tech news by following our Facebook and Google+ pages.