20 May 2014
Gang of the Primes – Galaxy S5 and One M8 to receive updates soon?
Is it possible to make Samsung's and HTC's flagships better? Definitely. 
Two of the most discussed topics of the moment, by tech fans, of course, are the rumored updates to Samsung and HTC's flagships, the Galaxy S5 and One M8. And by updated we're not referring to new software versions. No, not at all…
Apparently, both companies are working at improved versions of their top phones, from many points of view. And guess what? According to the rumors, both of them will be called Prime. Yeah, I know, it's pretty hard to believe that, but let's just take this with a pinch of salt, as nothing was officially confirmed.
Personally, I think that if this turns out to be true, only Samsung's device will indeed be called Galaxy S5 Prime, as this was the first rumored smartphone, while HTC's upgraded One M8 will be introduced under a totally new name, because in the end, the last thing we want to see is the manufacturers suing each other for using the same name. But let's forget about these aspects and focus a bit on what these two phones could bring…
First of all, the Samsung. Even though Mr. JK Shin, the company's CEO, has said that the company isn't working at a premium device, the rumor mill won't stop. It is said that the Prime will be upgraded in order to match Samsung fans' expectations for the Galaxy S5: a metallic chassis and a display sporting a QHD resolution of 2560 x 1440. Well, and because LG G3 will most likely have these, but that's another story.
But speaking about LG, imagine how awesome it would've been if their flagships would still use the Optimus brand and the company would think about releasing a Prime version too. ..Transformers GO!
Check out this leaked photo, provided by PhoneArena, with a device claimed to be the Galaxy S5 Prime.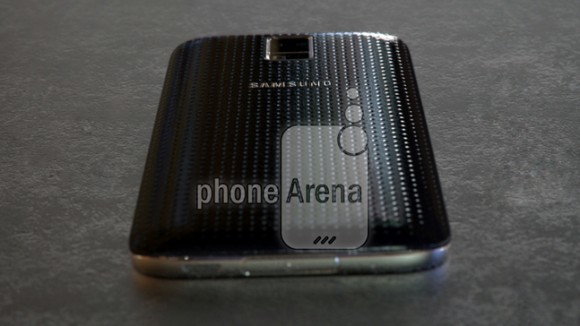 There are also rumors about a power boost, with a quad-core Snapdragon 805 chip, instead of the 801, 3 GB of RAM and the new Adreno 420 GPU, while the operating system could be the upcoming Android 4.4.3 KitKat. Sounds cool? You bet. But cool has a price: $880 SIM-free, according to some sources.
As for HTC's One M8 Prime, the rumors are pointing to a bigger and denser screen and fast overall performance. If we take @evlkeas' tips into consideration, it's also going to come with a QHD resolution, except the screen is going to be bigger, measuring 5.5″. Wait, if the screen is bigger, doesn't this mean that we're talking about the next generation of the One Max? It's very possible.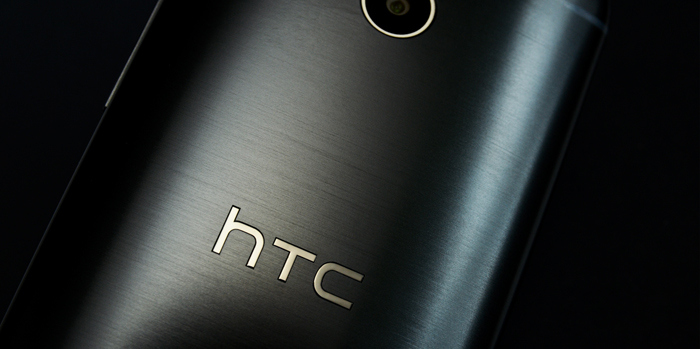 Add a 2.5 GHz quad-core Snapdragon 805 CPU, 3 GB of RAM and Cat. 6 LTE, for even faster web browsing, and we have a list of possible specs for the One M8 Prime. Still, the most interesting part is about the materials used for this phone. To be more specific, "a composite of aluminum and liquid silicone." Ok, we'd definitely love to see this, but the trail about this phone is pretty cold for the moment.
Basically, this is it. The two Primes will be amazing phones if they're going to be released and we'll definitely keep you updated as soon as anything new comes up. What do you think about them? Do you think these upgraded versions are really necessary?
UnlockUnit.com provides safe, fast and secure cellphone unlocking solutions! If you enjoyed this article, you can follow our Facebook and Google+ pages, in order to be the first one to find out about the latest articles, tech news and many more.