23 May 2014
High-end specs for a lower price? – Check out the HTC One M8 Ace
That moment when HTC's flagship gets a plastic body…
It's pretty clear that when you're saying HTC One M8 you're referring to one of the best phones of the moment. And things are about to get even better, as the rumored One M8 Prime seems to be closer than ever, but that's another story.
So, high-end specs, awesome design and a metallic body…the Taiwanese handset has them all, but they do come with a not-so-friendly price, especially for some countries in Asia, where spending more than $700 for a smartphone is…well, let's say that most people can't afford it. And HTC wants their phones to reach as many countries as possible, so how can you make people from these countries buy your flagship? Simple, you release a plastic version of it.
Yeah, you've seen this scenario before, when Apple introduced the iPhone 5C, but everything is different here. The HTC One M8 Ace, because that's how this plastic dude is going to be called, shares almost the same specs as it's metallic brother. Or it isn't?
Earlier this week, we took a glimpse at a presumed press image of the One M8 Ace, and I must say, even though it's plastic, it looks damn good in that nice shade of red. Also, one of HTC's tweets said that more images with the phone will be available soon.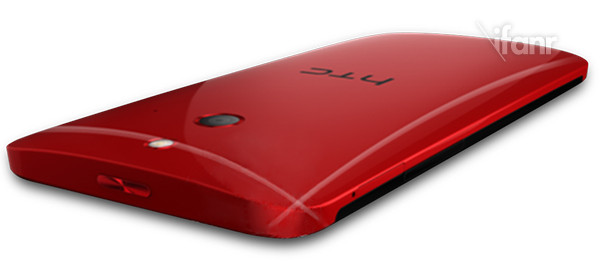 Before the Ace hits the market, make sure you check out the HTC One Mini 2!
But before HTC will make these images public, we can already take a look at what the phone will look like. According to the TENAA agency, the Chinese FCC, the phone goes with the HTC M8St codename and it looks like this…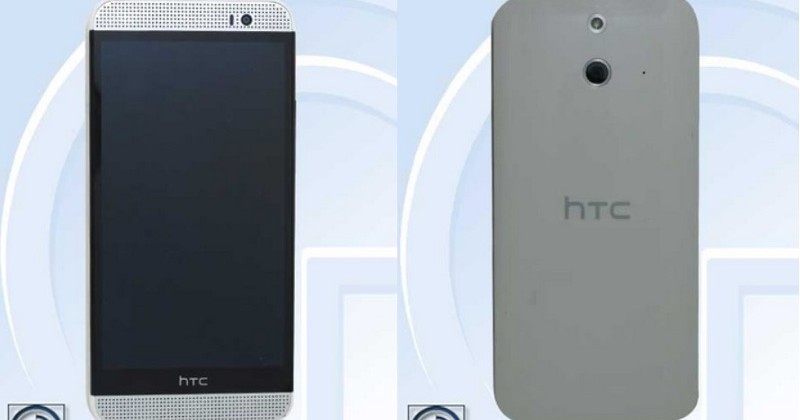 As you can see, it will sport a similar form factor to the One M8, with HTC's trademark BoomSound front facing speaker, but let's hope that the grills won't look like this on the final version. There's no Duo Camera system, as the top hole on the back of the phone is the flash, which seems to be placed a bit oddly.
As for the specs, the M8 Ace will come with a 4.7″ display, similar to the one on last year's One M7, even though some sources were mentioning a 5″ 1080p version. Under the plastic body we'll have the same 2.5 GHz quad-core Snapdragon 801 chipset, but no other details were give about the GPU and the RAM, even though we're tempted to believe that the specs won't be very different if the phone is indeed going to feature a 5 inch display.
For the moment, this is everything we know about the phone. There's nothing about the launch date or about the price, but expect to see it making a first appearance in China, before hitting the stores worldwide, with a price tag under $500. According to HTC's official twitter account, "more beautiful curves are coming soon", meaning that it won't be long until we'll find out more details about this phone. Stay tuned on our blog!
What do you think about the HTC One M8 Ace? Would you buy this plastic version of the M8?
UnlockUnit.com provides safe, fast and secure cellphone unlocking solutions! If you enjoyed this article, you can follow our Facebook and Google+ pages, in order to be the first one to find out about the latest articles, tech news and many more.