13 Feb 2013
iKnew it! Apple smartwatches coming soon?
Some time ago, maybe a year, I posted on my personal Facebook account a picture of an Apple smartwatch. Of course, I was ignoring the possibility of this actually being real. It was just for the idea and because of the design. Some of my friends liked it, most of them commented that it was a waste of money. This is the picture I'm talking about: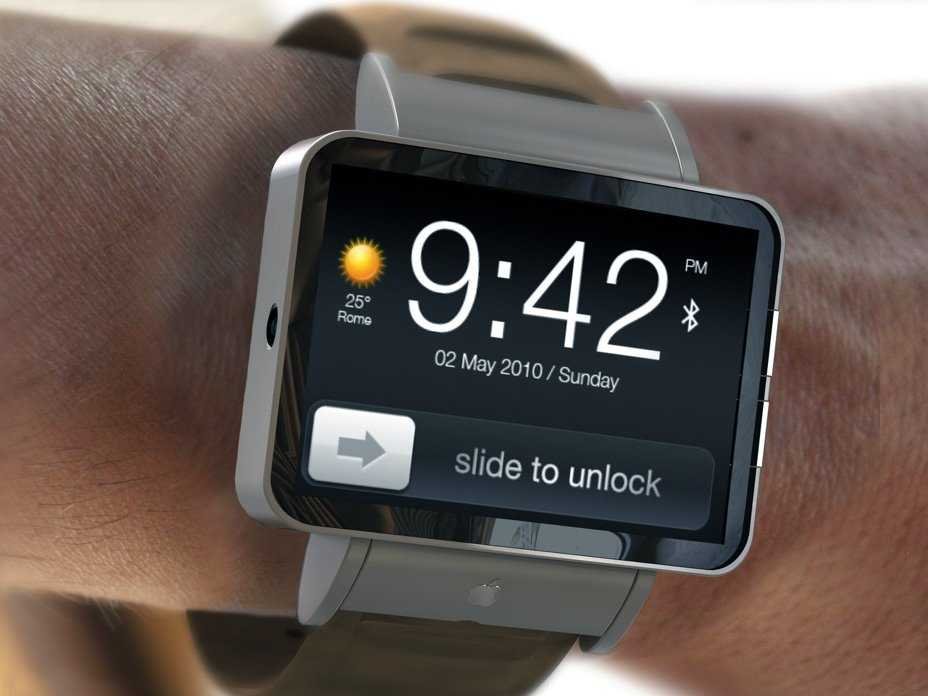 A combination between a 6th gen iPod Nano and an iPhone, if we look closer. Pretty cool design but still, a bit ridiculous, that's what most people were thinking about this back in 2011.
And now for the cool part: a few days ago, some big newspapers announced that Apple is experimenting a "watch-like device". According to Bloomberg, the Cupertino company has a team of around 100 people working on the smartwatch, and considering this number, the project might be beyond experimentation phase. New York Times and Wall Street Journal also published articles about the possibility of a new innovative curved screen gadget from Apple. Of course, pictures started invading the internet.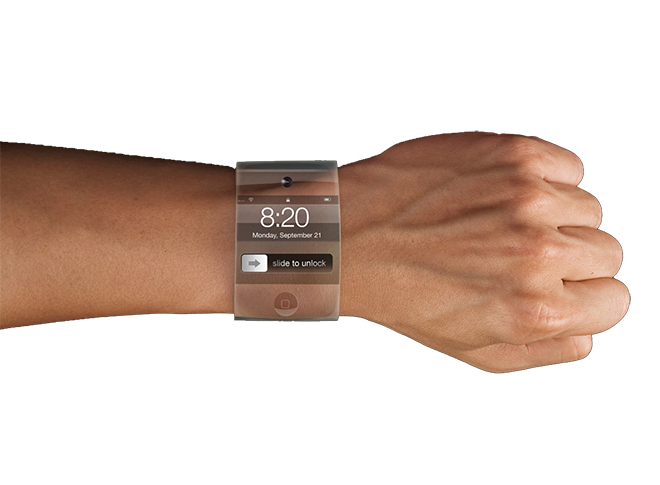 The interesting part is that these reports, and their timing, are almost surely no coincidence. The public relations department of a company such as Apple surely knows what it's doing, releasing carefully-selected bits of information about unreleased products in order to drive the conversation and create a little fuzz around  them. After all, it's a game that Apple is widely understood to play.
For those of you who think these are just rumors, we have a fact that you. When the 6th generation iPod Nano was launched, it had a square form and it was coming with some rubber wristbands and with the possibility to switch between different watch faces. Basically, you could wear your iPod as a watch. The latest iPod Nano models are not square, but more like a rectangle, so you can't wear them as a watch. Wow, I wonder why…
Now you're probably wondering why Apple is developing such thing as common as a watch. Well, it's pretty simple. Smartwatches are the next big thing in technology. Just think about the Pebble watch, from Kickstarter, which was a blockbuster at this year's CES, the Nike + iPd sensor, the Nike Fuelband or other activity tracking gadgets like the Jawbone UP wristband. Even if these specialized gizmos will never have the broad impact of the iPhone, they're still love by a lot of people. Imagine what an Apple product from this category can do.
I strongly believe that an iWatch could be a massively successful product for Apple. But until we'll have such a product, this market nice is still an opportunity for outsiders to get a piece of the pie, and I'm not talking only about the Pebble watch. An iWatch would be definitely a good looking gadget and who knows, maybe it will become a functional fashion accessory.
UnlockUnit.com unlocks your phone, using a safe, fast and secure method.