04 Feb 2013
Invest here! – Best Kickstarter Projects
Kickstarter is the world's largest funding platform for creative projects, according to their official website. Basically, developers around the world submit their project here an ask for funds in order to launch it. If you're wondering if this method really works, you should know that it does. Some Kickstarter projects, like the Oculus Rift or Pebble Watch, were really successful that they were declared the top products of this year's CES, as you can read in some of our previous articles. So let's see some other projects from Kickstarter that should be taken into consideration.
A first project is a ring, but not just any ring. Ringbow brings all the capabilities of a joystick and a mouse, making gaming on your smartphone a really cool experience. It has a D-pad with nine direction control, supports Bluetooth and can automatically integrate with iOS and Android. So you just put this ring around your index finger and the interaction with your touchscreen device will be way more cooler.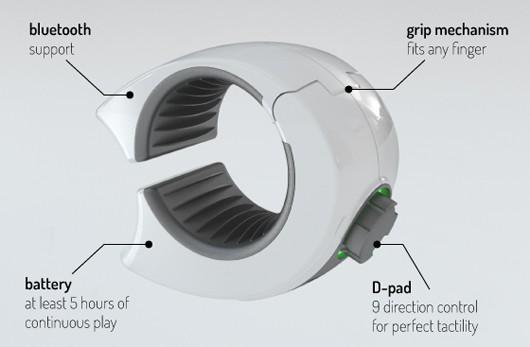 Next is a gadget only for iPhone, but it's still a really nice idea. Galileo for iPhone is a dock which you can use to shoot 360 degrees panoramas. Just stick your phone in it and you have what can be called a remote control camera stand, which can be used for video conferences, taking photos or shooting videos. Personally, I love this idea and I'd really buy this product.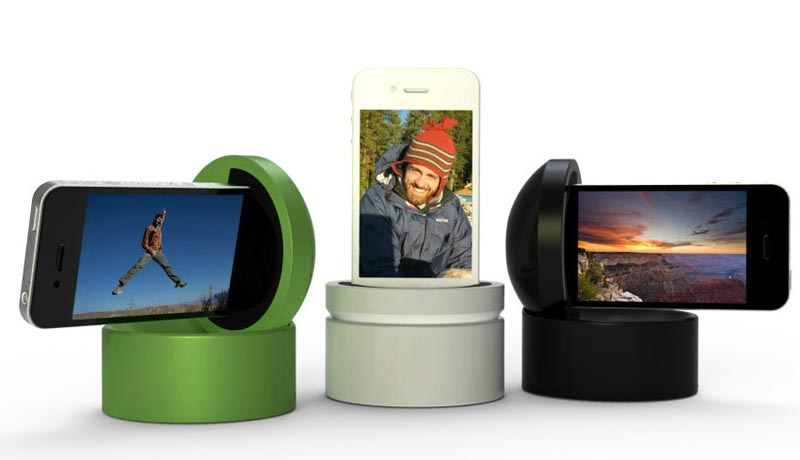 Ever wondered how awesome it would be to charge your phone using other sources than power outlets? Sources like…uhm, the Sun? This is where Solmate comes in. Even though it's not the first thing to do this, it has something innovative. Solmate is a case for your iPhone which allows you to charge your phone without the need to be in contact with direct sunlight. The solar panel can generate power in the shade or even indoors. Now this is something that will definitely be a success if it makes it into production.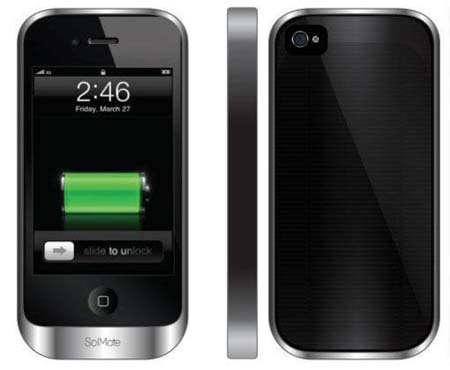 ZionEyez HD is a dream which came true. At least for me. Basically, it's a pair of sunglasses with a 720p HD video camera embedded in the frame, so you can record videos, shoot photos and store them in the integrated flash memory, or transfer them to another device via Wi-Fi, Bluetooth or Micro USB. And like it's not enough, if you have the ZionEyez app on your phone, you can broadcast live via social networking. I'm in love with this product. Oh and I forgot to tell you that the model of the sunglasses is one of my favorites.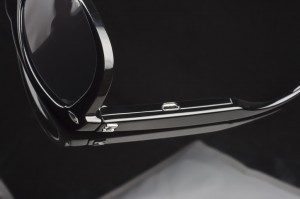 There you have it, four of the most innovative Kickstarter projects we've seen lately. I really want them all and I'm sure every tech enthusiast feels the same. Let's just hope that these gadgets make it into production sooner than expected and we can get our hands on them, in order to experience their features.
UnlockUnit.com is a cellphone unlocking solution provider, using safe, fast and secure unlocking methods.