22 Jan 2013
iPhone 5S – Rumors, possible specs and leaked pictures
Even thought just a few months passed since the release of the bigger-screened iPhone 5, rumors about a new Apple model keep invading tech sites and blogs. Considering the naming of their later models, their new smartphone should be called iPhone 5S. This comes a bit in contrast with some information from some sources, some developers to be more specific, who were claiming that they had seen a new iPhone 6.1 identifier in logs. According to them. Apple is working on a new operating system for 2013, iOS 7, designed for what could be the iPhone 6. But we're analyzing rumors here, so we'll stick to the idea that 5S will be the next model.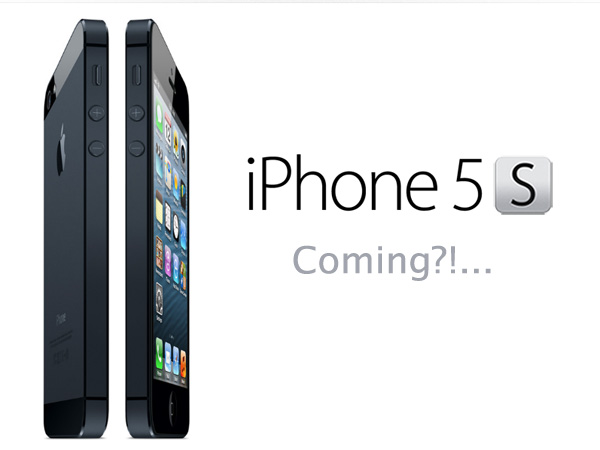 The iPad 4 and the iPad mini were launched eight months after the release of iPad 3 in March 2012, so we can count on Apple's ability to surprise and see and iPhone 5S earlier than expected. Still, we believe that a spring launch is less probable, so we'll probably see a new smartphone later in 2013. Of course, there are other sources claiming and estimating that the production will begin as early as Q1 2013 – March, to be more specific. However, Apple knows how to keep their secrets and only they can confirm these rumors. Until now…nothing official from the Cupertino giant.
Going on with the idea that the next iPhone will be called 5S, we should expect a design similar to 5, with nothing more changed, but considering how every big producer, and not only, is trying to reach the 5.0″ screen checkpoint, a bigger screen wouldn't be such a big surprise for tech enthusiasts. After all, Apple wouldn't risk falling behind with a small screen, when its main competitor, Samsung is already using bigger displays.
About the possible specs, we can expect a Super HD screen display and a 13 MP camera, according to some reports in December 2012. China Times is talking about a Touch On Display being developed by Taiwanese supplier Innolux, with 10 point multi-touch (now that's impressive!) and a thickness of only 0.5 mm. As for the hardware, we should expect a new generation of the A6 chipset, with a quad-core CPU, or, why not, a new A7 chip. This is an aspect I'm really curious about, to be honest.
Speaking about hardware and internals, a set of images have surfaced on the web, revealing and exterior almost identical to the current iPhone 5. Still, some slightly different internals made everyone started to wonder if they're looking at a new iPhone. See for yourself!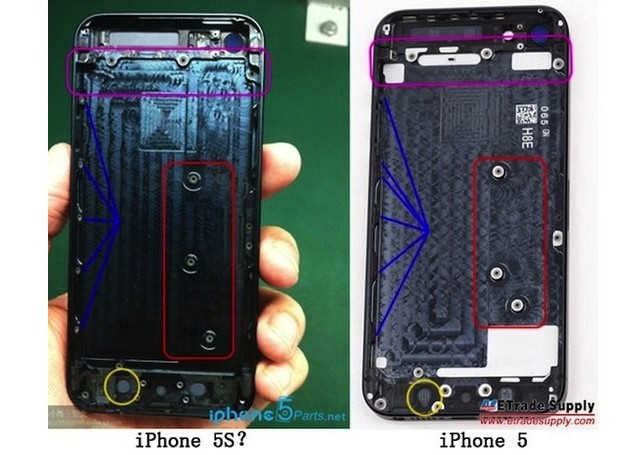 The new iPhone will definitely come with some sensational innovations, as Apple used us. Until now, we only know about the wireless charging. Recently, Apple filed a patent application for Wireless Power Utilization, a wireless charging system, using NFMR (near-field magnetic resonance). Seems like some fans got their wishes granted and they will finally get wireless charging.
That's everything we have until now about Apple's new model. Like we already mentioned, we don't know exactly when this new model will be launched. Until then, keep it touch with the UnlockUnit.com blog, for the latest rumors and news about Apple's new smartphone.
UnlockUnit.com provides safe, fast and secure cellphone unlocking solutions.