26 Feb 2013
MWC Day One: Everything you need to know
Like we promised yesterday, we'll keep you up to date with all the important news from this year's Mobile World Congress, held in Barcelona. The first day of the show was really impressive, with a lot of announcements from top companies and new devices being unveiled. So, without any more words, here are some of yesterday's highlights:
Asus proved once again, if necessary, that they're kind of obsessed by hybrids. How come? Well, their latest products, the Padfone and the Fonepad, are basically a tablet that's also a phone and a phone that's also a tablet. Ok, I get the idea of the Fonepad, but what about that Padfone? Take a look at it and you'll see what their 'brilliant' idea looks like: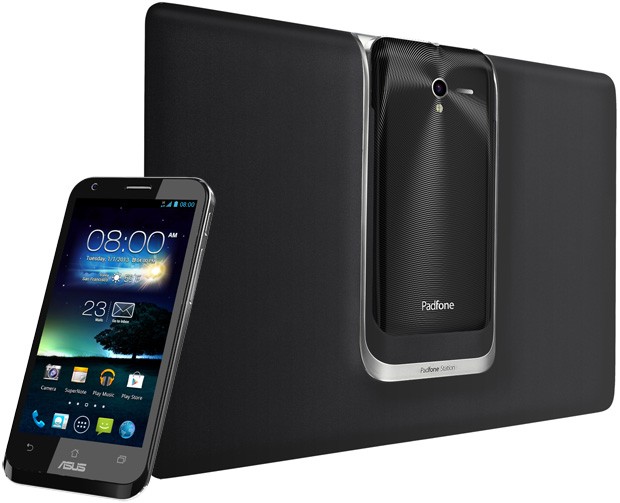 The Chinese producer Huawei is taking the market seriously, introducing the Ascend P2, which seems to be the world's fastest smartphone. A solid, mid to high-end smartphone, which can be a great alternative if you're looking for a great device at a great price. Personally, I think that in a few years, Huawei will be one of the top players on the smartphone market.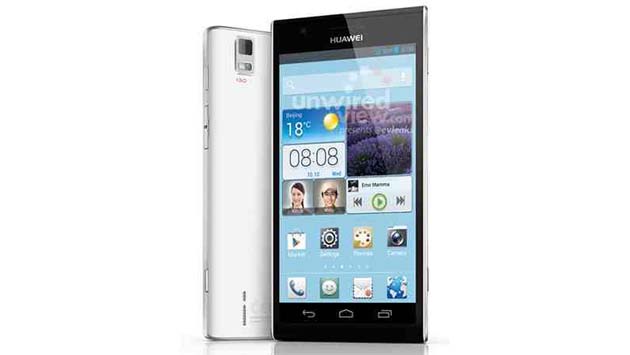 Surprisingly, LG didn't hit us with some sensational phones during the first days of MWC 2013. Don't get me wrong, they introduced two models, but not something which can make you say 'wow'. What they bring was the LG Optimus L3 2, an entry-level smartphone, and the LG Optimus L5 2, a mid-range Android handset. Basically, two improved versions of the previous models. C'mon guys, we are expecting a lot more from you! Maybe the L7 2 today?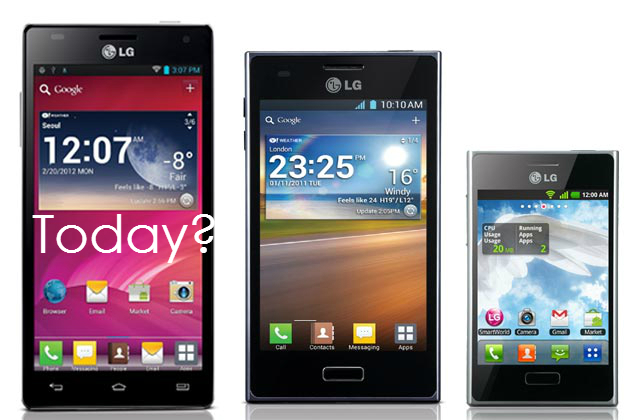 Mozilla finally gave a preview for its long awaited Firefox OS, running on phones like ZTE Open and Alcatel OneTouch Fire, both powered by Qualcomm Snapdragon chipsets. Even if at a first sight it doesn't look and feel like a very competitive OS, we can only wait until it will be used on a high-end handset. If that's ever going to happen.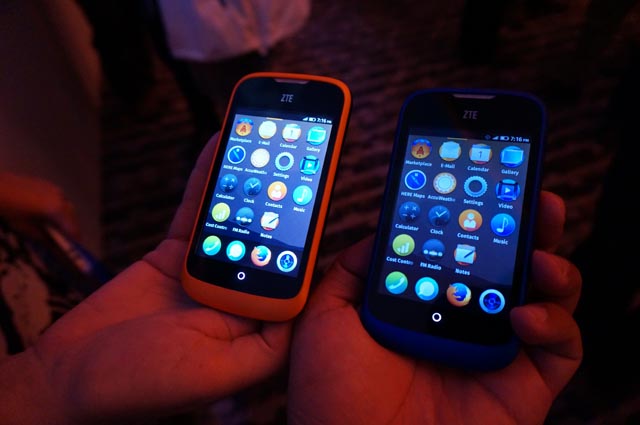 There was a lot of fuzz around Nokia's stand yesterday, as they introduced three new models. Don't get too excited though, as two of them were just two cheap phones, called 105 and 301, with prices starting from $15. And no, they're not for emerging markets only. Nokia want us to consider these phones if we're looking for some back-up phones. Well, you're probably wondering why would anyone buy such phones? It's the battery, of course. It seems that they can last a month on one charge. I'm really curious about that.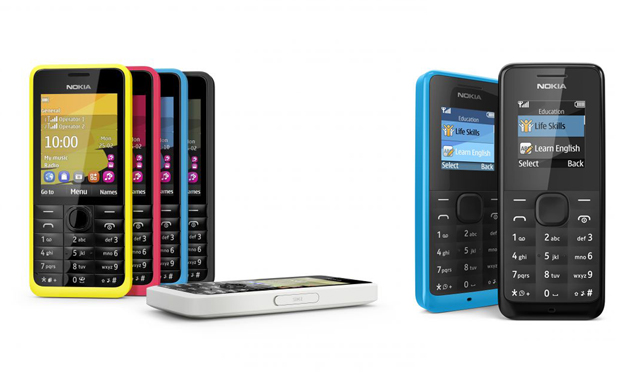 The third model we're talking about is the Nokia Lumia 720, which was yesterday's star at the Nokia Stand. Joining the Lumia family, alongside the 620, 820 and 920, the Windows 8 Phone device doesn't have all the high-end features we were expecting, but it's more than enough for what contracts are going to be available with it.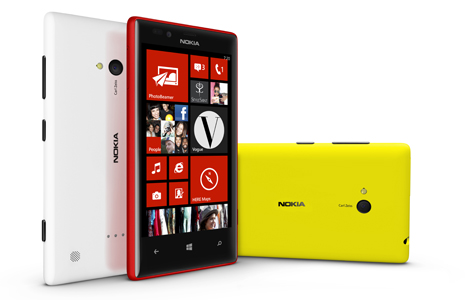 Sony produced a very nice surprise with their Xperia Tablet Z 10, a 10.1″" device which can easily take the likes of the iPad or Galaxy Tabs, no matter if we're talking about specs or price. Running Android 4.1.2 and loaded with a Qualcomm Snapdragon S4 Pro quad core chip, clocked at 1.5 GHz, the Xperia Tablet Z has pretty much everything you could want from a tablet.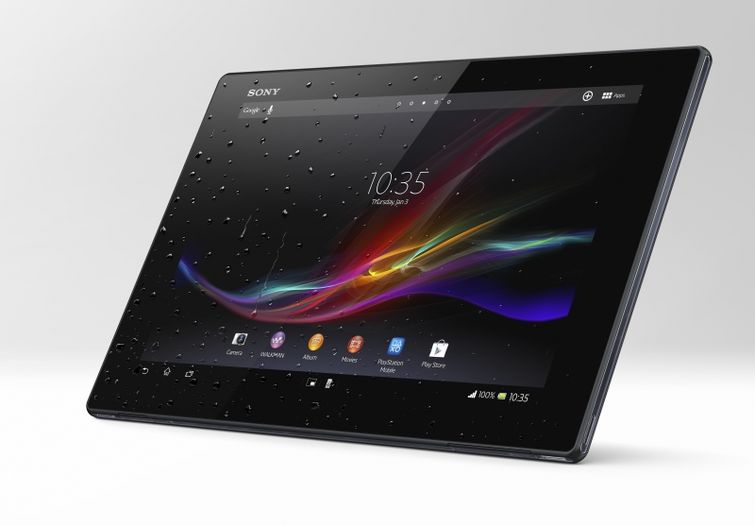 Last but not least, Samsung introduced it's new tablet, the Galaxy Note 8.0, but we covered this subject in yesterday's article. Check it out for a full review about the new rival for the iPad Mini and the Nexus 7.
These were the most important moments from the first day of MWC 2013. As you can see, all big producers came up with pretty impressive devices. And imagine this was just the start. Stay tuned on the UnlockUnit blog for more news and the latest updates from the congress in Barcelona!
UnlockUnit.com provides cellphone unlocking methods, using a safe, fast and secure method.