29 Aug 2013
Play with Android – The Wikipad gaming tablet, coming soon!
A qucik look at a new Android powered tablet, especially made for gaming.
Remember when we were talking about the Razer Edge gaming tablet and we were saying that we'd love to see another similar product? Well, it seems that someone has listened to us and made this wish come true. It's not a well known brand, like we were expecting (there are rumors about Amazon and Google planning to launch such devices too), but this one definitely caught our attention. It's called Wikipad, it's running on Android and it has nothing to do with the online encyclopedia.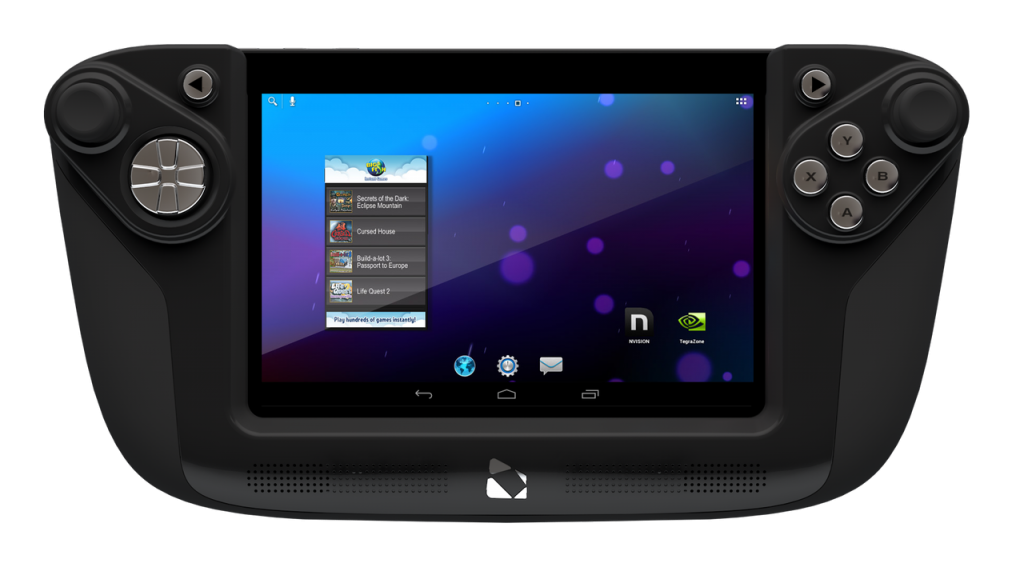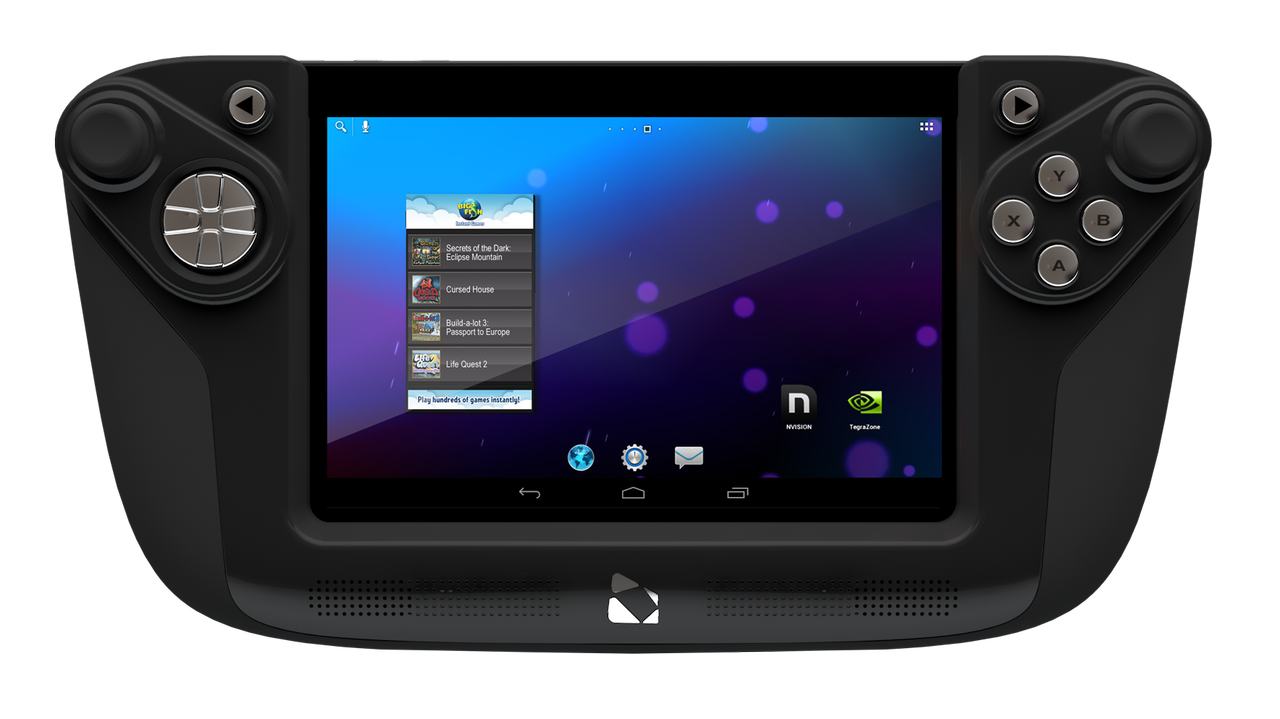 Even though in the US is already on sale, the tablet is programmed to hit the UK stores on September 27th, for a price of $249, so before we get out hands on it, let's see what it can do!
The tablet will come with a 7″ multi-capacitive touchscreen with an aspect ratio of 16:10, offering a true HD image quality. It will have 16 GB of onboard memory, with an additional microSD card slot, able to support a further 32 GB of storage and other features, like a microUSB port, GPS, accelerometer and gyroscope. As for its 'heart', the Wikipad is powered by an NVIDIA Tegra 3 quad-core mobile processor, with a 12 core NVIDIA GPU, all optimised for cloud gaming.
Now for the part that really got my attention, the gamepad controller. It's connected through the microUSB port and, according to the official press release, 'its ergonomic design mirrors the very best gamepads on the market with double analog sticks, and its action, trigger, and bumper buttons have been designed and tested to suit all hand sizes.' So basically, this dual analogue controller allows you to dock the tablet and enjoy gaming on a whole new level for portable devices. Nice, you guys made me curious with this statement. I don't think it can be compared with the Razer Edge, but hey, nobody asked for that.
Anyway, there's one feature that pretty much sets the Wikipad apart from other tablets: it offers a HDMI output to connect to your TV, being able to render 3D games or push a 3D signal to 3D TVs. Once again, not bad at all!
As for the content sources, a Wikipad user will have access to the Google Play Store, PS Mobile Games from Sony and last but not least, Tegra Zone, an app from NCIDIA that showcases the best games optimized for the Tegra processor.
So what do you think? Is this the Android gaming device you were looking for? I don't know about you guys, but I'd buy it. I mean, it's a high-powered and yet affordable gaming device. What more can you ask for?
UnlockUnit.com provides safe, fast and secure cellphone unlocking methods. For the latest tech news and many more, make sure to follow our Facebook and Google+ pages!