18 Apr 2013
Technology for everyone – Top 5 budget Android smartphones
Technology has reached a point when everyone is craving to have the latest releases. The mobile marketplace is loaded with a multitude of smartphones and you can definitely say that the offer is wide enough to make choosing a new phone one pretty hard decision. But what happens when you have a limited or a not so big budget? You still pick a smartphone, of course, as we have a wide range of budget phones, which can satisfy even some of the most pretentious users. And since we're in the budget smartphone area, we must specify that we're talking exclusively about Android smartphones. Let's see five options that you can get without breaking the bank:
1. HTC Desire C – The first thing catching your eye is the design of this phone, offering a rubberized look, with metallic and red accents, thanks to its partner in style, Beats Audio. Not to mention that it's very well built and tough enough to take a few shocks. For about $150, you will get a phone running Android 4.0 Ice Cream Sandwich and loaded with a Qualcomm MSM7225A Snapdragon chipset, a 600 MHz Cortex-A5 CPU, 512 MB of RAM and Adreno 200 GPU. Also, it comes with a 5 MP camera, able to take shots at a resolution of 2592 x 1944 pixels. Definitely an option to consider.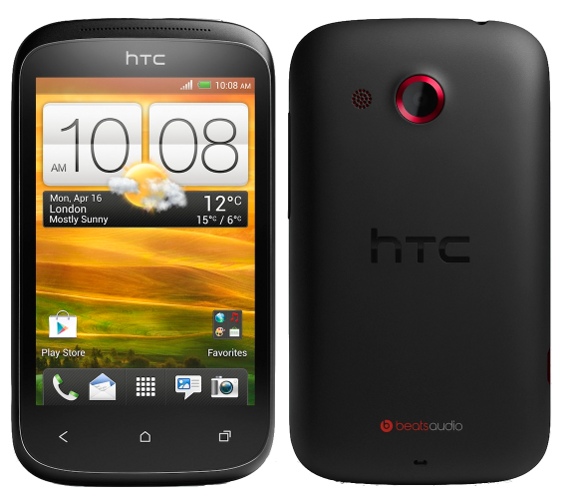 2. LG Optimus L3 – Even though it's the entry-level model from LG's L series, this phone is impressive when it comes to looks and build quality. Still, don't expect to get that much power from a $170 smartphone, as we have a 800 MHz CPU, 384 MB of RAM and an Adreno 200 GPU, running on Android 2.3.6. Gingerbread. I know, it's an old version, but hey, you can update it. Add a 3.15 MP camera and we have a very good looking and more than decent entry-level smartphone.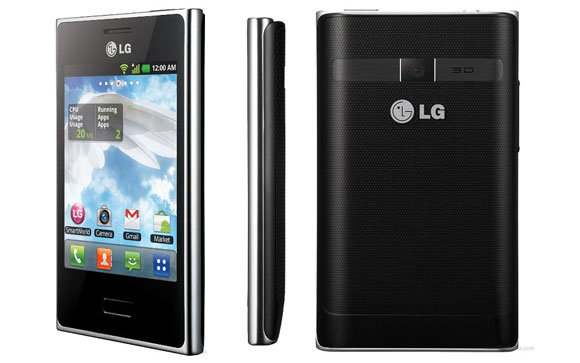 3. Sony Xperia U – With this smartphone, we go in the stylish area, because you must admit that this one is definitely a looker. And look costs – $200 that is. It comes with a dual-core 1 GHz Cortex-A9 CPU, 512 MB of RAM, Mali-400 GPU, which is more than enough to run a pretty old Android 2.3 Gingerbread operating system, but upgradable to 4.0 Ice Cream Sandwich. Let's not forget about one of Sony's pluses, the 5 MP camera, allowing you to take pictures at a resolution of 2592 x 1944 pixels and record 720p videos.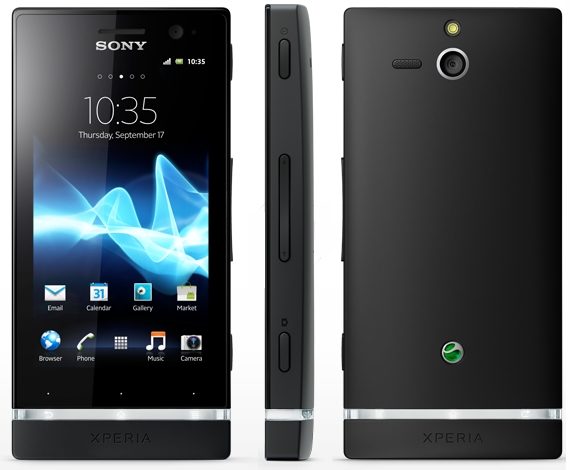 4. Samsung Galaxy Ace 2 – Released almost one year ago, the Galaxy Ace 2 is a bit superior, compared with the previous models in our top, mostly because of its dual-core 800 MHz CPU, but the $220 price tag keeps it in out budget smartphones category. Add 768 MB of RAM, Android 2.3 Gingebread (upgradable to 4.1.2 Jelly Bean) and a 5 MP camera and you have a powerful enough Samsung smartphone, which even advanced users might like.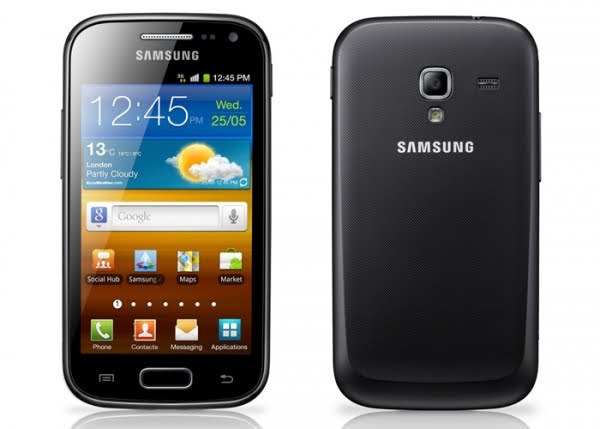 5. HTC Wildfire S – Last on our list is another model from the Taiwanese producer, a successor to the highly popular Wildfire, released in 2010, a phone that introduced me to HTC products. The price is more than decent – $140 – considering its specs: Qualcomm MSM7227, with a 600 MHz ARM 11 CPU, Adreno 200 graphic accelerator and 512 MB of RAM. Again, we have Gingerbread, upgradable only to 2.3.5. Could've been better, but can you ask for more at only $140?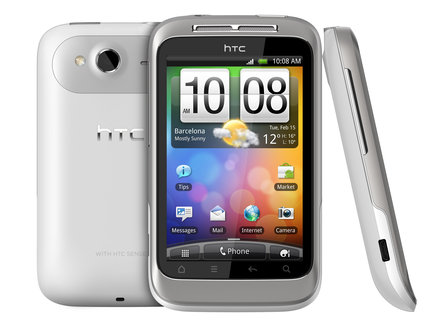 And this concludes our top. Be sure that there are a lot of budget models available, some of them offering sensational specs for less than $200. We've tried to give a detailed view on five of them, but in the end, it's up to you to decide which phone fits you best.
UnlockUnit.com provides safe, fast and secure cellphone unlocking solutions.