23 Aug 2013
The dark side of the One – HTC, which way?
Does HTC have such a bright future as everybody is thinking?
I know that we've talked yesterday about HTC and about their upcoming mid-range phone, Zara. I know that everybody is considering the One as one of this year's best phones and praising the Taiwanese company for creating such an awesome device. I also know that the One Mini was very well received by the public and all tech enthusiasts and not only are waiting for their phablet, the HTC One Max. Ok, so why am I thinking that HTC has problems? First of all, I'm not the one that came with this idea. No, we can see this if we look in some places: it's struggling for sales, the partnership with Beats Audio is close to an end, the stock price is reportedly at an 8-year low and probably the most important thing…the executives are fleeing away.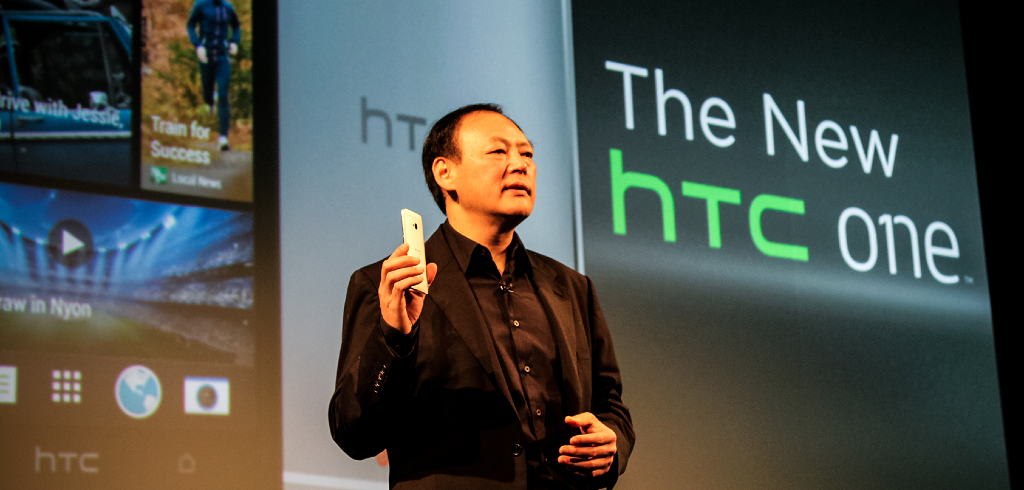 Never thought at this, did you?
But, why all these problems, since the One is that great? Well, you can't stay in the tops for a long time with just one great phone. You need a whole line of great phones, accessible for everyone. And what was their idea? After launching a well-received phone, they though that some variations would do just fine. Wrong move, guys. We talked about this aspect a bit of time ago, when I was saying that Samsung's idea of launching some more variants of the S4 wasn't their best idea, as people won't focus that much on the main device. Anyway, HTC introduced the One Mini last month and we're expecting to see the Max this September.
The Mini just went on sale and we don't know how well it will perform on the market. As for the One Max, hard to tell. The thing is that HTC is now focusing only on three main devices, all of them based on their best selling one. And you don't do this in the mobile phone industry. The have to keep coming with new devices, in order to keep customers' attention.
Then, it's their image. Ask some HTC users what the three letters stand for. More than half of them won't know. How many HTC ads have you seen on TV lately? The Taiwanese company needs a better strategic planning and focus on a message that can define the company's vision and tell us what they're actually selling.
Last but not least, there seems to be a leadership problem at HTC, as a lot of executives spoke against the company's current CEO, Peter Chou. They don't seem to agree with his management style and lack of strategic vision. Keeping it short, Mr. Chou wants to make a whole One product family and the executives don't really agree with his vision. According to a lot of tech authorities, he is HTC's main problem right now, and if he doesn't show signs of leaving, his executive will. If they keep going like this, HTC might not be a viable phone maker in a few years.
As you can see, there are indeed problems, but the main advantage is that they're still making great products. The solutions would be to improve their brand quality, offer a wider range of products and solve their leadership solutions. This, if they still want to go forward.
UnlockUnit.com provides safe, fast and secure cellphone unlocking solutions. If you want to be updated with the latest tech news and more, make sure to follow our Facebook and Google+ pages!