28 Jan 2013
Top 5 best Android apps for 2013
If some time ago we couldn't compare iOS with Android from the apps number point of view, now this is just a thing from the past. Whether you have the latest Android powered tablet or phone, or even a device running on an older version, there are a lot of choice when it comes to loading it with some extra software. The Google Play Store is stacked with a lot of great stuff, and the best part is that most of the best apps are free, that's why we should be thankful to the developers who do it for love alone. But enough with the details, let's see some of the best free apps available on the Play Store that you should definitely get!
1. WordPress for Android – This is one of my favorite apps ever. What started out as an independent creation ended up as an official app, after the developer was hired by WordPress. Offering full integration with other apps and almost all the functions of the blogging platform, this app is the thing to get if you're a passionate writer and want to share something with your fellow bloggers. Just take a pic or write and note and the app will automatically send content to the app and make it ready to be published.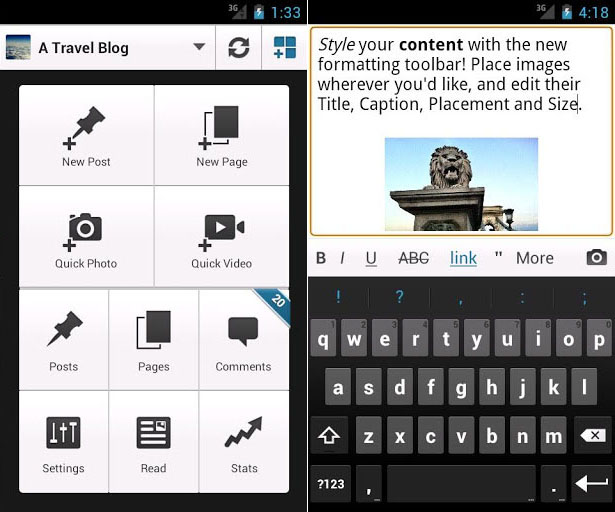 2. Dropbox – If you're a big fan of this insanely popular stuff sharing method, you should know that an Android app is also available. Even though it doesn't have auto-syncing options, like many fans were hoping, it still does its job very good. It also lacks some other features, but hey, it's Dropbox! On your phone! This was just a dream a few months ago, so enjoy it as it is and be sure that an update will be made available soon.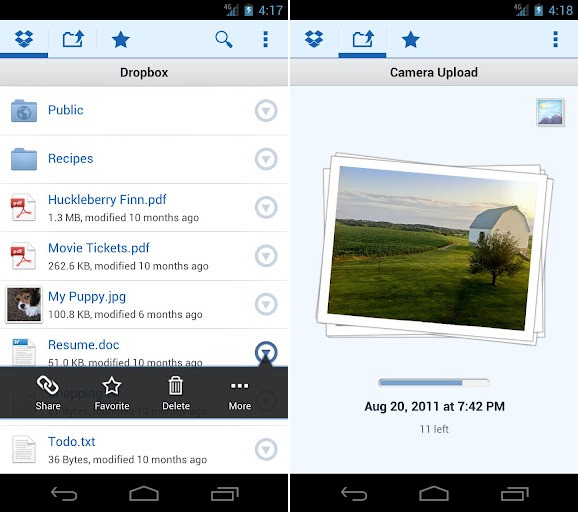 3. Google Goggles – I'm sure any tech enthusiast knows almost everything about the Goggles, but for those who don't, this is an app made my Google who is actually scanning stuff, like paintings, posters or even buildings and touristic objectives, giving you a search results page for what it thinks you're looking at. Basically, it uses a QR code reader. Simple? Pretty much. Awesome? Big time.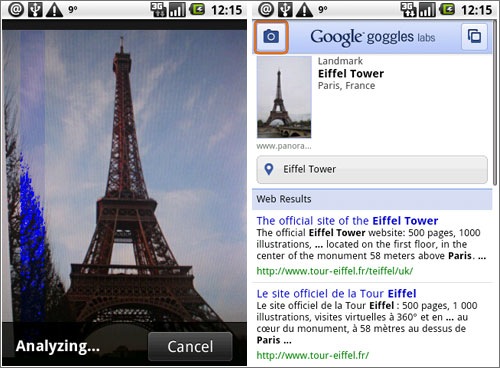 4. Flickr – If you're a passionate photographer, you should know that now you can upload all your snapshots directly from your smartphone. And if your device is packed with an HD camera, you can instantly share some quality pics with everyone. Even more, you can add a set of filters to your pictures and also share them on Twitter and Facebook, so all your friends can enjoy them.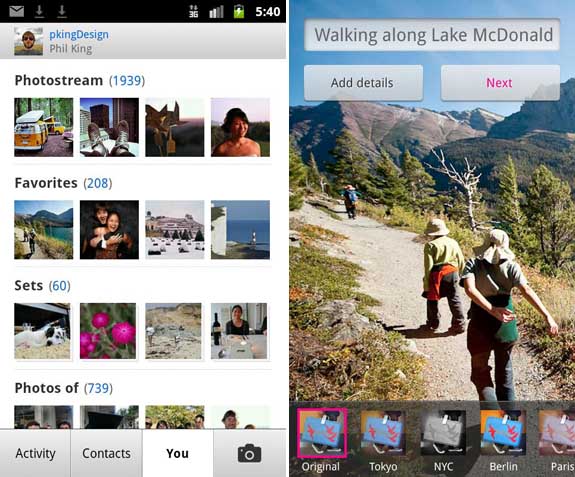 5. Yelp – If you're an outgoing person, always looking for new places, like bars, pubs, restaurants, or just for some local banks or gas stations, this is the app for you! Just make a simple search and you will see reviews made by other users, so you can be updated with the places you might enjoy have to offer. You can also get an augmented reality screen display, so you can point it at the skyline and see what five-star establishments are in your area.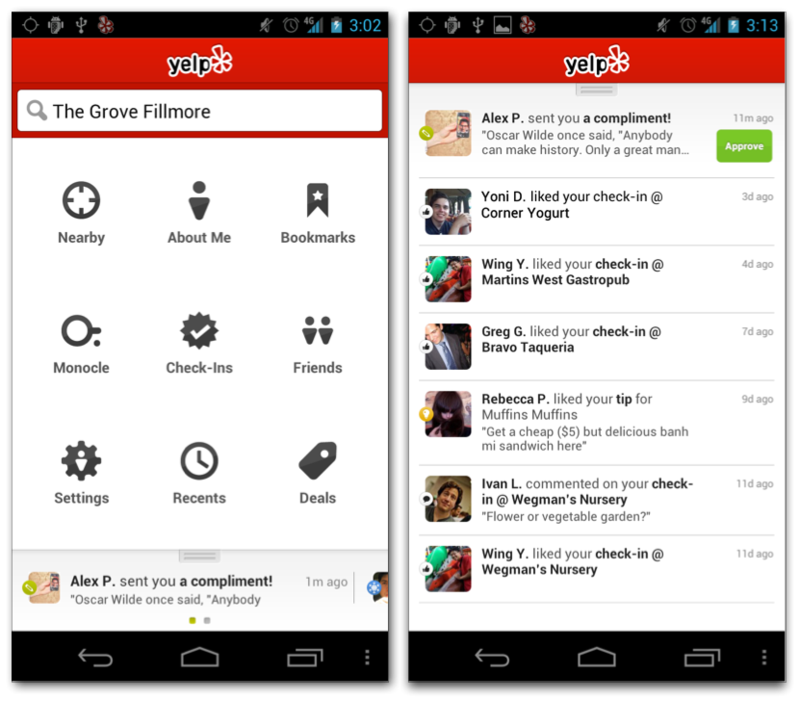 So there you have them, five apps that make your life easier and you should really have on your smartphone. Of course, there are a lot more of good ones, but we will talk about them in a future article. Until then, stay tuned on the UnlockUnit blog for the latest tech news!
UnlockUnit.com is a cellphone unlocking solutions provider, using a safe, fast and secure method.