30 Jan 2013
Top 5 best iOS apps for 2013
If a few days ago we made a top with 5 of the best Android apps for 2013, now we thought about the iOS users too. We know there are many of them around here, so we don't want them to feel neglected. That's why today we have a top 5 with some of the best apps available for your iDevice. Let's see what these apps are all about. And if you don't have them yet, what are you waiting for? Get them and you won't regret.
1. Camera Awesome – What might seem just another camera app is actually one of the best apps released in 2012. And in 2013, it's still in the top. The camera is now way more flexible than Apple's native camera function, giving you extra control over focus and exposure, alongside a big number of other key features. We'll just point out some of them, like the high speed drive modes, anti-shake mode, filters, textures, frames, split focus points, fast burst mode and last but not least, extensive social media integration, allowing you to quickly share all your pics. Believe me, this app is a banger, so you should really consider getting it.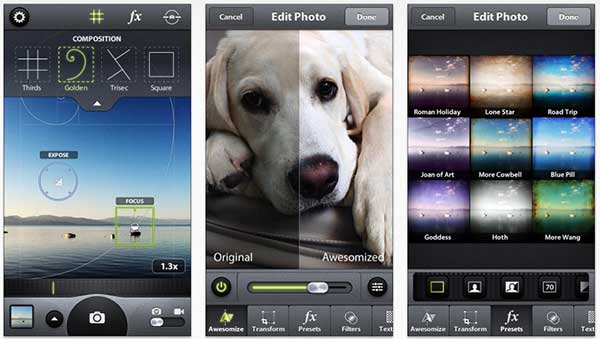 2. Google Maps – Ok, I know it's a bit funny that we included this app in our top after all the fuzz created around Apple installing their own Maps app when iOS 5 was launched. As you probably know, Apple Maps was a big fail, and even Tim Cook recommended users to get a better maps app, like Google Maps, until a better version of Apple Maps was developed. So yeah, in case you still don't have this sensational app from Google on your phone, you should really get it. Really accurate and great maps, like Google used us, is what you'll get.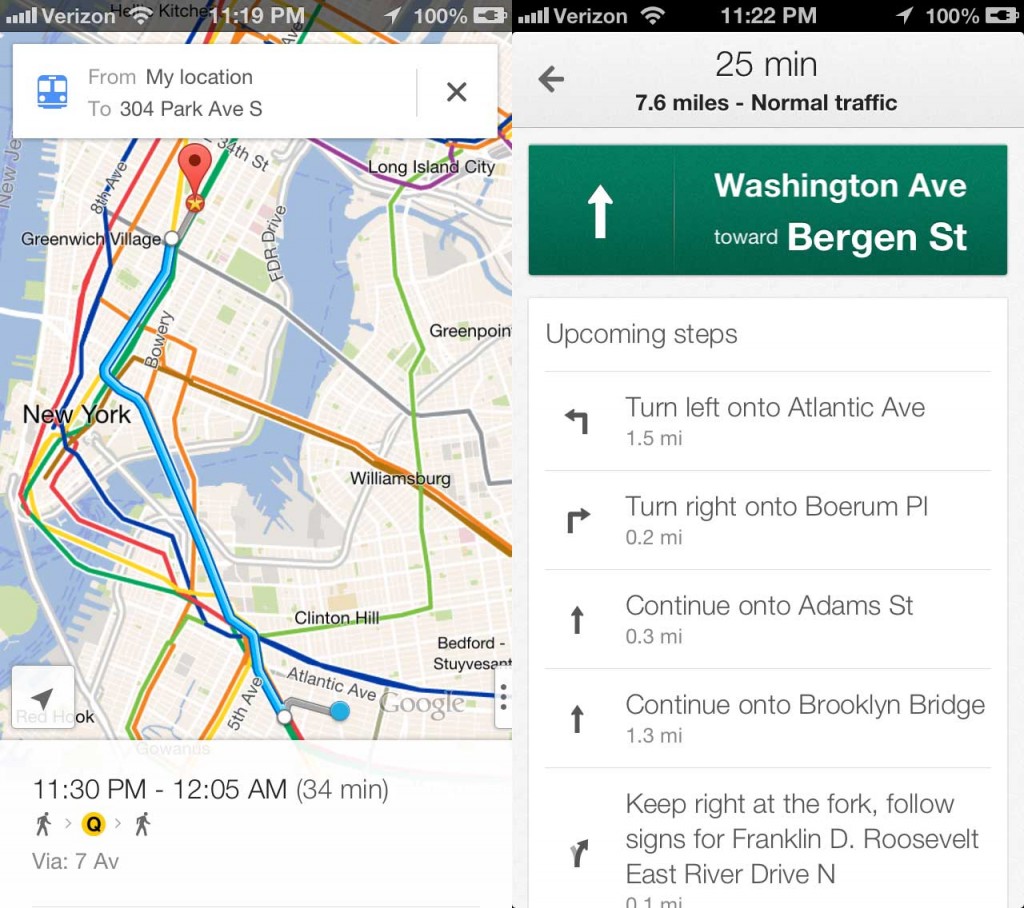 3. Action Movie FX – Another camera app in our top. Well, yeah, as this one is really awesome too. Action Movie FX lets users superimpose special effects in their recorded clips. Just choose an effect, record the scene where you want it to take place and then cue when to launch the effect. But enough with the talking, let's see an example of what this app can really do.
4. Evernote – Next in our top is what seems to be the best productivity app available. It's a free, straightforward note-making app, which is actually better than most competing apps, all this thanks to its strong search capabilities and organization. It syncs all your files, saving them to a cloud service and making them available all the time.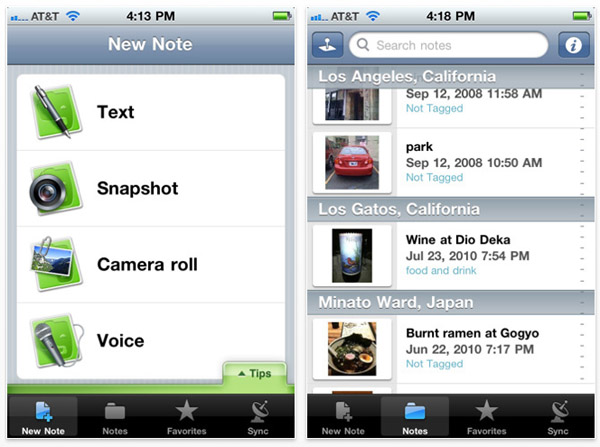 5. Temple Run 2 – Last on our list is a game, but not just any game. If the first version was certainly a hit, get ready to see what the second one can do. Temple Run 2 has all the chances to become on of the best games ever released, as it was downloaded 20 million times in just four days after its launch in the App Store. The new storyline and features will definitely make this game a success.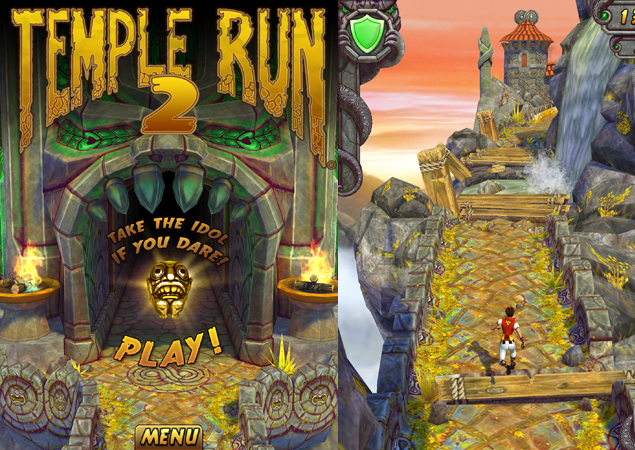 And this is what concludes our top of 5 apps which you should really get for your device. Camera, productivity, utilities or gaming, all of them are apps which impressed users all over the world, so why wouldn't they impress you too? Happy downloading!
UnlockUnit.com can help you unlock your phone, using a safe, fast and secure method.