01 Feb 2013
Top 5 best Samsung S Pen apps
That's right, somehow this is a week full of tops here on the UnlockUnit blog. If the last two tops were pretty general, talking about the best Android or iOS apps, today we have some special apps. To be more specific – the best apps designed for Samsung Galaxy Note and Note II, apps which need the S Pen in order to enjoy them at their full potential, proving that the stylus isn't dead after all, like some tech enthusiasts were predicting some time ago.
The first app in our top is PhotoDesk, a folder-based photo management and editing application. This app allows users to systematically organize their albums using folders, providing a better experience, compared with the default Gallery that comes with the Note or Note II. You can use the S Pen to drag and drop content into folders and to edit your pictures, using the basic drawing tools, clip art or image filters. And like this wasn't enough, you can save this process and replay it as an animation.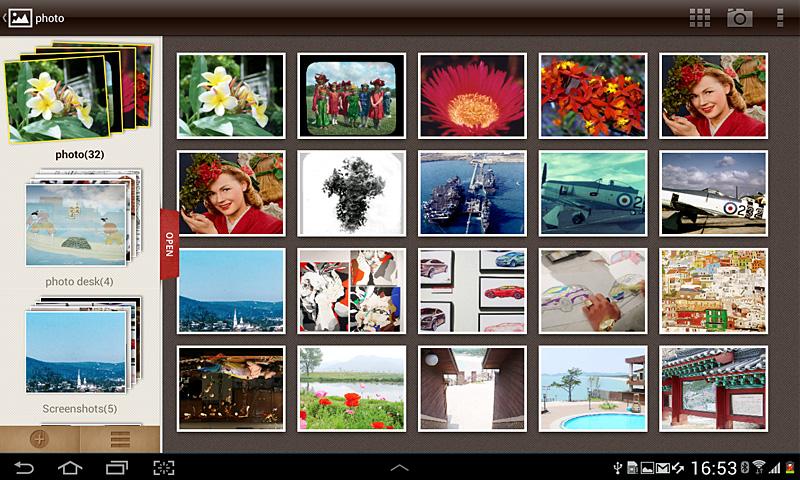 Soonr Scribble is another editing app, but with this one, you can use the S Pen to annotate and share documents in more than 35 formats, like the popular PDF filers, Word, PowerPoint, Excel and many others. Of course, the S Pen makes the job very easy, giving you the possibility to underline text, write comments or to insert arrows where necessary.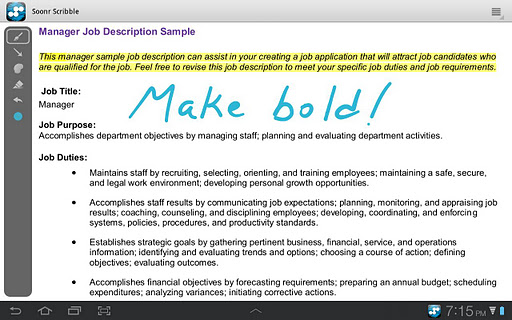 Remember all those cool customized handwriting fonts you see on posters, logos, banners and so on? Ever wondered how they're done? Well, it's pretty simple…all you need is a tablet for your PC or Mac. Now you can make one for yourself too. After all, your Note or Note II is pretty much a tablet. And you have the S Pen. First of all, you need an app called MyRealFont, which allows you to create you to capture your own handwriting or simply just have some fun with silly designs. The cool part is that you can create a font and save it for your PC or Mac. How cool is that?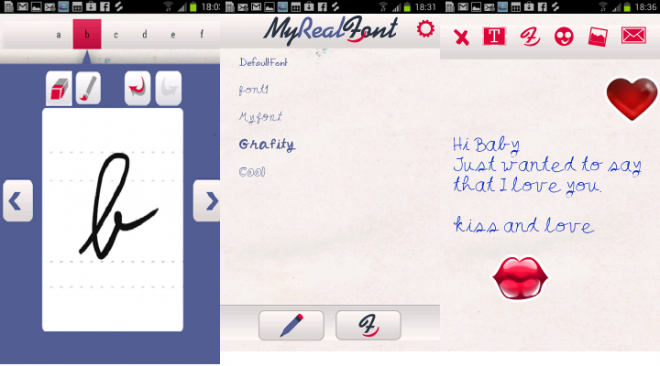 The next app in our top would have been pretty useful for me some time ago, if I had a phone using the S Pen. SignDoc Mobile is an app that has gained approval as a recognized way to sign electronic documents. So if you ever receive a PDF that needs a signature, you don't to print it, sign it with a real pen, scan it and then send it via email. Just open the document with the app, sign it with the S Pen and send it. Easy as that.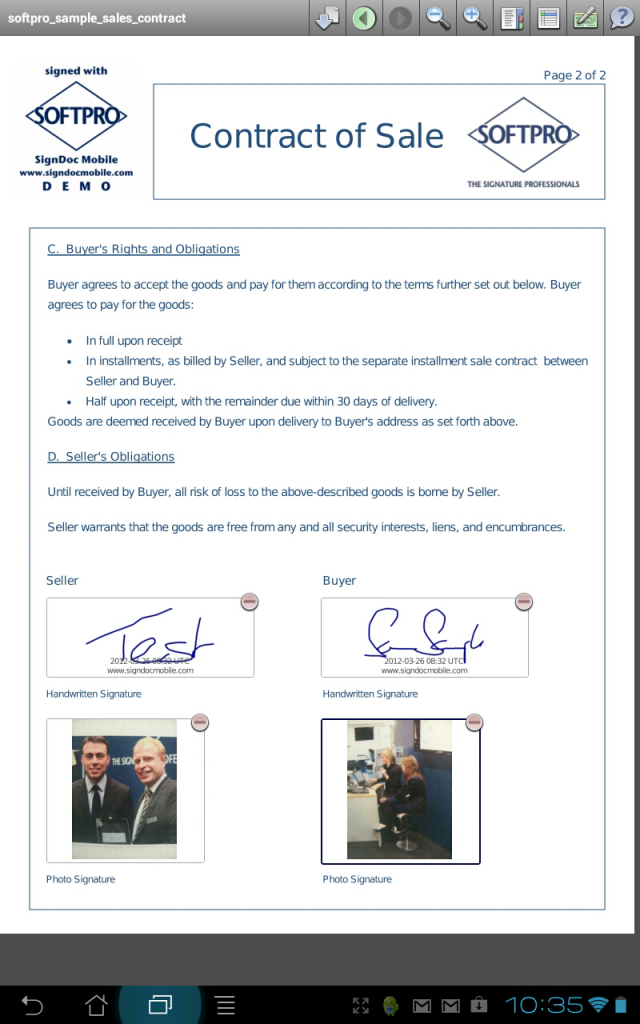 Last on our list – Animating Touch. Like its name says, it can be used to create animations or even make short stories and comics. Just make some sketches and the software will fill in the gaps automatically. You can add weapons, hats, speech bubbles and many others. The best part is that you can save your creations as a video and then share it with your friends. If you are dreaming to get a job at Pixar, this is a great way to start.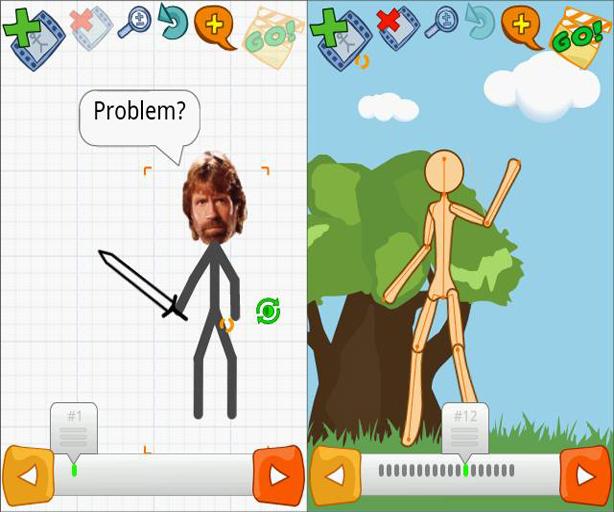 And another top is done. Pretty impressive what a stylus and a smartphone can do, right? If until now, the Galaxy Note and Note II were just some big phones, hard to fit in your hand, I'm sure you changed your mind after reading this article. After all, you can do some pretty cool stuff on that big screen.
UnlockUnit.com helps you unlock your phone, using a safe, fast and secure method.