18 Mar 2013
Upgrade your slate – Best Tablet Accessories
In 2012, tablets have gone wild. The sales exploded, with the number of people buying them continuously growing. And the trend seems to be the same for 2013 too. After all, I don't see why this is a bad thing, as a tablet offers you portability, access to a lot of awesome features and a lot of cool stuff I can't remember right now. But this is not an article about why tablets are a great choice. We're here to help owners to pick some accessories for their slates, no matter if they're Nexus, Samsung, iPad or other brands users.
Because we know that sometimes you like to use your tablet for chatting or writing stuff, we have a keyboard for you, which will make all this stuff easier. And not just any keyboard. The Logitech K810 Bluetooth Illuminated Keyboard will make typing a real pleasure. Finished in brushed aluminum and weighing around 335 grams, this keyboard has one feature that I love, and I'm talking about the illuminated part. As your finger approaches the keys, they subtly light up, fading out immediately after your fingers leave the letters. It's powered by a battery which lasts about a week in normal conditions, so you'd better buy a 4 pack after getting the keyboard.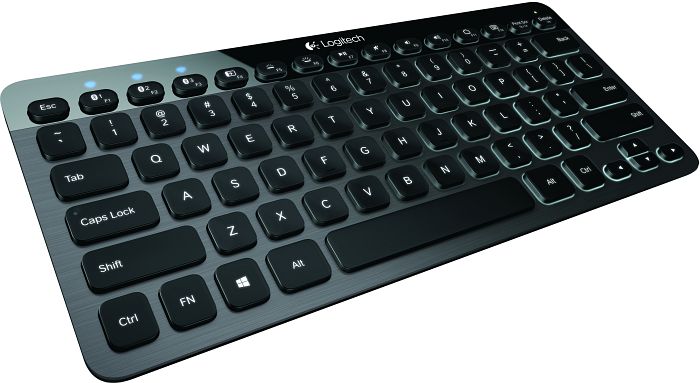 Next, we have a very common, but well made accesory. We're talking about the Asus dock for the Google Nexus 7, which was introduced earlier this year, at CES 2013. It doesn't have a spectacular design, but it does the job perfectly. The plastic made dock has a microUSB port for charging and an audio out for headphones or speakers. No HDMI port unfortunately. And that's about it. Definitely not a device helping you to integrate your Nexus 7 into a home theatre system, but when it comes for charging, it's the thing to have.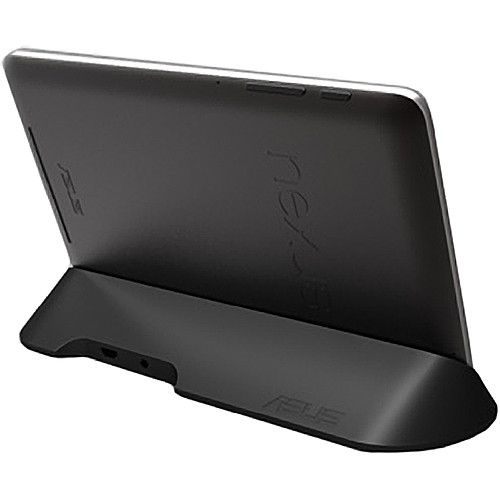 If you're one of those persons who likes using their iPad for making calls, especially video, this is the thing to have. Video calling quality is not of the iPad best features, but thanks to the MOCET Communicator, you can improve that. High quality VoIP video calls can now be made, using the iPad as the screen, as this device is compatible to every iPad model. As an extra, you can link it to your iPhone, for remote control and media streaming.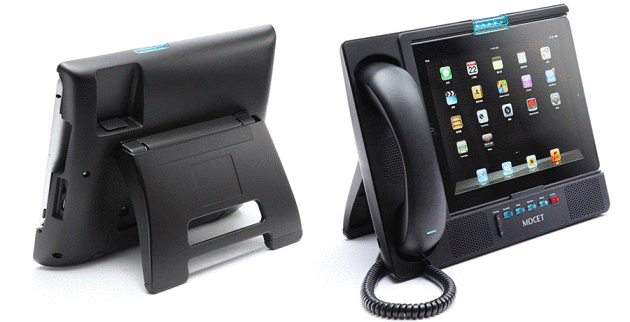 Another CES introduced accessory is the iON Audio Scratch 2 Go. No, it's not some kind of protective film. It's a 5 in 1 gadget which sticks on your iPad's screen, using some suction cups and gives the DJ inside of you the tactile feedback you need in order to create some tunes on your tablet. You'll have a crossfader, turntables and a few more buttons which will match with almost any app that has a matching layout of controls. Party on!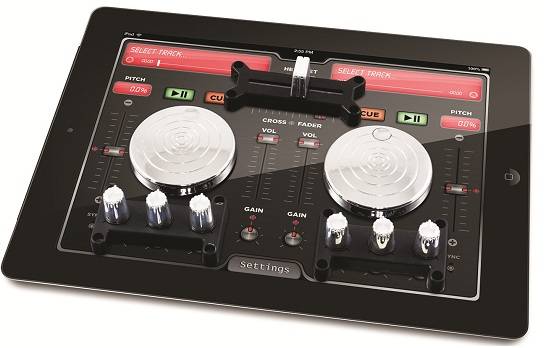 Of course, these are just some suggestions. A lot more of tablet accessories are available at the moment, some of them very useful, some of them useless, but big fun. It's up to you to pick the one you need the most and which makes using your tablet way more easier.
UnlockUnit.com unlocks your phone, using a safe, fast and secure method.