09 May 2013
Will the droid win the war? 5 advantages of Android phones
Five of the biggest pluses Android phones have, in their battle with iOS
Android vs iOS has become one of today's classic duels, like Intel vs. AMD, Pepsi vs. Coca-Cola and the list could go on. Each side has its supporters, defending their favorite operating system with arguments over arguments. We can't decide which one we like the most, but today we're on the Android side. Users of Google's OS state that the main reason for them choosing it is that it's highly customizable, that's why we made a top of 5 aspects Android users consider normal, while iPhone users can only dream about them. Of course, we're talking about stock operating systems, with custom ROMs excluded. So let's check out five of the forbidden fruits for iOS users…
1. Alternative keyboards – If you don't have a jailbroken iPhone, you're stuck with the standard keyboard, which sometimes can be very annoying. And I'm saying this from an iOS user's point of view. On the other side, things change a lot if you own an Android phone. You have a very wide palette of options. Just think about SwiftKey or Swype Keyboard, which are two excellent alternatives to the stock Android keyboard. Not to mention that the first one is one of the most downloaded apps from the Play Store.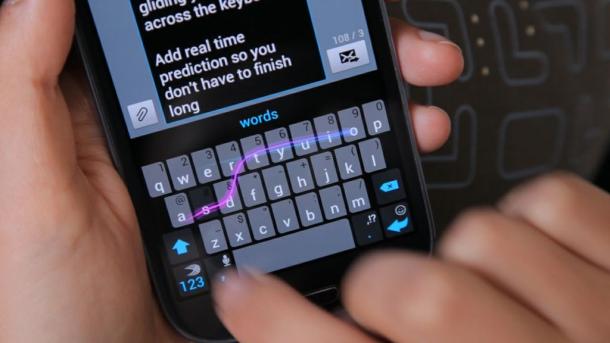 2. Home screen customization – Everybody knows that one of the coolest features of an Android phone is that you can customize the home screen…a lot! Adding lines, columns and of course widgets is as easy as ABC. And iOS users really have a reason to be jealous, as the only thing you can change on an iPhone's home screen is the order of the icons. Seems like the droid is gaining a serious advantage…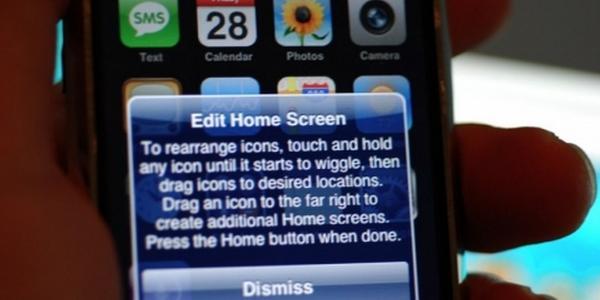 3. Widgets – Need to say more? It's one of my favorite Android features. Basically, they're offering you access to apps in an interactive way. And they're tons available on the Play Store. Windows Phone has something similar, called live tiles, but on iOS…nothing like this.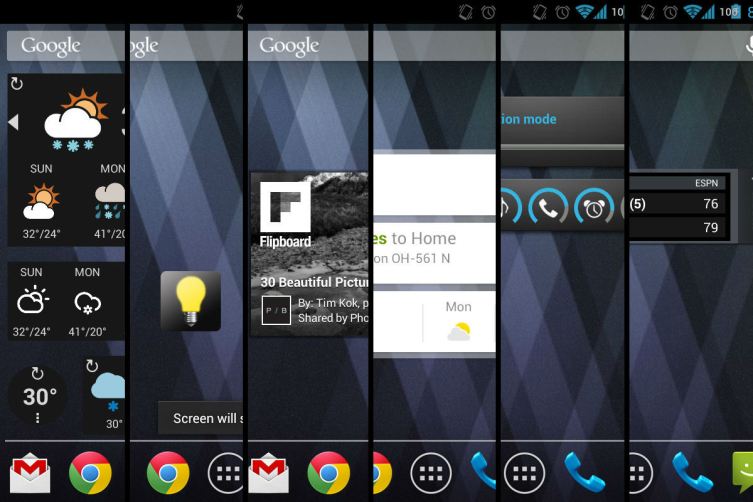 4. Alternative app launchers – If you don't like the custom Android user interfaces, like Samsung's TouchWiz or HTC's Sense, you can easily get another one, like NOVA Launcher or ADW Launcher. Both of them are more than excellent, offering way more customization options, like new themes, icon packs, more pages on the home screen and the list could go on. If you're using an iPhone, you're stuck with the simple iOS launcher.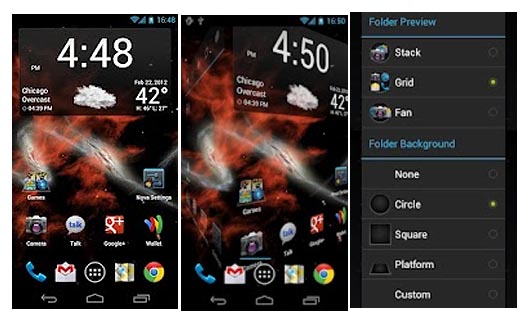 5. Wallpapers – on iOS, you can set a custom one, seeing it on the lock screen and behind the icons. Nothing special. On the other side, on Android, you can move the image while browsing through app pages and let's not forget about the live wallpapers, which can be a moving scene, like an aquarium, waves or a supernova.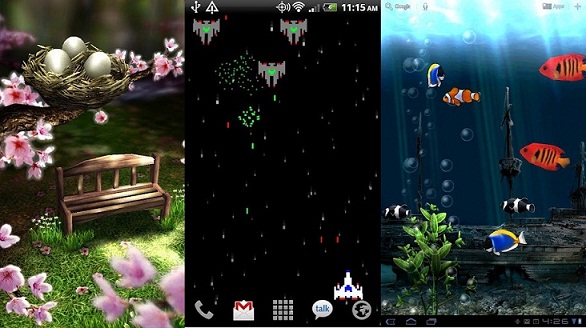 So there you have them, five big advantages of Google's Android operating system, if we compare it to Apple's iOS. Are these enough to convince you to get an Android? It's up to you. Stay tuned for an upcoming articles about iOS' advantages!
UnlockUnit.com provides cellphone unlocking solutions, using a safe, fast and secure method. Don't forget to check out Facebook and Google+ pages for the latest tech news!