What do you do when you cannot use Mobile Data after unlock?
If you got the message "Unlock Successful" it means your phone is fully unlocked. If the Internet is not working you will have to contact your network provider because you need to adjust your APN settings.
The unlocking process does not affect in any way the Mobile Data connection.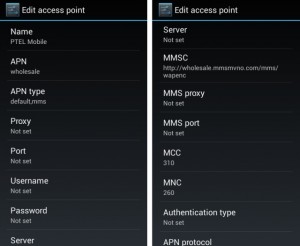 The APN (Access Point Name) is the name for the settings your phone uses for internet access. Usually, the internet settings are configured automatically. However, when using a different carrier's sim on an unlocked phone, you might need to configure the internet settings manually.
The first thing you'll need to do is find the right APN settings for the network you want to use. You'll be able to find these at the support pages at the carrier website.
Once you have this information at hand, you'll have to go to Go to Settings > Wireless & Network > Mobile Networks > Access Point Names (depending on your Android version this might be slightly different).
If you need further assistance for configuring your internet settings, please contact your current network provider.