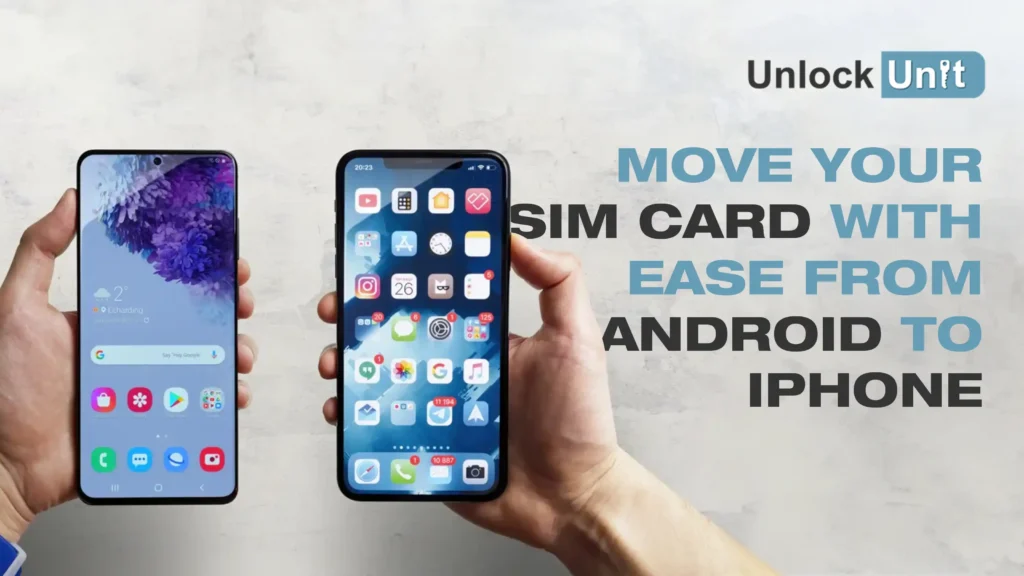 Hey there, mobile movers and shakers! If you're making the jump from team Android to team iPhone, we've got your back. You might be wondering about your trusty SIM card – good news, you can bring it along for the ride! Let's keep it simple and straightforward – here's how you can move SIM card from Android to iPhone.
Why Should You Keep Your SIM Card?
SIM cards act as the "ID" for your phone, storing information such as your phone number and contacts. You don't want to lose all your data when you transfer phones, do you? You may maintain your current digital identity by simply move SIM card from Android to iPhone. It's like showing up at a new gathering with your go-to music selections.
What you need to move SIM card from Android to iPhone
Here's a quick check list to go over before you move SIM card from Android to iPhone:
Android Phone
iPhone
SIM Card Ejector Tool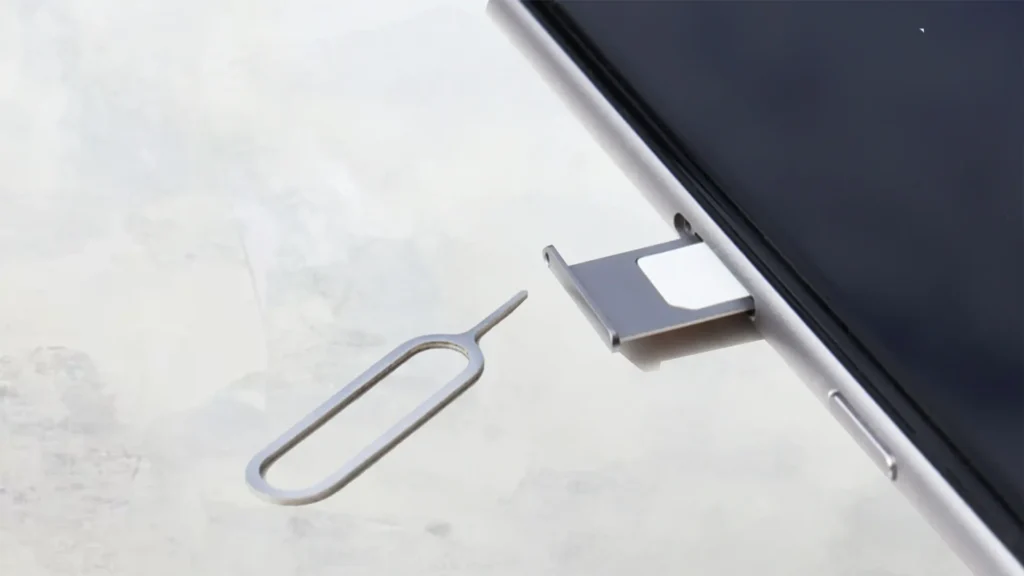 Step-by-Step Guide on how to move SIM card from Android to iPhone
When you switch phones, moving your SIM card means you won't lose your important stuff. It's like bringing a piece of your old phone into the new one. Follow these steps to successfully move your sim from Android to iPhone:
Check your SIM Card size
Make sure your SIM card fits into your phone before proceeding. The SIM card slot in iPhones is typically smaller than that of many Android phones. Don't worry if your Android phone's SIM card is bigger than what Apple's iPhone supports. If you move providers, you can often get a new SIM card at no cost. Give them a call, and they'll make sure you get what you need.
Backup your Android phone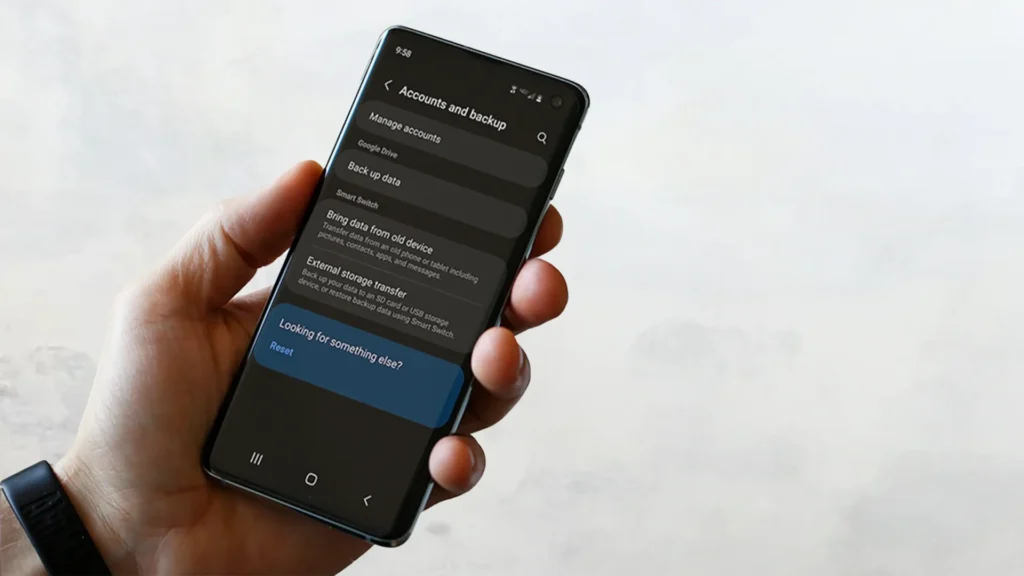 You know the feeling you get when you forget something important? The only way to avoid this is to regularly back up your Android phone. Keep your data safe by backing it up to the cloud with Google. This way, your digital life is safe even if your SIM card can't hold everything.
Turn off both phones
Turn off your Android and your iPhone before you do anything. This reduces the likelihood of problems occurring when you move you Sim card from Android to iPhone.
Remove the SIM Card
Find each device's SIM card slot. It's normally located on the side of your iPhone and can be opened with a pin-like tool (which may come included with your device). Carefully take out the SIM card from your Android and insert it into the corresponding SIM card slot on your iPhone. Check that you are inserting it the correct direction; it should fit tightly.
Turn on your iPhone
Turn on your iPhone now that your SIM card is installed. The new network may require some time to become active, but once it does, you'll be good to go.
Test it out!
Try out the new iPhone you just got. Try making a call, sending a text message, or going online to make sure everything is functioning properly.
Is your phone Unlocked?
Make sure your phone is unlocked before attempting to switch your sim card from an Android to an iPhone. Here's a simple process to follow if you need to find out how to unlock your device.
Go to: https://www.unlockunit.com/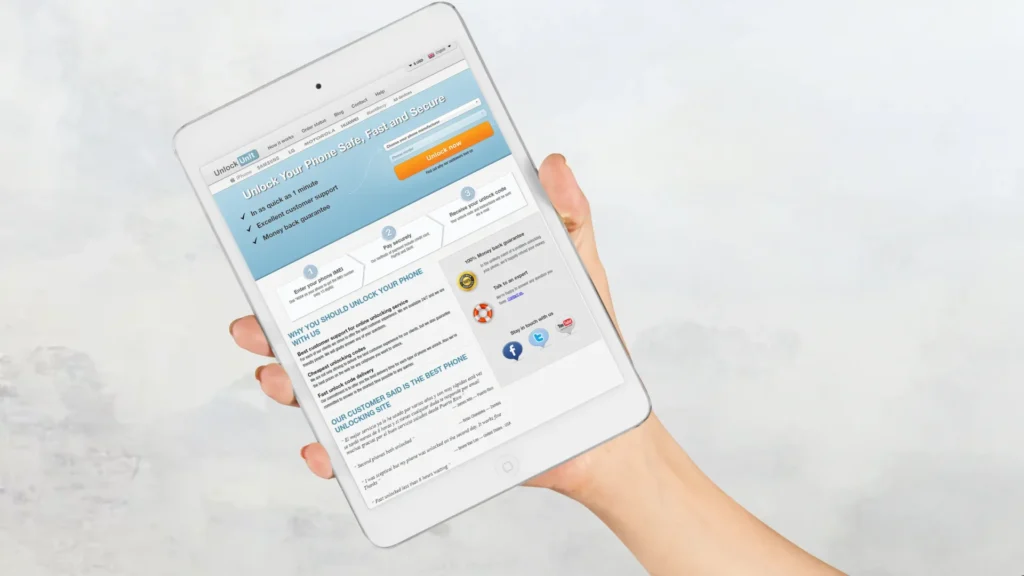 Select the brand of your phone.
Type the IMEI of your phone.
Enter your email for confirmation.
Choose the country where the phone is locked to.
Choose your network/carrier.
Confirm your payment and wait for an email confirmation.
Insert an unauthorized Sim Card and turn ON your phone.
When the device asks for the code, enter the code which is provided by UnlockUnit
Enter Unlock Code.
Conclusion
The transition from Android to iPhone doesn't have to be a difficult technological challenge. You will be able to keep a piece of your previous digital life with you if you transfer your SIM card. If you are considering making the switch, it is important that you prepare yourself by going through these straightforward steps to ensure a smooth transition. Have fun discovering new things with your brand-new iPhone! 📱🎉