What to do when your Samsung doesn't ask for the unlock code?
First thing, DO NOT worry
There is one thing you can try when your Samsung doesn't ask for the unlocking code. Some require you to already have the unlocking code but there are some that do not require one.
Basically, your Samsung will inform you that it's network locked, but will not allow you to insert a code to unlock it.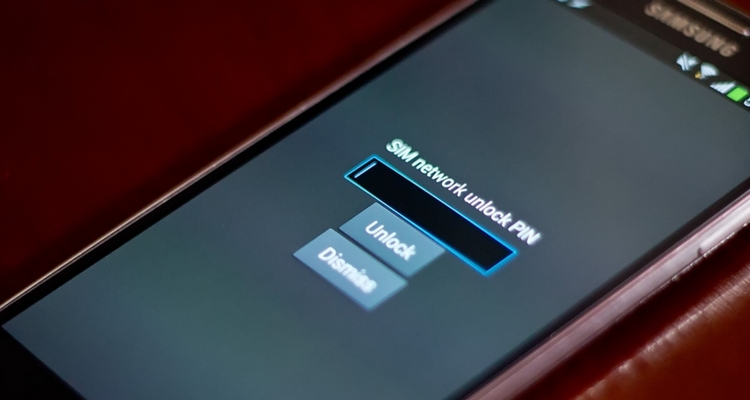 If your phone does not ask for "SIM Network Unlock Pin" then you can go to the dial screen and press
Congratulations! Your Samsung now asks for the unlock code.
If your Samsung still doesn't ask for the unlock code you can check out another article from our Help Center that will guide you through more troubleshooting steps, but for those, you are required to already have the unlock code generated.
Exception!
Please note that there is also the possibility when your phone can only be unlocked through the Device Unlock app specific to T-Mobile USA and Metro PCS USA.
In this case, your Samsung will not prompt you for any unlocking code because there is no designated field in which a code can be inserted.