Released back in 2013 as the South Korean manufacturer's flagship, the Samsung Galaxy S4 came with a removable Li-Ion battery, with a capacity of 2600mAh. It was decent for average users, but for somebody who kept data connections on throughout the day, took calls and photos, charging it more than once per day was something usual.
Today, the handset is still being used by a lot of people, since it can deal with the most majority of apps, not to mention that it's available for a very good price. But the problem with the charging remains the same, so a Samsung Galaxy S4 extended battery is a mandatory accessory.
But which one is actually worth buying? Surprisingly or not, the answer is "it depends". To be more specific, it depends on your budget, needs and…design preferences. Let's see what this is all about.
What kind of Samsung Galaxy S4 extended battery is the best?
As you probably know, there are two main battery types:
Stand-alone, batteries, which can be connected to any phone

Dedicated battery cases, which can be used just with a specific phone model
Obviously, both of these have their pluses and minuses, which you should definitely be aware of before buying your first Samsung Galaxy S4 extended battery.
Should I get a stand-alone battery?
The main advantage is that it has a relatively bigger capacity, being able to charge your phone at least once and up to 3-4 times. It depends on the model. Also, again, depending on the capacity, you can opt for a compact model, which you can fit in your pocket with ease.
The biggest minus is that you always need to look after it, not to mention that using the phone while charging it with a battery like this can be a bit difficult. Basically, you need to hold both the phone and battery with the same hand.
Should I get a battery case?
Unlike a traditional external battery, this one is very easy to carry around, since it's basically attached to your phone. And these cases are available in various capacities, depending on your needs.
However, let's not forget that you're basically making the phone bulkier. It will become harder to fit in your pocket and, depending on which model you choose, difficult to insert your headphones or charging cable. But these are just special cases, as manufacturers design battery cases with these things in mind.
What Samsung Galaxy S4 extended battery should I buy?
After examining the options, we managed to pick two excellent options, for both of these categories. Specifically, we're talking about the following:
Belkin Pocket Power Charger
We tried to find something with enough power to charge a Samsung Galaxy S4 at least two times, so the Belkin Pocket Power Charger seemed to be the best option.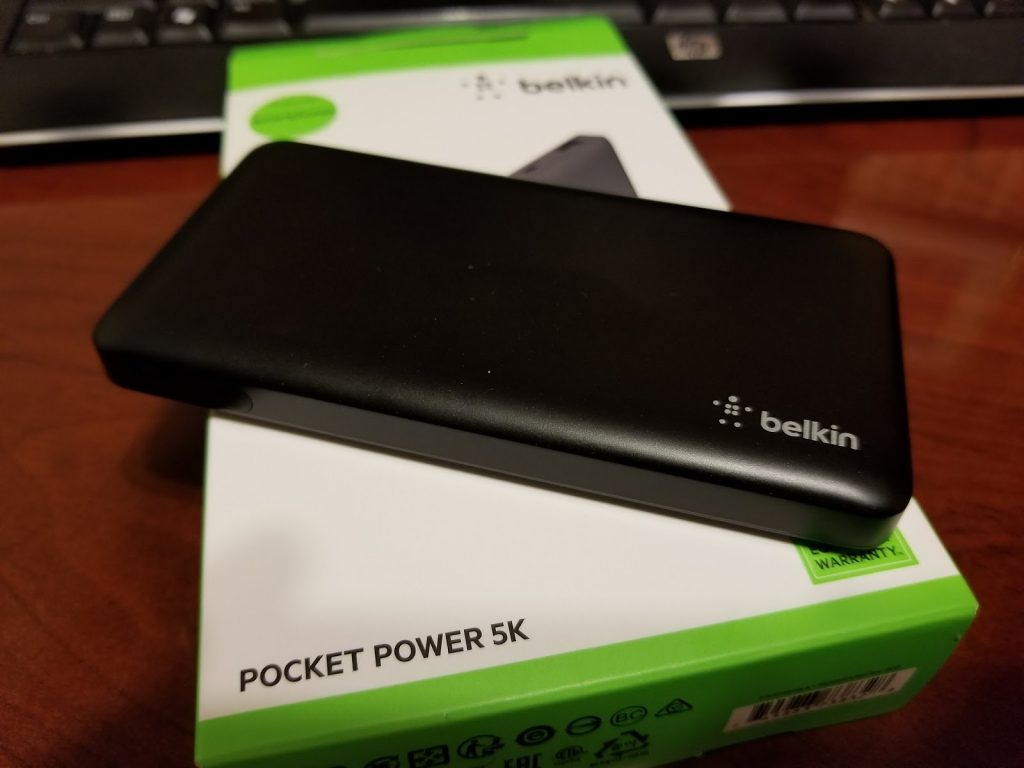 It has a capacity of 5000mAh and one port, with an output of 2.4A. On the side, there's a power button with four LED indicators, showing exactly how much power is left in it. Also, you need just 5 hours to fully charge it.
Made from high-quality plastic and available in pink, black, or silver, it's one of the best choices that you can make right now.
PowerBear Extended Battery
As for our battery case of choice, it's a very interesting model from PowerBear. With a capacity over 6000mAh, it makes sure that your phone will never run out of battery. Basically, it provides up to 230% additional power!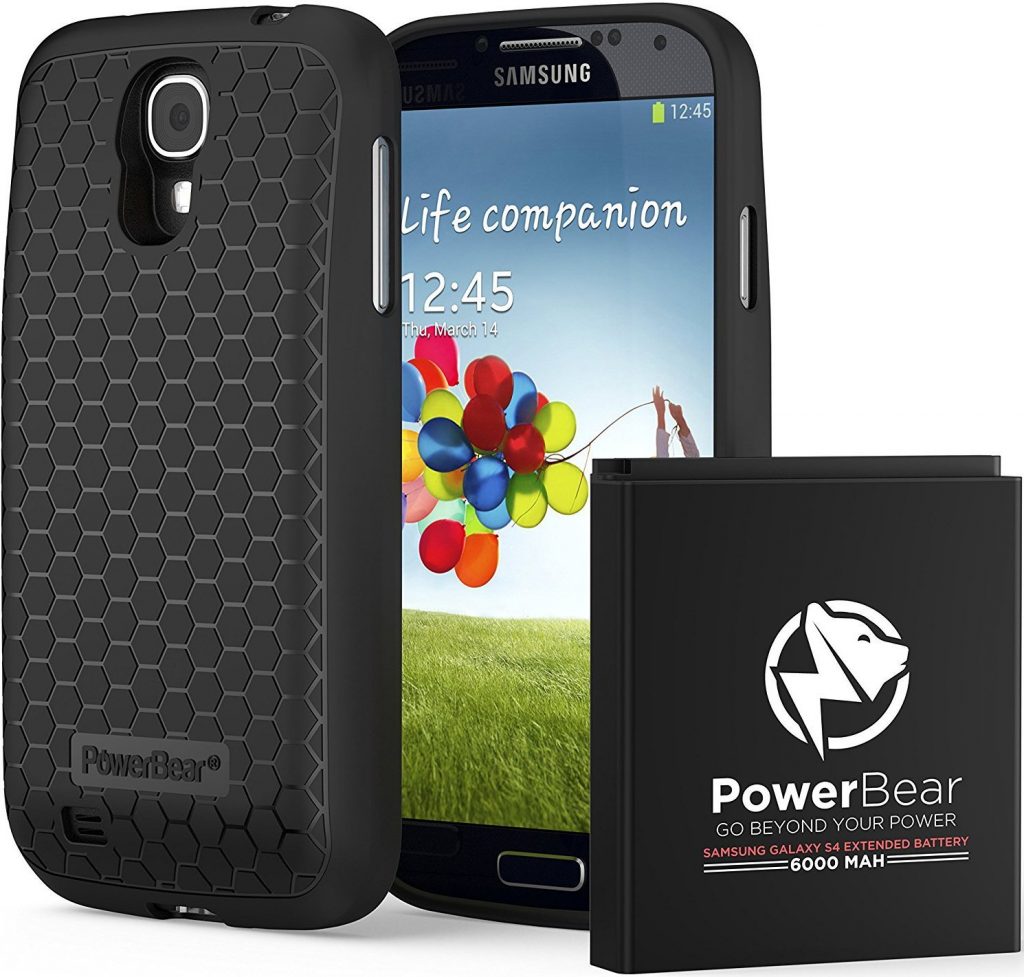 The installation process is very easy: you remove the phone's original battery and back cover, then replace it with the PowerBear Extended Battery, as well as the back cover it comes with. You also get an additional case, if you want to increase the phone's protection level, by the way.
Sure, it looks bulky, but hey, 6000mAh is definitely a great value for a Samsung Galaxy S4 extended battery.
And this is everything you need to know if you want to get some extra power on your Galaxy S4 handset. Which battery type do you prefer and why? Let us know, by dropping a few lines in the comments section below!