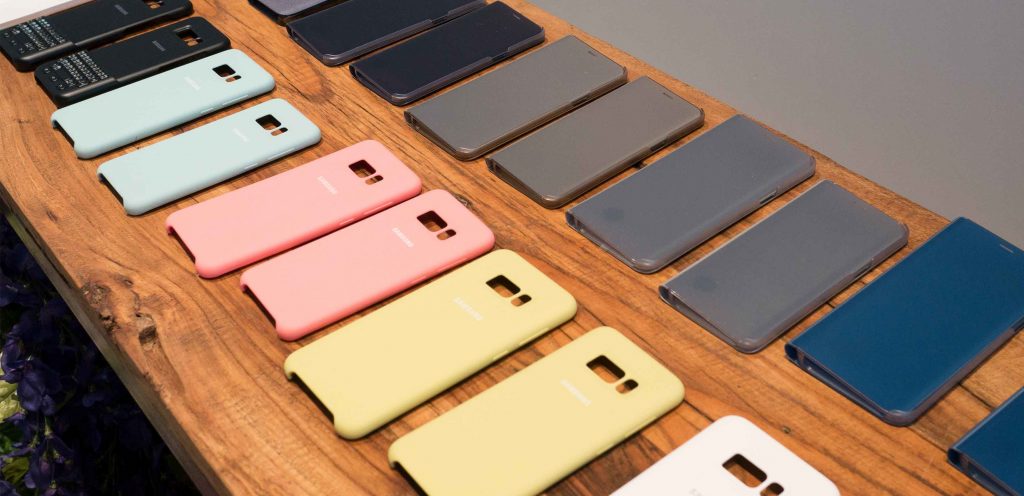 Phone cases can save lives! Well, the lives of your handsets, that is.
Nowadays, phone manufacturers are constantly trying to make their devices as attractive as possible, by using shiny materials and maintaining their profiles incredibly slim. However, in their attempt to make them as good looking as possible, they forget that accidents can happen. Not to mention that some people are just not that good at holding their phones, as a side note. Eventually, the final products are just very fragile models, which, at the first drop, are completely shattered!
But hey, there is a solution for this as well: cases!
The accessories market is constantly growing and phone cases are a big part of it, allowing users to choose from a wide array of models and designs. But this is where the big question comes in: what are the differences between phone cases?
Keeping it short, besides the design, it's about the amount of protection they provide to the phone, first of all, as well as some additional features specific models add to your phone.
In order to make things even clearer, let's see what models you can currently pick…
Slim Cases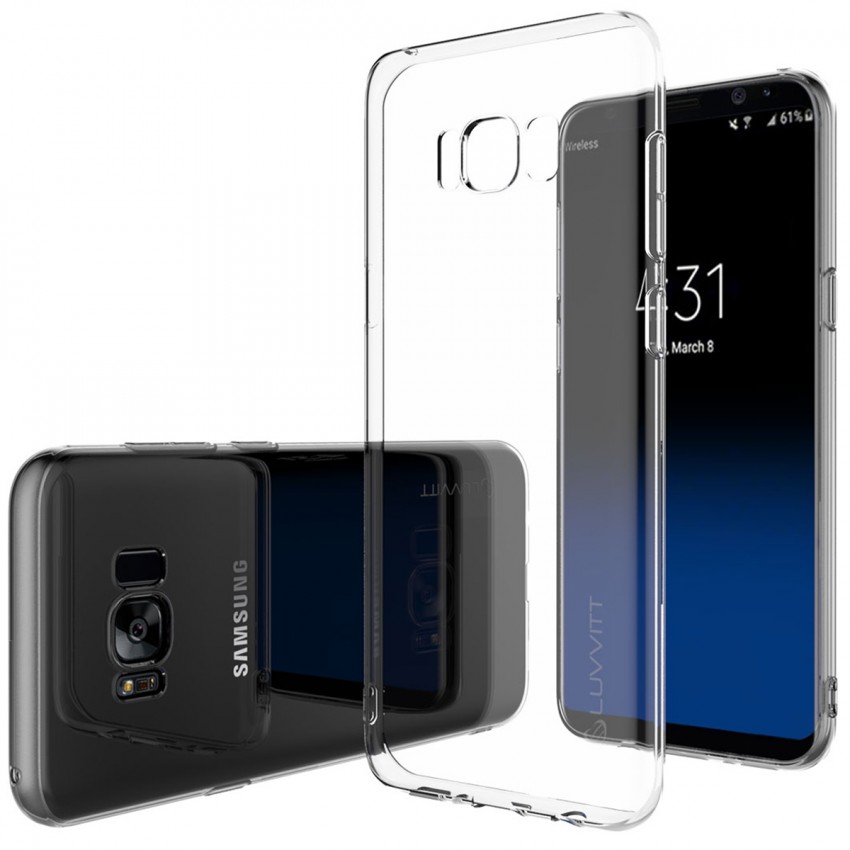 These models are designed for those who want to enjoy the design of their phone but are also aware of the fact that a drop can seriously damage, not to mention that they want to avoid scratches and carrying a bulky device all day long.
Usually, they're made of plastic or rubber – colored or fully transparent – and are the most common models you can find, available at very low prices. Still, you get what you pay for!
Slim phone cases don't provide that much protection. Yes, they can save your phone in case of a lighter drop, but if it goes down to a bigger height, we have some bad news for you…
Folio/Wallet Cases
Made for users who like to carry more things in the same place, folio cases are usually made of faux or real leather and can actually act like a wallet, thanks to the various slots on the inside, where you can stack your credit cards, ID, documents or even some cash.
When it comes to protection, they can do a decent job, since both sides of the phone are covered, while a hard case keeps the phone in place. On the other side, it can be a bit annoying to open the case all the time, in order to use your phone.
Flip Cases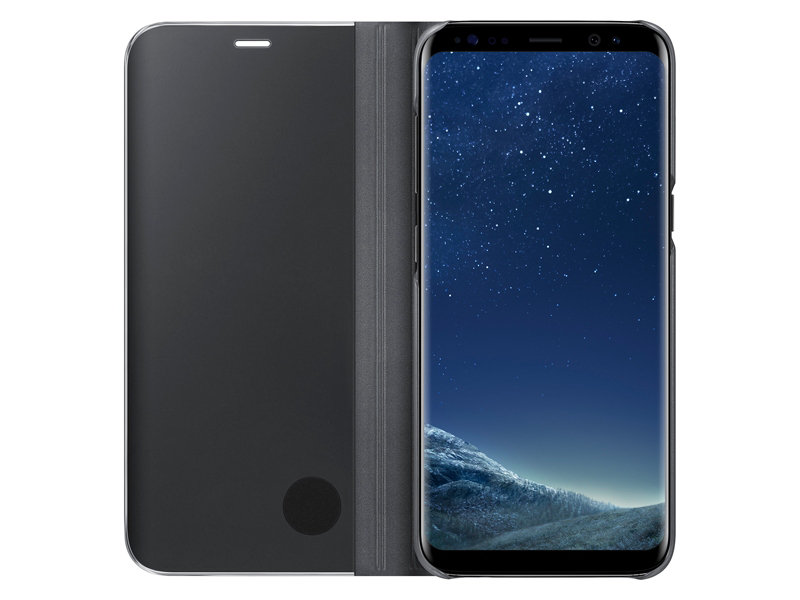 Built on the same principle as folio cases, they similar to those seen on tablets, rocking a flip cover which can bend and allow the device to stand upright, so you can watch movies or short clips on it. Some of them even have a special window on the flip, which, combined with a magnet, allows you to answer calls without actually opening the case.
The biggest downside of this type of phone cases, however, is the fact that despite covering the phone almost completely, they don't offer that much protection, either, since the materials used for manufacturing them are pretty thin.
Rugged Phone Cases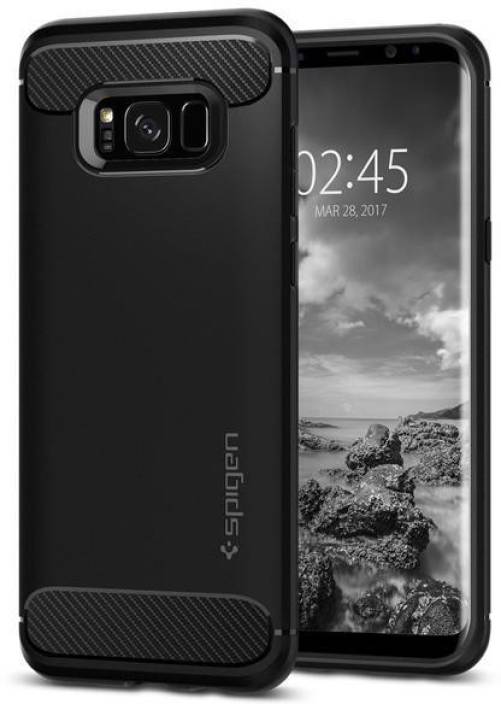 And finally, let's talk a bit about those phone cases which are guaranteed to keep your phone safe, even in case of a pretty serious drop! Yes, we're talking about rugged cases, which, surprisingly, don't need to be bulky and make your phone look like a brick.
Sure, there are some extreme models available, but if you spend some time researching, you will come across some decent looking models, from manufacturers like Spigen or Otterbox. Most of their models provide an increased amount of protection while maintaining a great look.
Additionally, thanks to the materials they're made of, they can provide 360-degree protection, coming with raised edges, to prevent scratches, even if the phone is placed face-down.
And this wraps it up, folks! These are some of the most common types of phone cases you can choose from nowadays. Which one is your favorite? Also, do you know about any other models that should've been included here? Let us know about them, using the comments section!