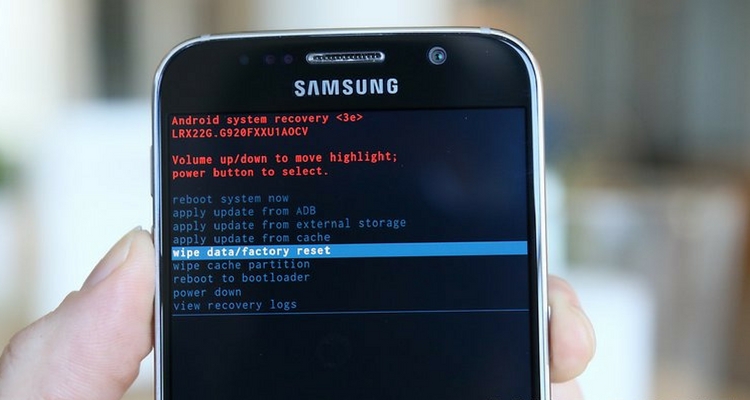 A hard reset, also known as factory reset or hardware reset means restoring the device to the original factory configuration (the state it was when leaving the factory).
It's important to keep in mind that by performing a hard reset, all data will be erased from your device memory, including your Google account, system and application data, settings and downloaded applications, music, photos and other user data. We recommend you make a backup or save all data/contacts/messages you want to keep before performing a hard reset.
There are several methods to make a hard reset on a Samsung device:
Samsung Hard-Reset Method 1:
Go to Menu -> System Settings -> Privacy (or User and Back Up) -> Factory Data Reset
Samsung Hard-Reset Method 2:
Go to the dial pad on your phone and dial *2767*3855#
A  hard reset a.k.a.  hardware/factory reset is simply the restoration of a device to the state it was in when leaving the factory.
Making a hard reset resumes to either dial on the phone *27673855#  or follow the instructions presented within this link:  http://www.hard-reset.com/samsung. It is up to you how you find it easier.
Saying this, you have to know that taking this action comes along with phone restoration to the factory settings. It means that all data and apps added by you in the interim will be deleted. It is recommended to make a backup or to save all data you want to keep.