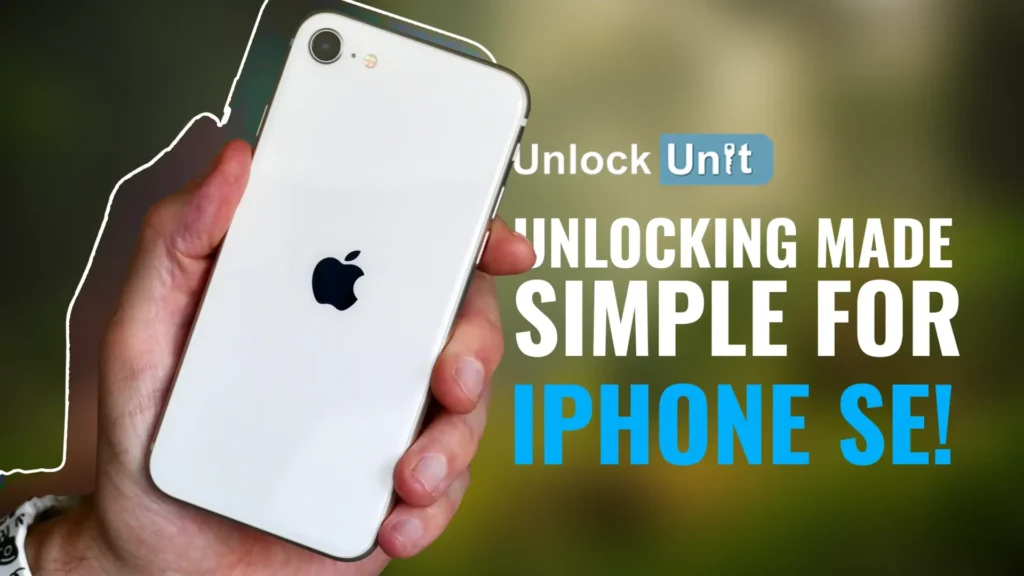 The iPhone SE Unlock is a ground-breaking product that stands out and is flexible, and it will undoubtedly influence future iPhones for many years to come.
A variety of benefits become available to you once you unlock your iPhone SE, including the flexibility to change mobile service providers whenever you want better plans and prices.
iPhone SE Unlock : Unlocking Advantages 
Unlocking your iPhone SE is one of the finest decisions you can make since it enables you to have a great deal of flexibility. Unlock your iPhone to change your mobile phone service provider anytime you find a better plan or pricing elsewhere.
When going overseas, an unlocked phone comes in handy. It allows you to purchase a short-term plan from a local phone carrier instead of utilizing the more costly international plans offered by your main phone carrier.
Unlocking your phone can significantly increase its resale value. By removing the carrier restrictions, an unlocked phone becomes more desirable to potential buyers, allowing you to command a higher price.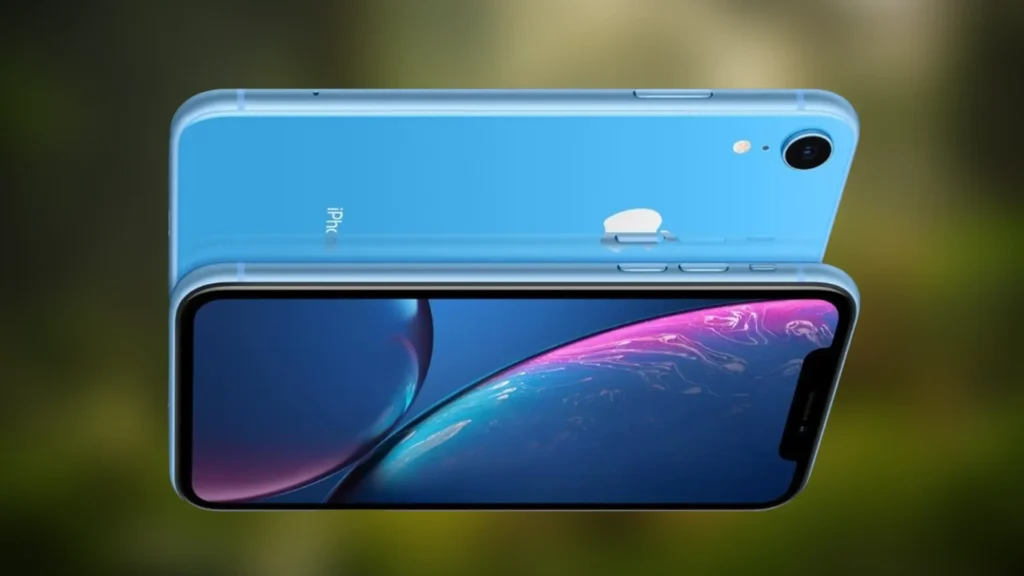 iPhone SE Unlock : 2 Easy Ways
Ask your carrier to unlock your phone from you.
If you find yourself in need of unlocking your phone, one of the most straightforward options is to ask your carrier for assistance. Many carriers offer an unlocking service that allows you to use your device with other networks.
To proceed, simply reach out to your carrier's customer support and inquire about the unlocking process. They will guide you through the necessary steps and requirements to unlock your phone. If you do not meet their requirements, consider exploring other unlocking options available.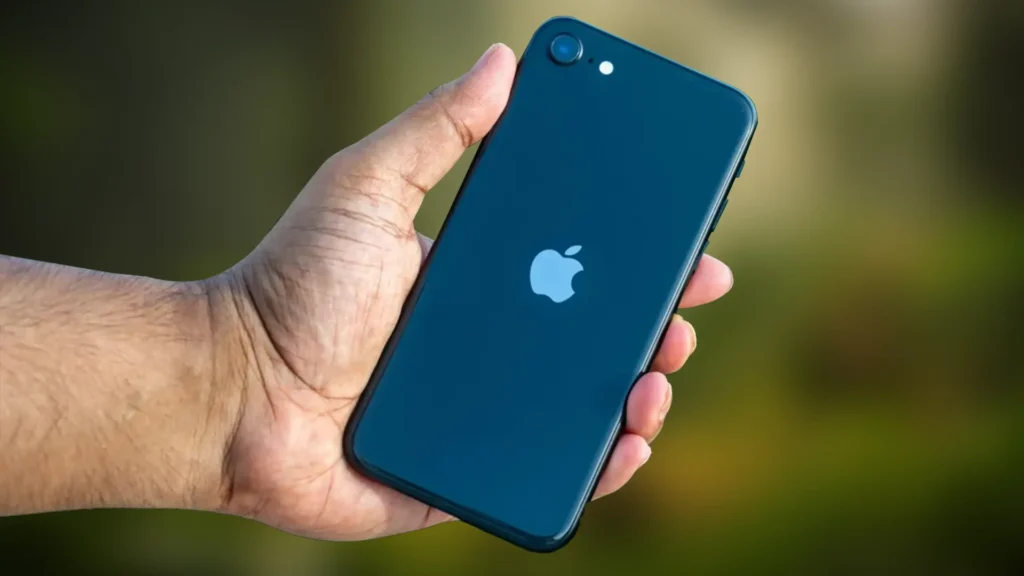 Get your unlock code from UnlockUnit.

Enter the IMEI number for your phone and provide your email address for confirmation.

Select the country, preferred network, and provider, verify the payment, and follow
further instructions received via email.

After processing your purchase, Apple's IMEI database will mark your IMEI as whitelisted. This guarantees a permanent official unlock, preserves your warranty, and allows you to update to the most current version of iOS regularly.

As soon as you have gotten confirmation from us that the unlock has been applied to your iPhone, please make sure you comply with the procedures that are indicated below:
Start up your iPhone using a SIM card that won't allow you to use it. The SIM card can be from any network provider worldwide.

Once your new SIM Card is inserted into your iPhone, the activation process will begin immediately, freeing your iPhone from any restrictions.

You are now able to use your iPhone with whatever network provider you want, wherever you may be around the globe.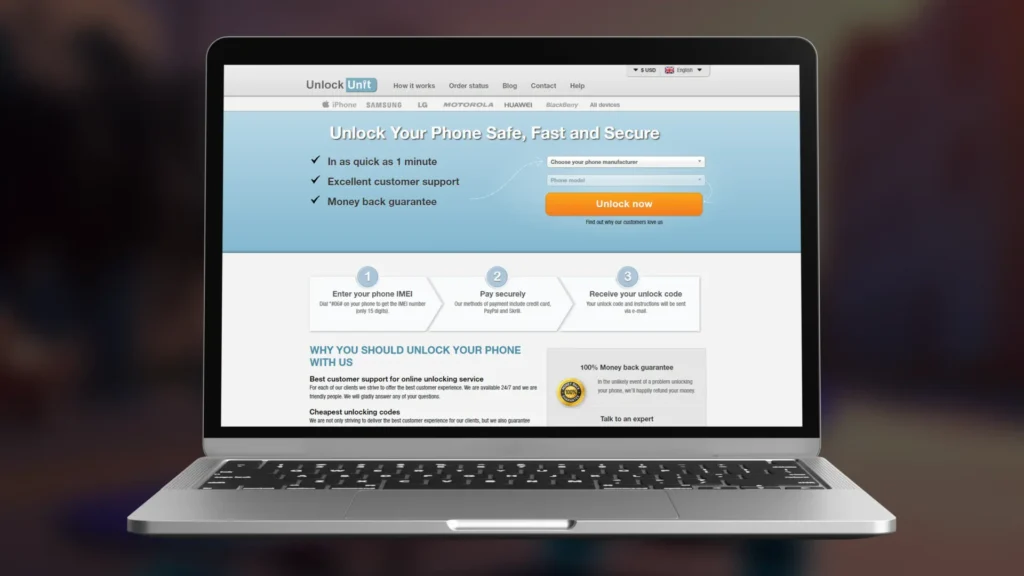 Because the unlock is sent "Over-The-Air" over a cellular or WiFi connection, it is not essential to connect your iPhone SE Unlock to a computer in order to receive it. You also do not need to restart your iPhone SE Unlock in order to do so.
You can continue using your iPhone without worrying about any service interruptions. Once you receive a message from us confirming your iPhone SE Unlock, simply insert any SIM card into your device for unrestricted use.
Conclusion
Unlocking your iPhone SE presents a multitude of advantages that empower you with greater flexibility and freedom in using your device. By opting for an iPhone SE unlock, you gain the ability to switch mobile carriers at your convenience, whether it's to access better plans or to use local SIM cards while traveling internationally, ensuring that you can update your device without fear of losing the unlock status.
Embracing this unlocking option liberates your iPhone SE from any restrictions, allowing you to fully explore its potential across various networks worldwide. Whether you choose to engage with your carrier's unlocking service or explore other reliable options, unlocking your iPhone SE is a step toward maximizing your smartphone experience and embracing the freedom to stay connected wherever you go.