A "network locked SIM card inserted" What is causing this error? When consumers see an issue they haven't seen before, they naturally question why it happened. Here are some of the reasons why :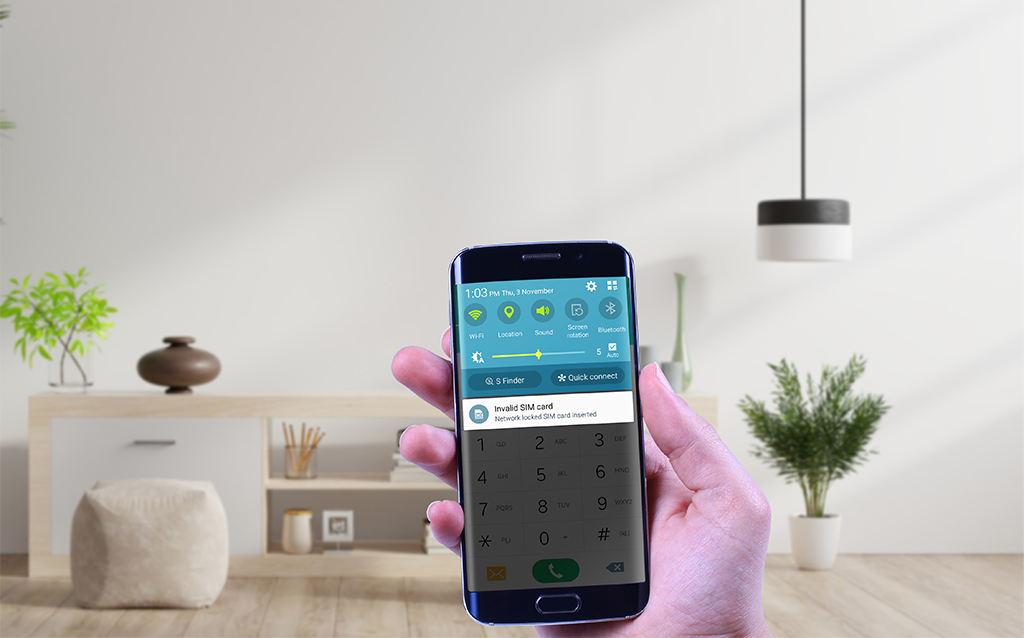 System Error on Android. In rare circumstances, there may be issues with the Android software installed on your Samsung phone, leading to SIM issues or the actual Sim card's fault

Carrier Lock is a kind of security lock. The most typical reason is that your phone has been locked to the original carrier, which means it can only be used with a SIM from that carrier. Texting and phone calls will not function if you use a SIM card from a different carrier.

Locked by region. Depending on the nation you're in and the carrier you picked, a region lock may be activated. It is not feasible to use the Samsung phone outside of this zone.
So, before you go on to the real mending step, it's a good idea to see whether your Samsung phone has an issue or if it's a problem with your SIM card.
You may accomplish this in one of two ways: phone your carrier's support service and ask, or follow the procedures below.
Step 1: Remove your current SIM card and replace it with one from a different carrier. check to see whether your iPhone is unlocked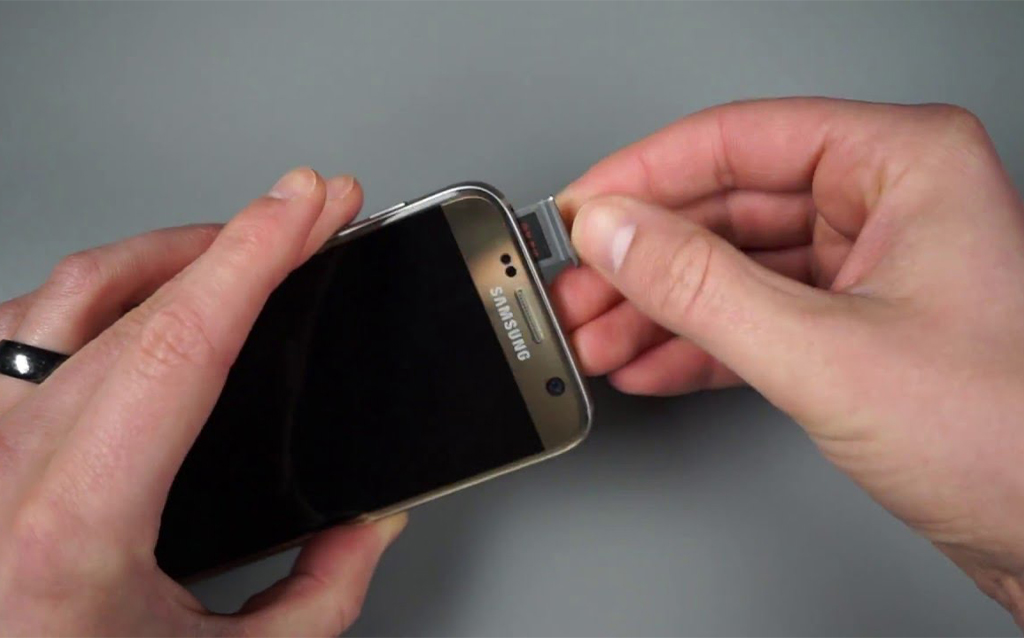 Step 2: If your phone functions normally and you can make calls, access the Internet, and send messages, it is unlocked and your sim card is faulty
If you discover that you have a network-locked SIM card in your phone, we may discuss the options accessible to you.
1. Network locked SIM card inserted: Firmware Issue
When the reason for "Invalid SIM card. Network locked SIM card inserted" is because of Android system errors, the problem can be solved using an Android repair software

You can click the link here, guide how to upgrade or reinstall your firmware. This might fix your problem and remove the " Invalid SIM card. A network locked SIM card inserted" Message from your phone. You can find a complete guide to all the methods of fixing it. There's no need for a solid technical background at all since you can get through the process with ease.
2. Network locked SIM card inserted : Carrier Lock and Region Lock
If you see this notice after adding a SIM card from another carrier, you should contact your former network provider. There are a few drawbacks to this choice.

They will offer you an 8-16 digit code that will enable you to unlock the SIM card, but only if you meet certain criteria relating to your contact. Following receipt of the code, you must:
Turn your smartphone off and insert the new SIM card.
After restarting the device, it should prompt you for that code; input it, and you should be able to use it.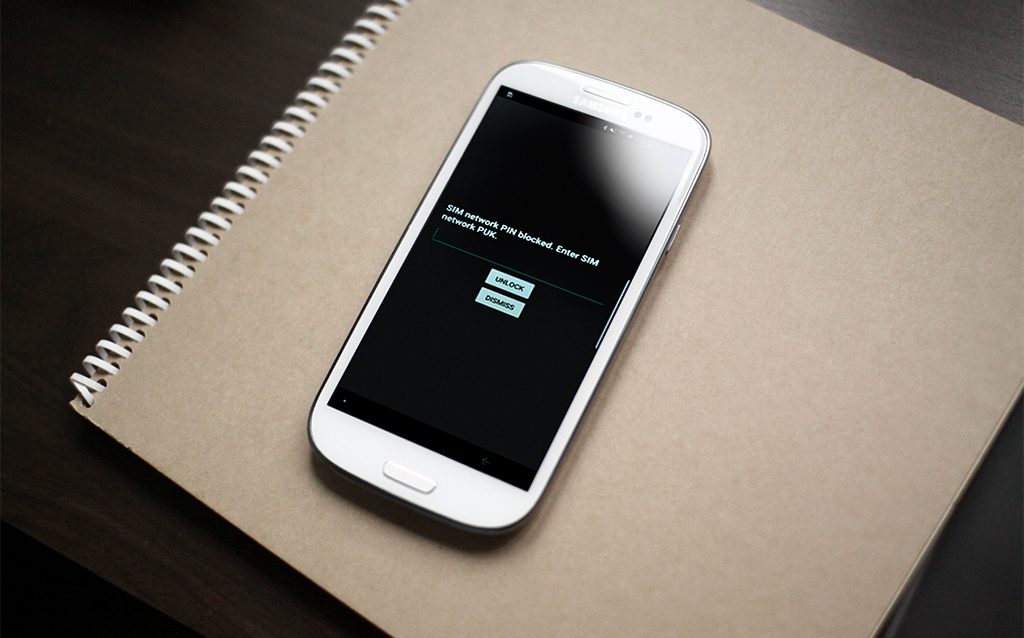 You must first have utilized that carrier for a period of time, generally a few months. It is up to the carrier's discretion. You must also have fully paid for the smartphone
If it is not paid for, you will be charged an early termination fee. This might be aggravating, which is why you might want to choose the best option.
UnlockUnit is the finest solution for unlocking Samsung mobile phones. It is a fantastic resource for unlocking any phone model. Furthermore, UnlockUnit qualifies as a top-rated unlocking website. When your phone becomes stuck and you need to unlock it, UnlockUnit comes in handy. To do this, you must follow the procedures outlined below:

STEP 1: Enter your Samsung information
To find your IMEI number, dial *#06# on your phone (IMEI is a 15 digit number). We'll then give you the best price available to unlock your Samsung.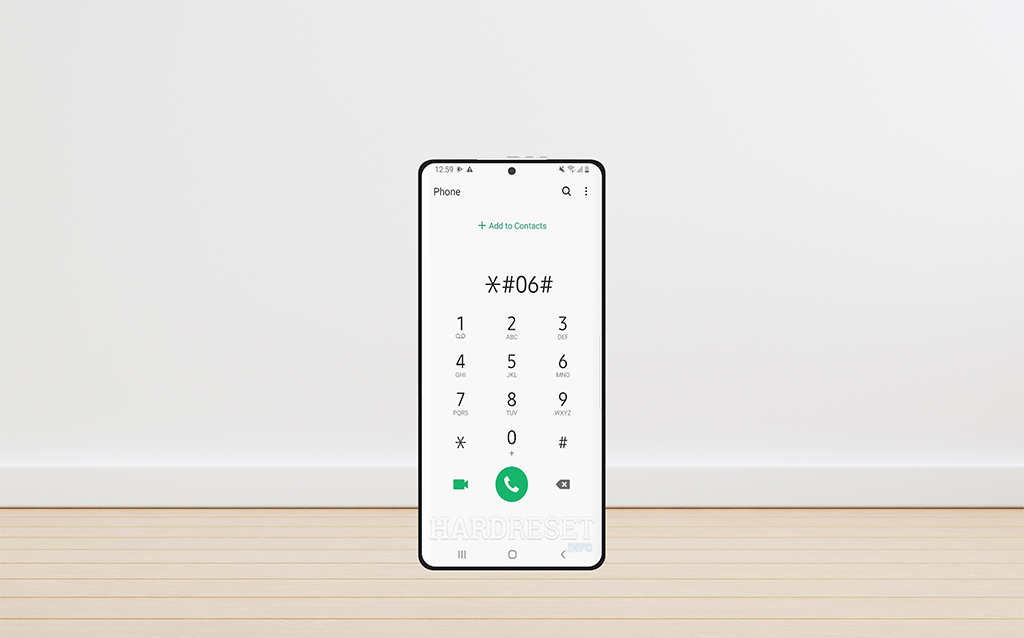 STEP 2: Pay securely
Our methods of payment include credit cards, PayPal and Skrill. All payments are protected with a 100% money-back guarantee.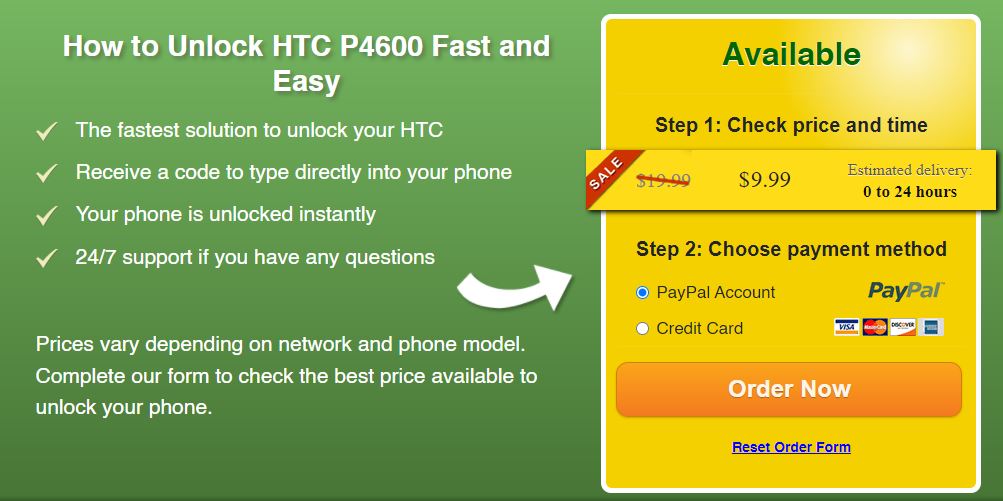 STEP 3: Receive your Samsung unlock code
Your unlock code and instructions will be sent via email as quickly as your phone network allows. Enter the code into your Samsung and it's immediately unlocked.
Most GSM carriers may be unlocked with UnlockUnit.com. If UnlockUnit.com can't unlock a phone in North America, Europe, Asia, Australia, South America, or over 200 other countries, no one can. Unlock AT&T, Unlock T-Mobile, Unlock T-Mobile USA, Unlock metro PCS, Unlock Vodafone UK, Unlock EE UK, Unlock Rogers, and many more networks are among our most popular GSM Network Phone Unlocking services.
We've unlocked so many devices in the previous seven years that we've lost track, but we're well over one million presently.
Conclusion
So these are the methods that will lead you through addressing the "Network locked SIM card inserted" problem, and once one of them works, you'll be able to put any carrier's SIM card into the smartphone.
If a carrier lock is detected, your best hope is to utilize UnlockUnit, however firmware faults may be swiftly resolved by utilizing a program to restore the Android system.