People who report phones that have been broken into and stolen or lost are called "Blacklisted Phones." "Imei Blacklist" is a shared database of service providers and carriers that allow phones to be used both in the United States and around the world. That country's network providers would not support a phone that was on the Blacklist. A phone's IMEI Number is a unique 15-digit number. It is used to list the phones.

Australians were the first people to start blacklisting IMEIs. Other countries started doing the same thing in 2013. An effective way to fight phone theft is to put the phone's IMEI number on a blacklist. A phone that can't be used on any network isn't very valuable. So you should check your IMEI before you try to unlock your phone.
Can You Sell IMEI Blacklist Phones?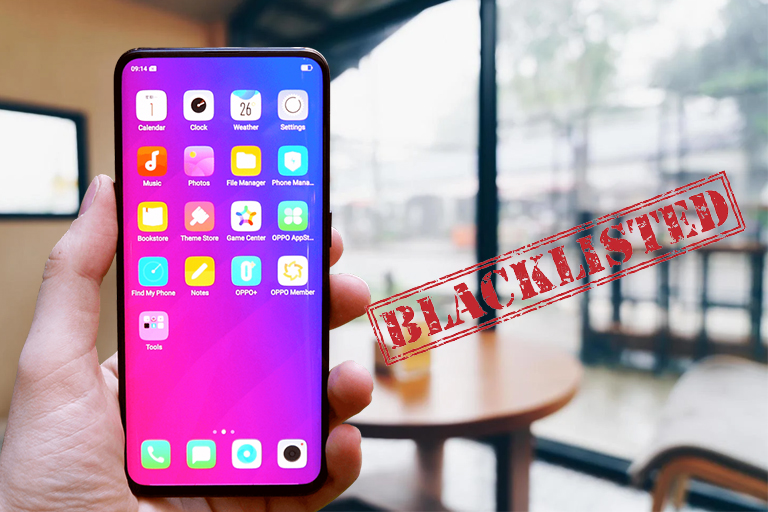 You may be worried about the possibility of selling a blacklisted phone. Is it even possible? Yes! You may sell a blacklisted phone to pawn shops or repair businesses, the majority of which will utilize the phone's components.

While the value of your iPhone will be lower than it would be if it were unlocked, it is still feasible to earn money. Additionally, there are methods for unlocking your iPhone in order to increase its resale value. Certain phone companies charge a premium to unblock phones. The cost of unlocking an iPhone varies by model, with older devices being less expensive to unlock than newer versions
Reasons For IMEI Blacklisting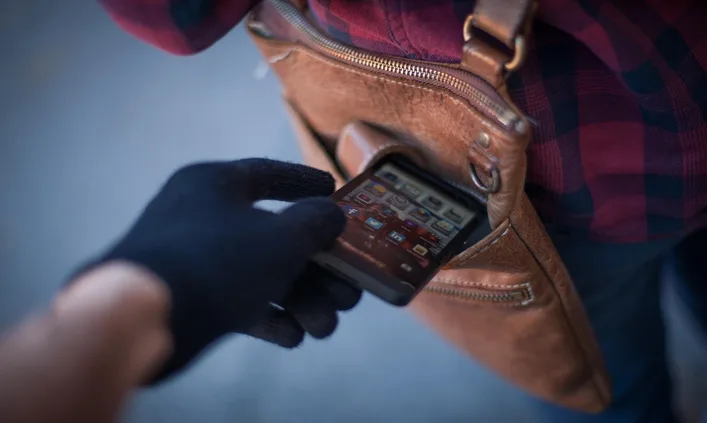 Reported as Lost or Stolen

Worldwide, smartphones account for more than 40% of thefts. Despite the greatest efforts of society, it is almost difficult to totally avoid it. Thus, the money you saved by purchasing a secondhand phone may prove to be a complete loss if your device's IMEI is banned. As a result, caution should be used while acquiring a used phone. IMEI blacklisting is a measure taken by smartphone manufacturers (such as LG, Samsung, Apple, and Huawei) and network operators to fight theft.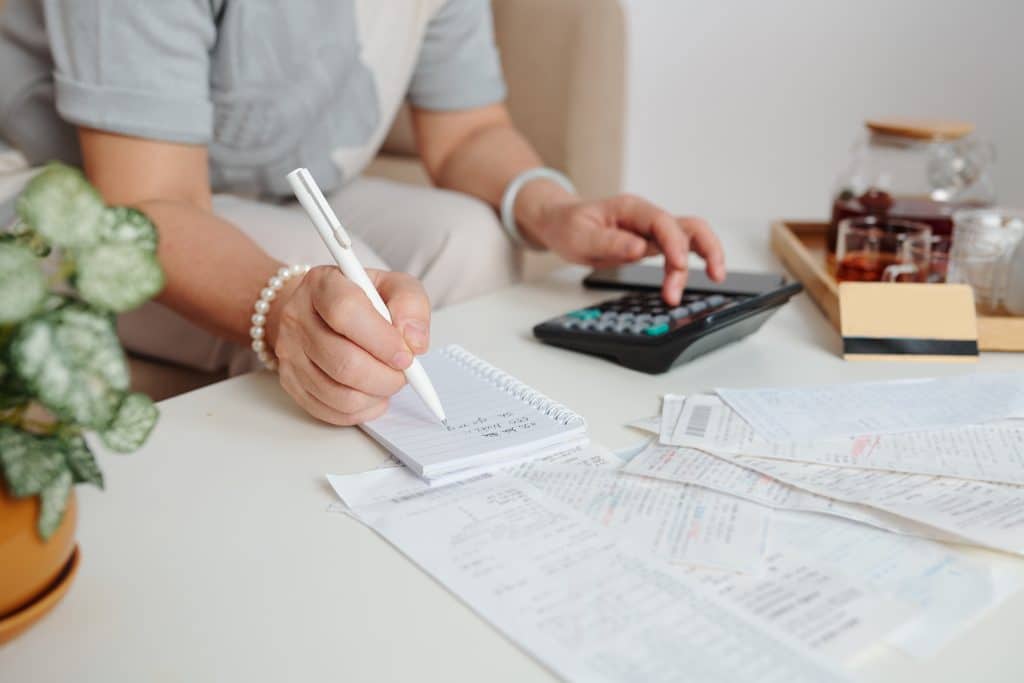 Unpaid Bills

Payment default is a typical cause for IMEI blacklisting. When a phone is attached to a certain network provider, its IMEI may be banned if the payment contract is not followed. When an IMEI is banned owing to unpaid debts, the owner may contact his or her network provider and settle the outstanding balance. The IMEI will be removed from the "Blacklist" after the dues are paid, and you will be able to quickly unlock your handset.

Phone Insurance Fraud

When someone reports their phone as lost, stolen, or damaged, they are really looking for a lower-cost replacement. It's more prevalent when someone buys a secondhand phone and realizes that the IMEI is in the Blacklist when switching carriers. The majority of the time, your carrier will work with you to activate your phone, but be prepared for a screening process.

Improper Information

Carriers need up-to-date information in order to send you invoices, troubleshoot problems, and so on. Any address changes, credit card updates, or other relevant information that your carrier may need should always be reported to them. If service providers believe your lack of up-to-date information puts you at risk of defaulting on payments, they may flag your IMEI.
How to avoid getting a IMEI Blacklist Phone
Here are several steps you may take at the time of sale to prevent the stress of buying blacklisted Phone
Before you purchase, do some research. If you're purchasing a secondhand phone, check the IMEI by calling the cellular carrier. This will alert you to any issues with the phone's blacklist. You may then determine whether or not you wish to complete the purchase.
Purchase from the carrier directly. Purchasing a phone via a carrier is one of the safest methods to ensure that it is not banned. A phone bought from a cellular provider directly cannot be banned.
Purchase a secondhand mobile phone from a trusted store. Before being put up for sale, used phones offered by trustworthy vendors are routinely verified against the blacklist database. So, if you're wanting to purchase a secondhand phone, you should go to a reputable vendor.
Conclusion
Purchasing an old phone, in my opinion, is a smart option. Always verify the status of the phone before paying for it. You may prevent purchasing banned or stolen phones this way. I encourage purchasing second-hand electrical items from reputable and responsible internet retailers. Remember to think twice about an offer that seems to be too good to be true. If you have any thoughts, let us know in the comments below!