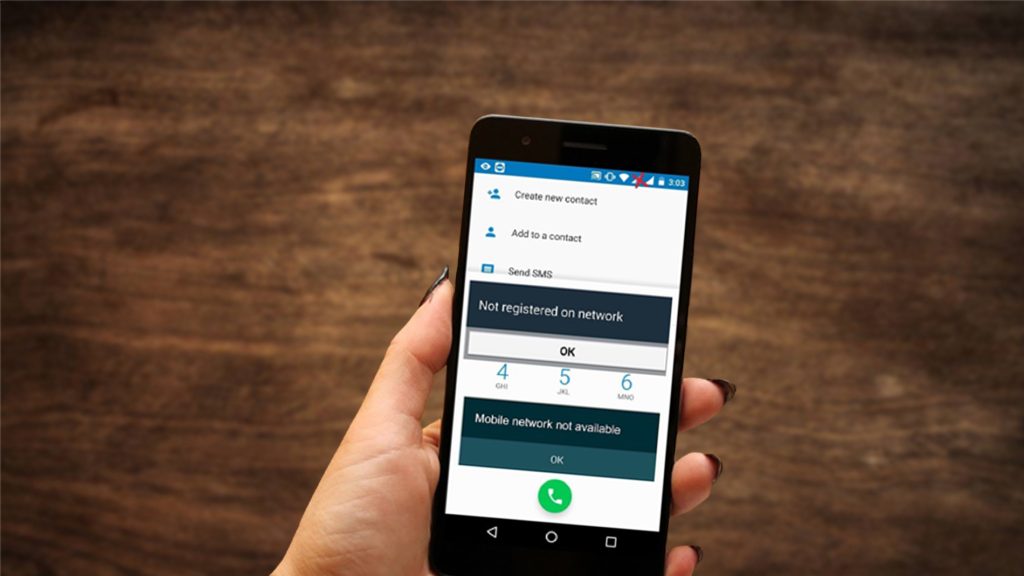 If you've ever received the "Not Registered on Network" message on your Android phone, it's likely that your carrier settings are incorrect. It's also possible that your phone is malfunctioning.
When your Android phone displays the "Phone Not Registered on Network" problem, it is unable to connect to your carrier. This turns off the phone, text, and internet services.
What Caused "Not Registered to Network"
When you have this problem, you are unable to phone anyone, which is a really inconvenient situation. If you're not sure why your phone says it's not connected to the network, these are some of the most common reasons:
When a new update does not support the device, a notice like this may show. If the problem persists after the update, you'll have to wait for an official repair.
The IMEI number is another issue with the error message.
Your smartphone may fail to keep up with provider upgrades when you switch SIM cards, resulting in error popups.
When your Android phone's or OS's firmware is out of date.
If your SIM card has been broken or is no longer usable.
When there is a service outage with your provider.
Your phone is locked to a specific carrier.
How to Fix "Not Registered to Network"?

Restart The Device
The network problem should be repaired after restarting your phone once. There could be a lot of faults causing these unexpected issues, but there's no need to be concerned. The problem can be rectified by restarting the computer.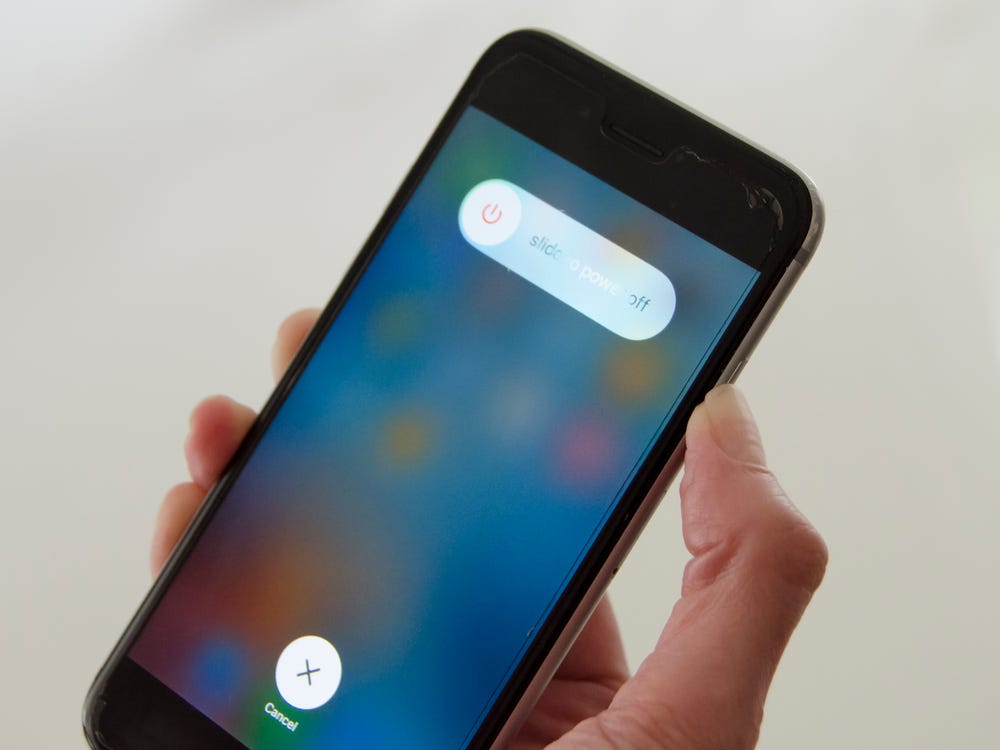 Select a network manually.
In your settings, double-check that you're using the correct carrier. Go to and select your carrier's network.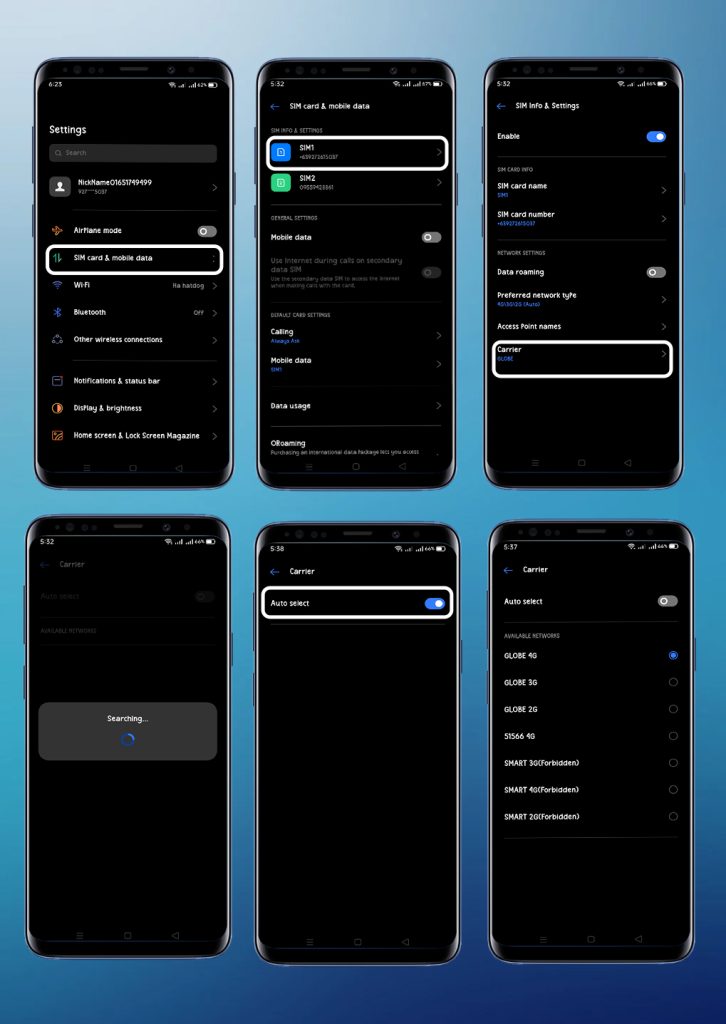 Mobile Networks > Network Operators > Settings > Connections > Mobile Networks > Network Operators > Now is the time to search for and select your carrier's network.
Disconnect wireless connections if applicable.
Turn off Wi-Fi for 30 seconds on your phone before turning it back on. This will restore your connection and may assist in resolving any temporary technical issues.
Change your APN settings
If you've changed service providers, you may need to change the Access Point Name (APN) settings. This is a more advanced solution, so proceed with caution and keep a record of the default APN settings in case something goes wrong.
Change your SIM card / Replace your SIM card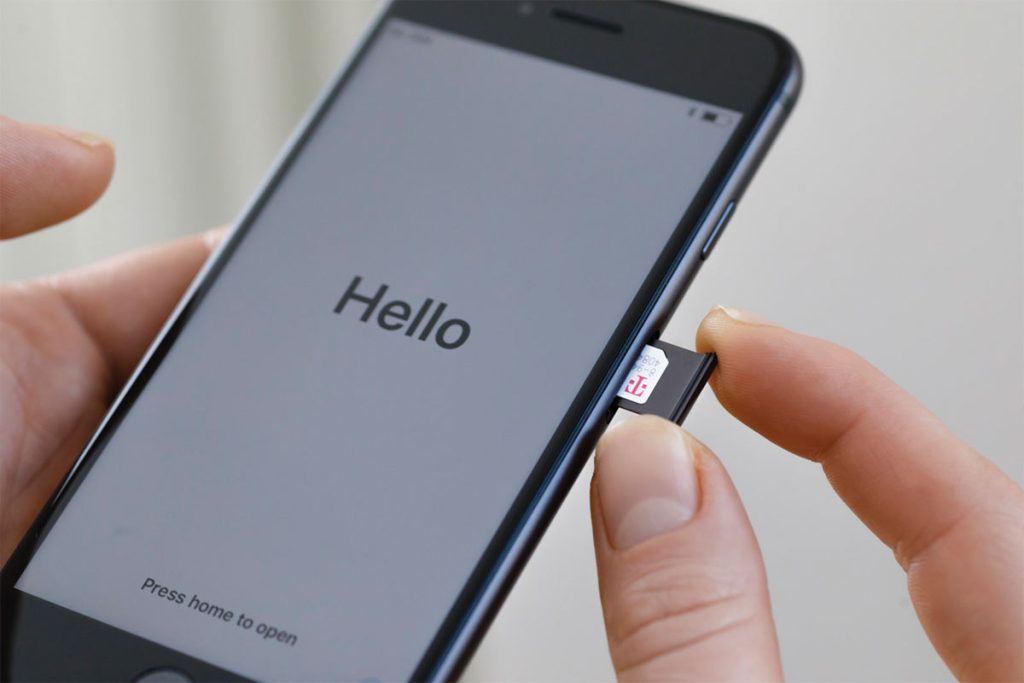 Before reinstalling your SIM card, remove it and inspect it for damage. Check that the card is properly seated in the tray and that the metal pins are in place, or
To see if your phone can connect to the network, swap out a spare active SIM card. If it can, there's a problem with the SIM card.
Update the software on your phone.
Make sure your phone's operating system and firmware are up to date so you can obtain the most recent updates.
For Samsung Devices, enter Service Mode.
If you're a Samsung user and you see this message, it's possible that your wireless signal is turned off. This happens when there is a problem with Wi-Fi or GPS.
As a result, you must take the following procedures in this case:
On the dial pad, type (*#*#4636#*#*).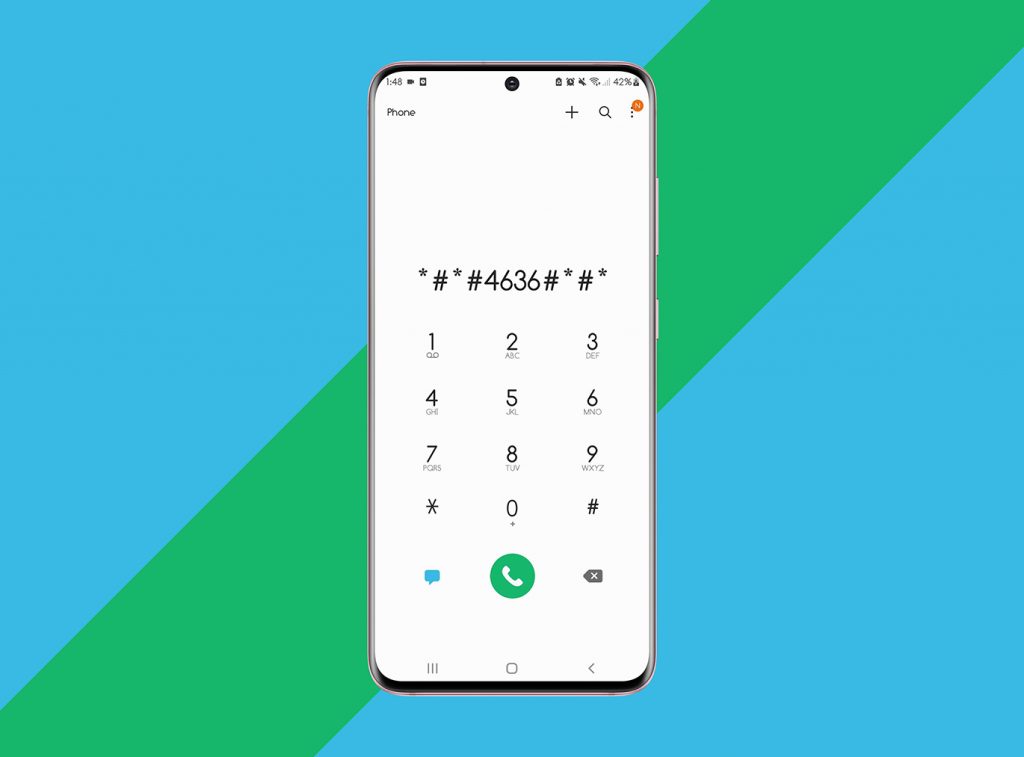 You'll get a dialog box asking you to enter Service Mode; click it.
Then, from the drop-down box, choose "Device information" or "Phone information."
After that, choose "Run Ping Test."
To restart your smartphone, press the "Turn Radio Off" button.
If necessary, select the Reboot option.
Modify the Network Mode
It's recommended to switch to 3G or 2G if you're in a low-reception location that doesn't support 5G or 4G.
Network Configuration Reset
A new connection to your carrier's network can fix problems that a reboot won't fix. If you reset your network settings, all Wi-Fi passwords and Bluetooth connections will be lost, so use it only as a last resort.
Get your device unlocked!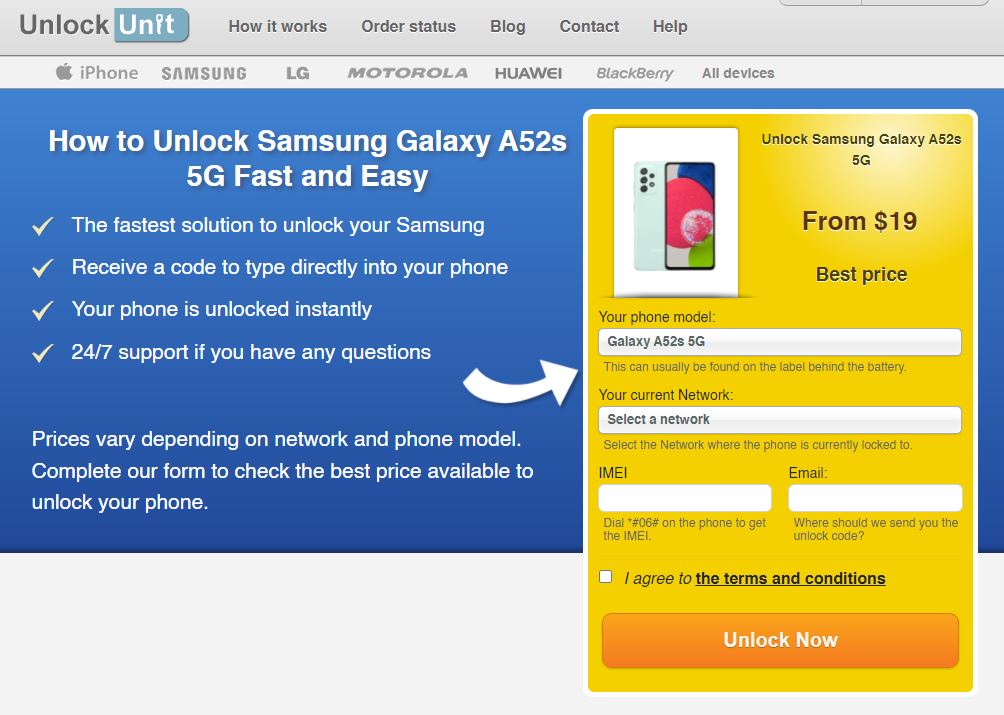 If none of these methods for repairing your smartphone work, If you recently purchased a phone or are switching from another network, you may need to unlock it with the former carrier.
With UnlockBase, you may unlock your phone and discover its true value.
A safe, quick, and ingenious technique to get oneself out of your current predicament.

Unlock your phone here: https://www.unlockunit.com/
Conclusion
Because you aren't registered to your network, you won't be able to make any calls if your Android phone isn't registered on the network. Use the strategies given above to potentially solve this problem and register a phone on a network. These are the methods for addressing the Not Registered On Network issue on Android, and they may help to solve the problem. Have we found a solution to your problem? Please let us know in the comments section below!