How can you find out if your device has a Region Lock installed and active?
For the majority of cases, the phone's box will have a sticker that says:
"European SIM card only" or "European Model"
"American SIM card only" or "American Model"
"Middle-Easter SIM card only" or "Middle-Eastern Model" and so on where only the region variates.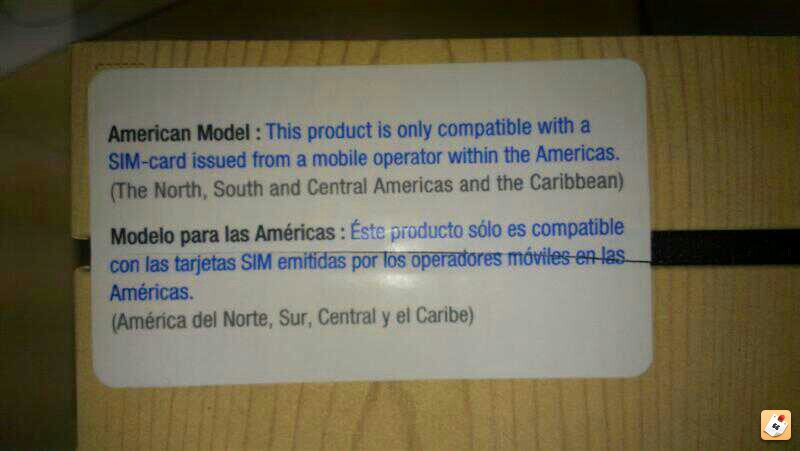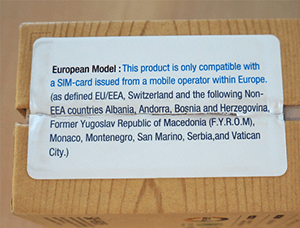 The Region Lock is not similar to the Network Lock
Though some devices can have their Region Lock removed by code, we do not encourage you to choose the unlocking code method before placing or receiving the 5-minute call with the specified region SIM card inserted into the phone.
The Region Lock problem cannot be solved by unlocking service providers, but generally, implies a simple action that has to be taken by you.
A 5-minute call needs to be placed or received while, having inserted a SIM card from the region the phone is locked (America, Middle-East etc.)
Why are the manufacturers doing this? It is most likely an attempt to foil "gray" (unauthorized) phone importers and regulate sales over certain regions.