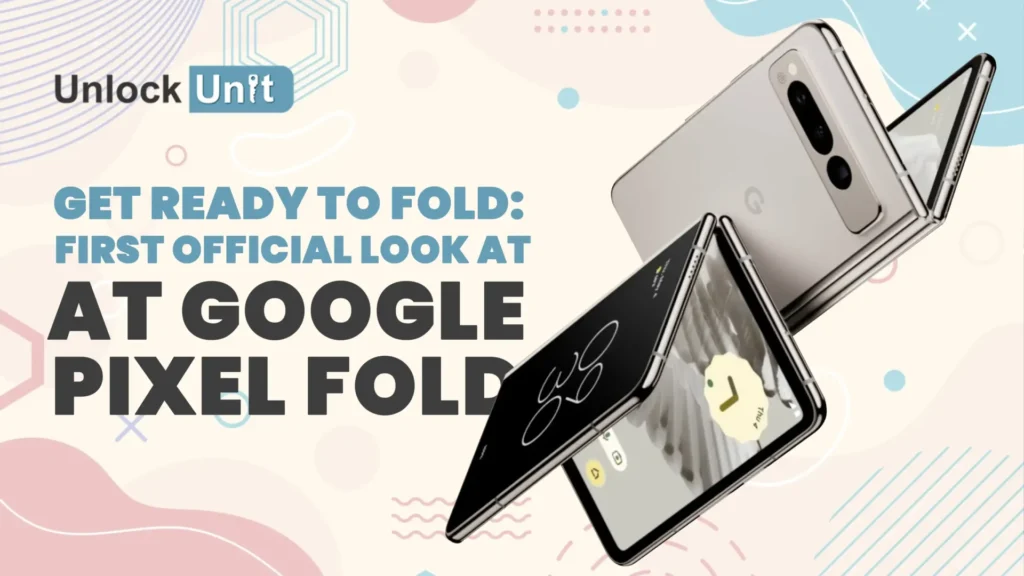 Google pixel fold Specs? The tech community has been buzzing with excitement for months about the upcoming release of the Google Pixel Fold. Finally, we have been given a sneak peek at this highly anticipated device. The Pixel Fold has been generating a lot of buzz lately, and while there's still much we don't know about it. We do have some insights into its specs and features. It's an exciting time for tech enthusiasts as we eagerly await more information about this highly anticipated device.
It's official – the highly anticipated Google Pixel Fold is set to make its debut at the Google I/O 2023 event on May 10. Fans have been eagerly awaiting this moment, and it's finally within reach. Get ready to witness the latest and greatest in foldable technology from Google. Google's highly anticipated Pixel Fold is set to make its full debut next week. While the company has not yet confirmed the price or availability of the device, tech enthusiasts are eagerly awaiting its release.
What we know about Google Pixel Fold Specs
As we eagerly anticipate the release of the Pixel Fold, many are speculating that it will share several features with its predecessor, the Pixel 7 Pro. It's exciting to think about what kind of advancements and improvements we can expect from this new device. Stay tuned for more updates as we learn more about the Pixel Fold.
In the world of smartphones, having a top-of-the-line camera is a must-have feature. And the latest model from this brand does not disappoint. With a triple-lens rear camera that includes wide, ultrawide, and telephoto lenses, you'll be able to capture stunning photos from any angle. But that's not all this phone has to offer.
It's also equipped with the Tensor G2 SoC, which means lightning-fast processing speeds and smooth performance. And with plenty of RAM and lots of storage space, you'll never have to worry about running out of storage. Plus, the convenience of wireless charging means you can power up your phone without the hassle of cords and cables.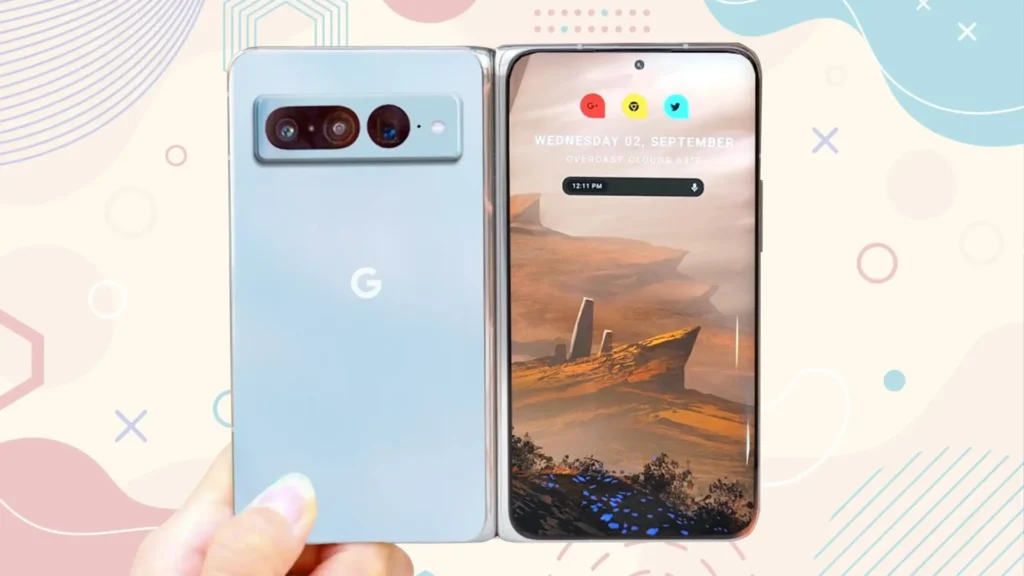 Google Pixel Fold: Price and Availability
All in all, this phone is a top contender for anyone looking for a high-quality device that can do it all. The Pixel Fold is expected to be quite pricey due to its powerful features and foldable design. According to recent rumors, the entry price for the upcoming device is expected to be $1,799, which is the same as Galaxy Z Fold 4.
May 10th is just around the corner and it's the day we've all been waiting for. It's the day when we'll finally get all the information we need. Stay tuned! Keep your eyes peeled for more updates.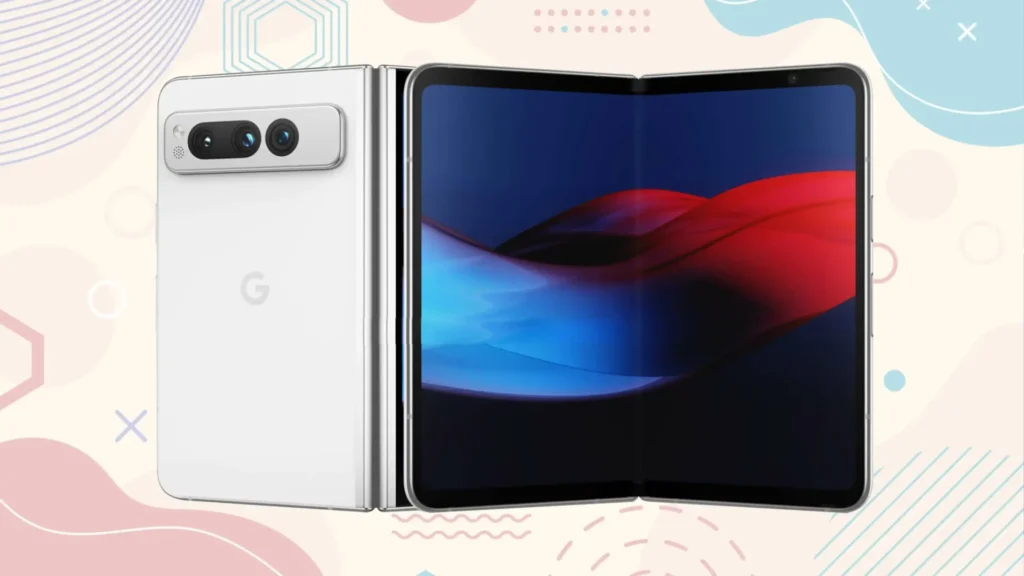 Conclusion
While we do not yet know everything about the Google Pixel Fold Specs. These initial details and features are undoubtedly promising. With its foldable display, remarkable camera specifications, and robust hardware the Pixel Fold appears poised to be a formidable competitor in the smartphone market. We cannot wait to obtain one and put it through its trials!