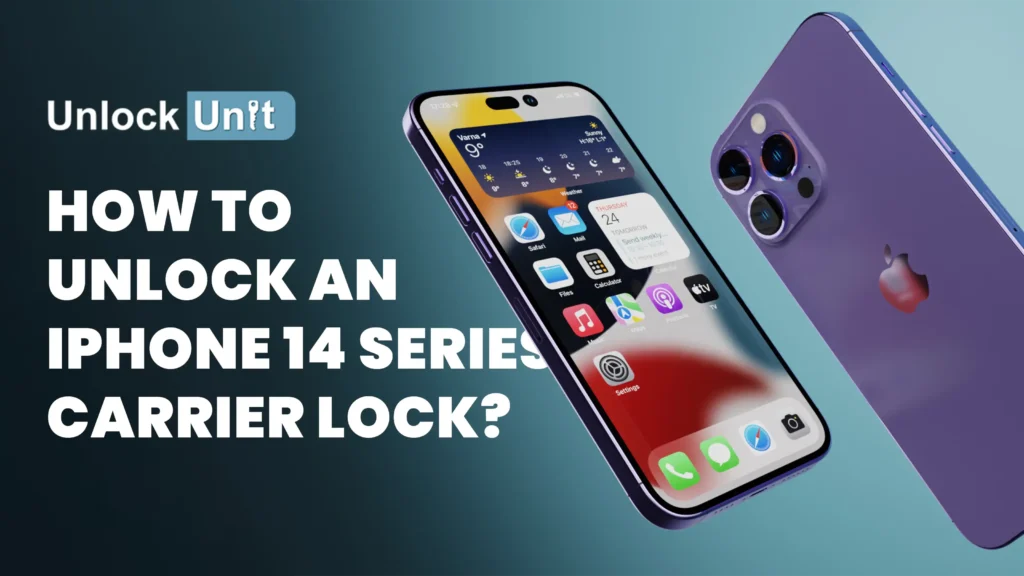 How to unlock iPhone 14? According to Apple's website's technical specs, the iPhone 14, iPhone 14 Plus, iPhone 14 Pro, and iPhone 14 Pro Max do not support physical SIM cards but rather have dual eSIM compatibility, allowing several cellular plans to be activated on a single device.
The eSIM technology is supported by various global carriers, as listed on Apple's website. In the United States, various mobile carriers such as AT&T, T-Mobile, US Cellular, Verizon, Xfinity Mobile, Boost Mobile, H2O Wireless, Straight Talk, and C Spire are covered.
What is eSim, and why did Apple make the iPhone 14 eSIM-only?
eSIMs are becoming increasingly popular as they offer a convenient way to activate a cellular plan without the need for a physical SIM. These industry-standard digital SIMs can be easily activated by your carrier. Installing multiple eSIMs on an iPhone allows for the use of two phone numbers simultaneously.
Apple's iPhone 14 series has set a new standard by being the first major manufacturer to eliminate the physical SIM card from its US iPhone models. In all overseas models, Apple will persist in incorporating a physical SIM card slot.
If you buy the iPhone 14 from Apple's website today, you'll see the following message with your order: Activating these devices with a physical SIM card is not possible.
The iPhone 14 standard has been announced to support up to six eSIMs, according to Apple.
However, only two may be active simultaneously. In contrast, the iPhone 14 Pro has a sim capacity of eight.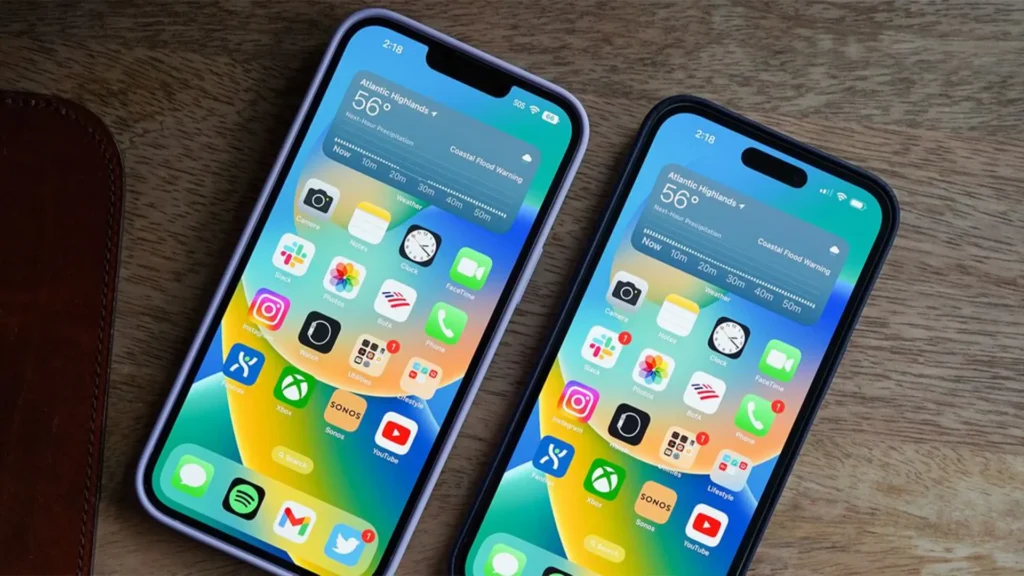 How to Unlock iPhone 14 eSIM-only?
If you have paid for your iPhone but it is still locked, you should get in touch with your carrier to request an unlock. Before making a call, you can start the unlocking process by visiting your carrier's website. If you're looking to unlock your device, be sure to visit the device unlocking sites of AT&T, T-Mobile, and Verizon. Keep in mind that the process may take several months to complete and you'll need to provide all the necessary requirements.
Meet the unlocking eligibility conditions.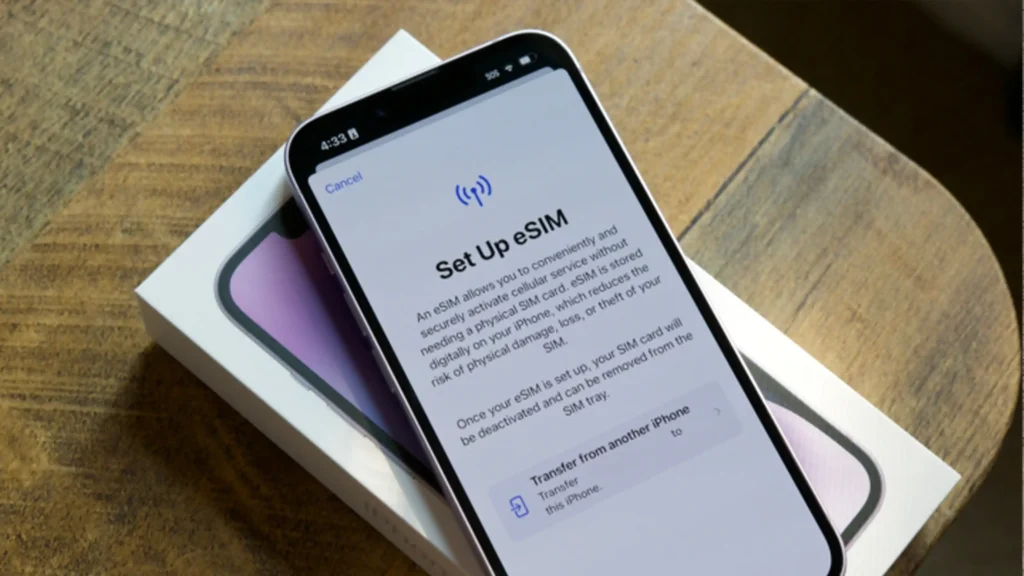 You must fulfill specific eligibility conditions specified by your carrier in order to unlock your iPhone 14. These restrictions might include being an active client for a particular amount of time, not having any outstanding invoices or device payments, and not reporting the device as lost or stolen. But there's an easy way to unlock your device using UnlockUnit.
UnlockUnit. is here to help you in unlocking your mobile phone, even if you were unable to meet the standards established by your carrier. You need just follow the steps below:
Go to: https://www.unlockunit.com/unlock-apple-iphone-14
Select the mobile device's manufacturer.
Enter your phone's IMEI number here.
Please enter your email address here to verify it.
You will be requested to choose the country to which the phone is locked.
Select your network or service provider.
Confirm that your money was processed successfully, and then await a confirmation email.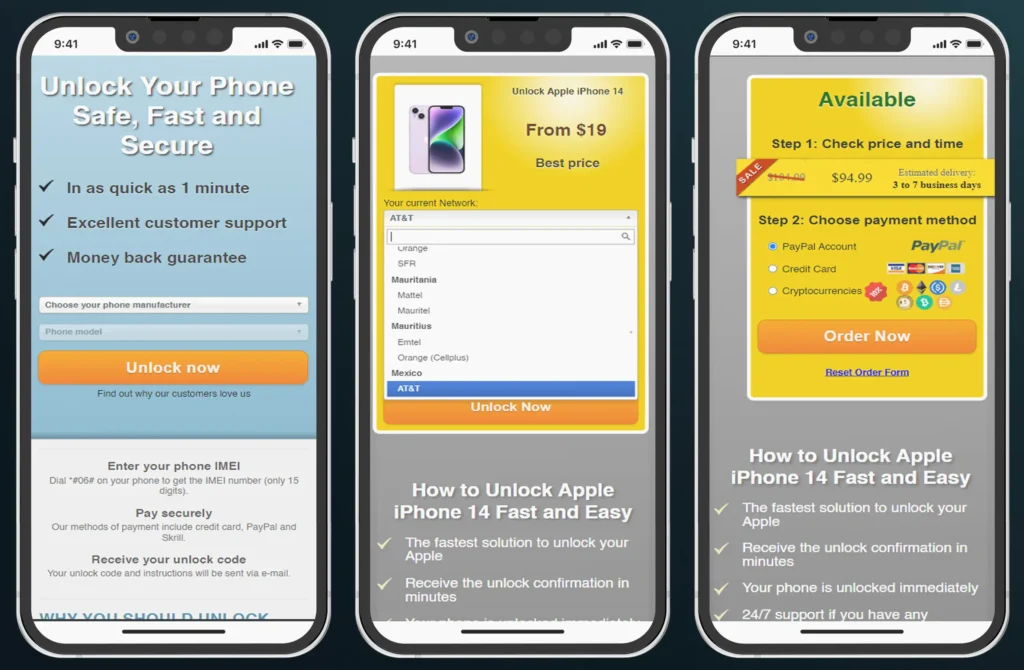 After your purchase has been finalized, Apple's IMEI database will designate your IMEI as whitelisted. This will provide you with a permanent official unlock, guaranteeing that your warranty is not canceled and allowing you to update to the latest version of iOS indefinitely.
Using an unlock code makes the process of unlocking a used iPhone from your carrier considerably simpler. It requires neither prior knowledge nor equipment on your behalf.
Please follow the instructions indicated below:
Remove your current cellular plan
Set up another cellular plan with your new carrier.
Your iPhone will automatically activate with your new eSIM Card.
You can now use your iPhone with any network carrier worldwide!
That concludes all that needs to be stated. You may use your iPhone with any network, regardless of your location.
Conclusion
Unlocking an iPhone 14 can be challenging, but with the help of UnlockUnit, the process can become more manageable. Unlocking your eSIM-only iPhone and switching to a new carrier is a simple process that can be accomplished by following the steps outlined in this guide. Feel free to leave any questions in the comment section below!