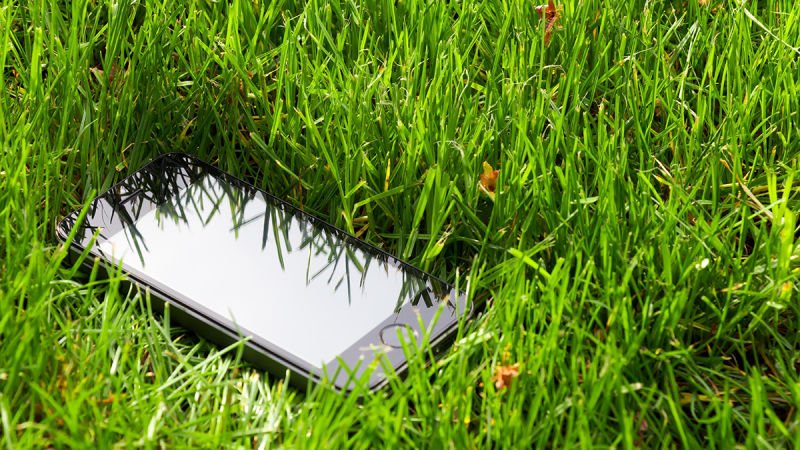 Dealing with a lost phone can be a real nightmare, no matter the circumstances. Just imagine how much it takes until you get back your old number, get a new phone, get a case for it and so on. Annoying, isn't it? But still, losing doesn't mean being able to find it anywhere, since there are some happy situations as well when you've simply misplaced it. Anyway, the idea is that not being able to find it at a specific moment can be a real shock for a lot of people.
However, there's no need to panic!
Using just a few simple tricks or accessories, you can find your lost phone in a few moments and stop fearing that somebody is now checking your selfies you took last night in the mirror, while in the club's toilet. So, let's begin…
Call your lost phone!
Pretty much a no-brainer, huh? Well, this is the easiest way to get track of your phone, if you simply misplaced it. Ask somebody to give you a quick call or use free services like wheresmycellphone.com or freecall.com, which allow you to dial a number from a computer.
If the phone is around, you should hear it.
Use Find My Device/Find My iPhone
These are the basic things you can try, being available for any phone running Android or iOS. The principle behind them is exactly the same, but the way of using these features are a bit different.
If you own an Android, simply Google 'find my phone' or check out the Find My Device website. If the lost phone is connected to Wi-Fi and you're using the same Google account on it, you will find here a Ring option which does exactly what it says. Your phone will start ringing immediately, making it easy for you to find it if it's somewhere around you and you've just misplaced it.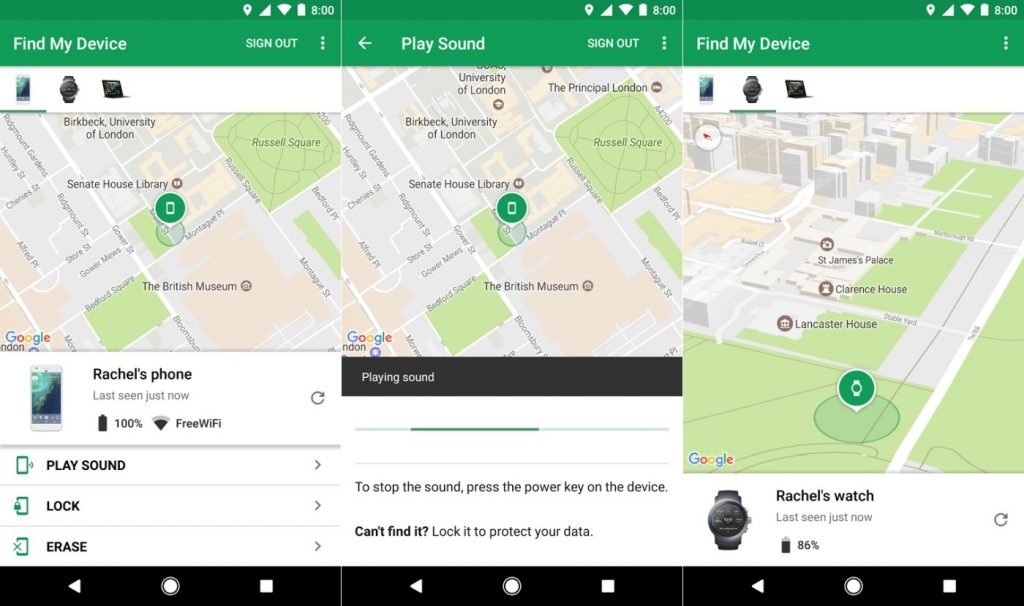 On the other side, if it was stolen, you still have a chance to see where the thief is located and eventually call the police, in order to try getting it back.
When it comes to iPhones, it's the Find My iPhone feature that comes in handy! Basically, it does the same thing as Find My Device, so you can check out all the details you need here.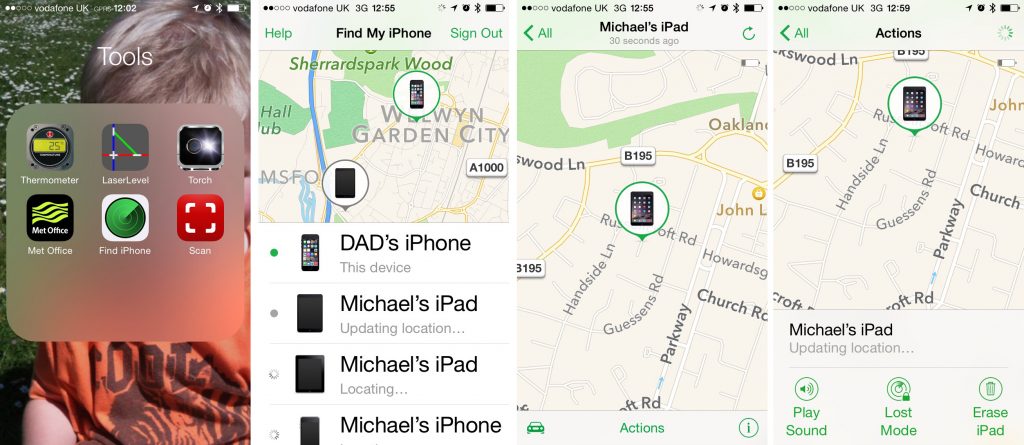 For both these services to work, your phone needs to be connected to the Internet. Otherwise, they will show you the phone's last location, detected the last time when it was connected to Wi-Fi or mobile data.
Use a Bluetooth tracker
Lately, we've come across a lot of cool accessories, Bluetooth trackers being some of our favorites. Specially designed to help you find your stuff, they're great for smartphones as well. Take the Tile, for example, which is one of our favorites.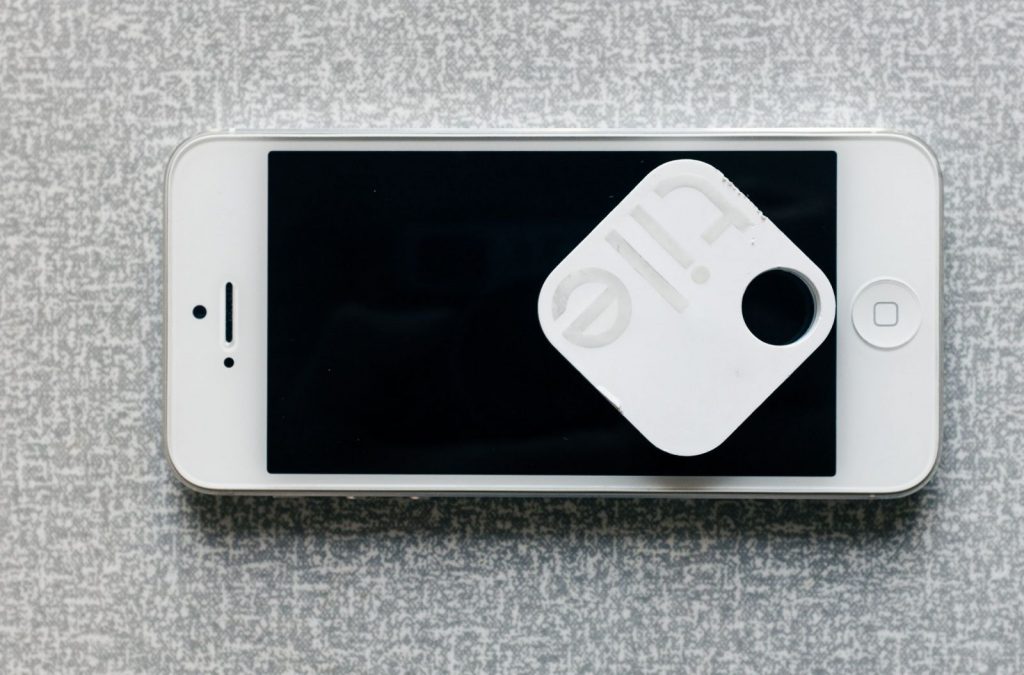 It's a tiny plastic square which you can attach to your keys or anywhere else, then pair it with the app, available in both Google Play and App Store. Then, if you misplace your phone, you just tap the button on the tracker and it will instantly start ringing, even if it's on silent.
If none of these methods work for you and you can't even locate the phone on the map, it means that it was stolen. Make sure you delete all sensitive data on it remotely and call the police, leaving them to do the rest. Hopefully, you will be able to retreat it!