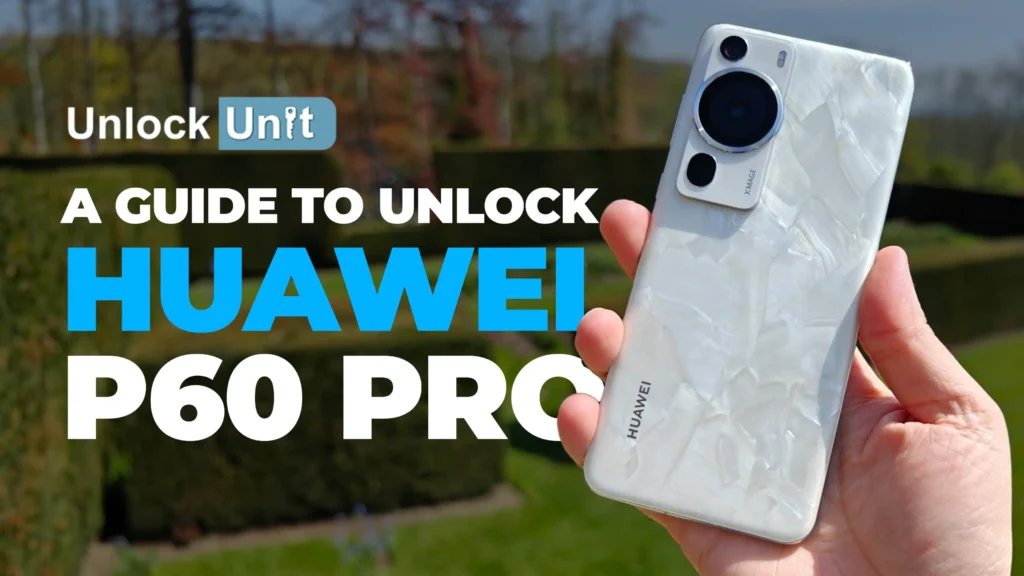 The Huawei P60 Pro is an impressive and high-end smartphone that delivers a top-notch user experience, packed with advanced features. However, some users might not be aware of the advantages and opportunities that arise from unlocking their device. In this comprehensive guide, we will provide you with step-by-step instructions on how to unlock your Huawei P60 Pro. By doing so, you will gain complete control over your device, opening up a realm of customization options, newfound freedom, and expanded functionality. Get ready to unlock the full potential of your Huawei P60 Pro and embark on a journey of personalization and discovery.
Why Unlock Your Huawei P60 Pro?
Unlocking your Huawei P60 Pro offers a range of benefits. One advantage is the potential to sell it at a higher price compared to a device tied to a specific network. Moreover, unlocking allows you to take full advantage of the best SIM packages and deals available in the market.
More and more people are recognizing the financial advantages of switching SIM cards when traveling. Whether you're on vacation or a business trip, using a local SIM card can significantly reduce your charges, sometimes by up to 50%. This cost-saving opportunity is another compelling reason to consider unlocking your phone . By doing so, you can enjoy the flexibility and financial benefits that come with using different SIM cards while traveling.
Important Considerations in Preparing for Unlocking Huawei P60 Pro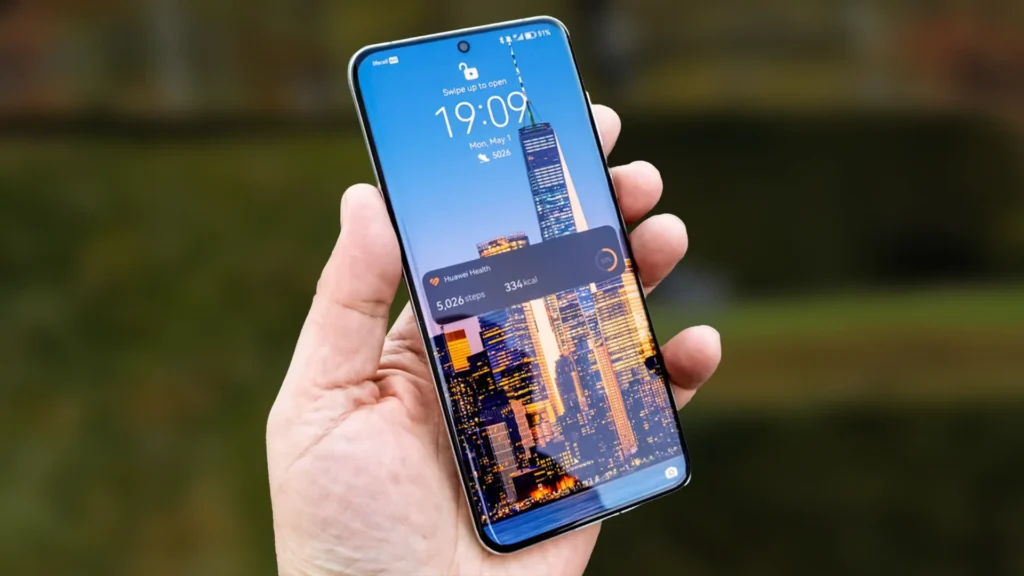 To ensure a smooth and successful operation, unlocking your phone demands proper planning. These include backing up your data, knowing the risks involved, and becoming acquainted with the many unlocking methods accessible.
What do you need before unlocking your Huawei P60 Pro?
Your phone will be permanently unlocked, and it will continue to get updates even after unlocking.
The first step is to determine whether you Huawei P60 Pro is locked. There's no use in continuing if the phone is already unlocked.
The next step is to locate your IMEI number. This number can easily found in your phone's settings or by dialing *#06#.
Have you tried to unlock your Huawei P60 Pro through your carrier but discovered that you are ineligible?
Rest assured, we understand your concerns, which is why countless individuals, including ourselves, opt for alternative solutions to unlock our phones quickly and effortlessly. UnlockUnit provides you with the necessary unlocking code for your device. Unlike your network provider, they do not have to handle this process, and there are various reasons why they may choose not to do so. With UnlockUnit, you can confidently unlock your phone hassle-free.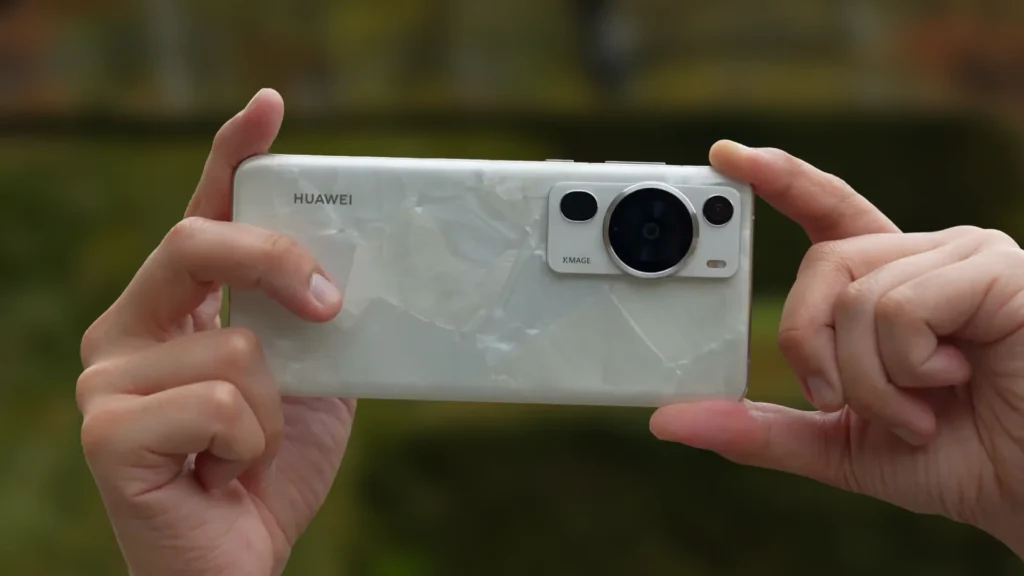 Your network provider will most likely reject the unlock if:
You are still under their contract.
If you have any outstanding bills,
If the phone has ever been reported as stolen or lost,
If you fail to meet their criteria for an unlock code.
These issues are not only inconvenient, but also time-consuming.
How can you obtain an unlock code from UnlockUnit?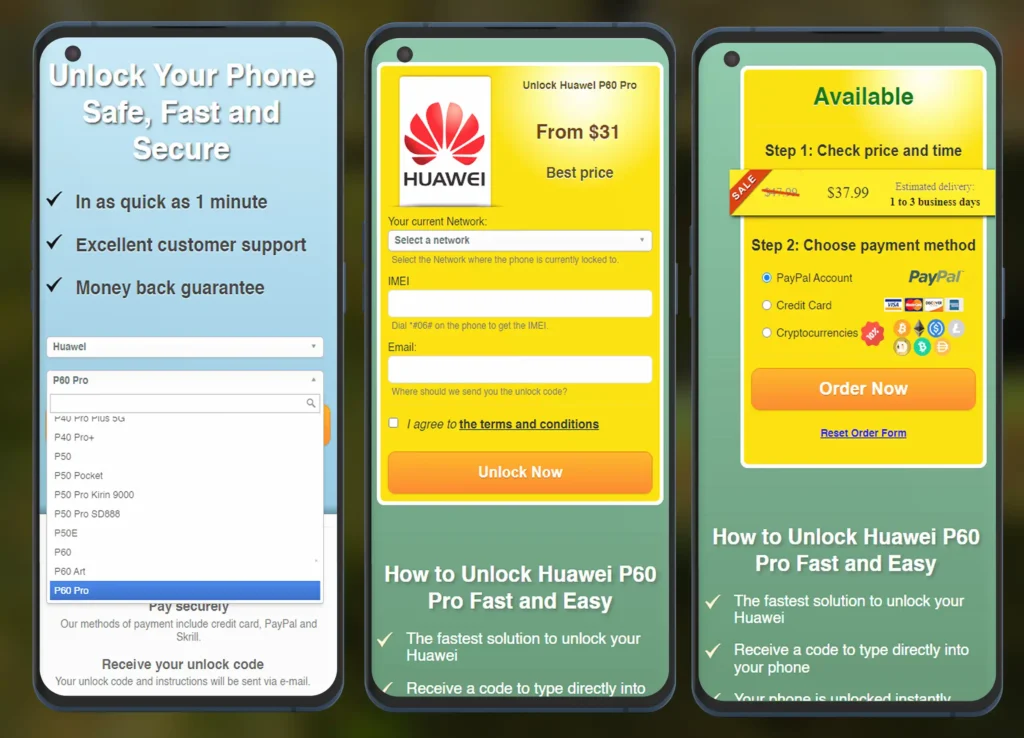 Please go to https://www.unlockunit.com/
Select your mobile device's manufacturer
Enter your phone's IMEI number
Please enter your email address
You will be able to select the country in which the phone is locked
Choose the network or service provider to which the phone is locked
Check to verify whether your payment was successful, then wait for an email confirmation
Turn on your phone and insert an unauthorized Sim Card
When the device prompts you for a code, enter the one provided by unlockunit
Enter Your Unlock Code
Conclusion
Unlocking your Huawei P60 Pro unlocks a world of possibilities, allowing you to modify, explore, and realize your device's full potential. Following this comprehensive approach will provide you with the information and resources needed to properly unlock your phone, allowing you to take control of your smartphone experience. Enjoy a new level of customisation and functionality on your Huawei P60 Pro by embracing freedom.