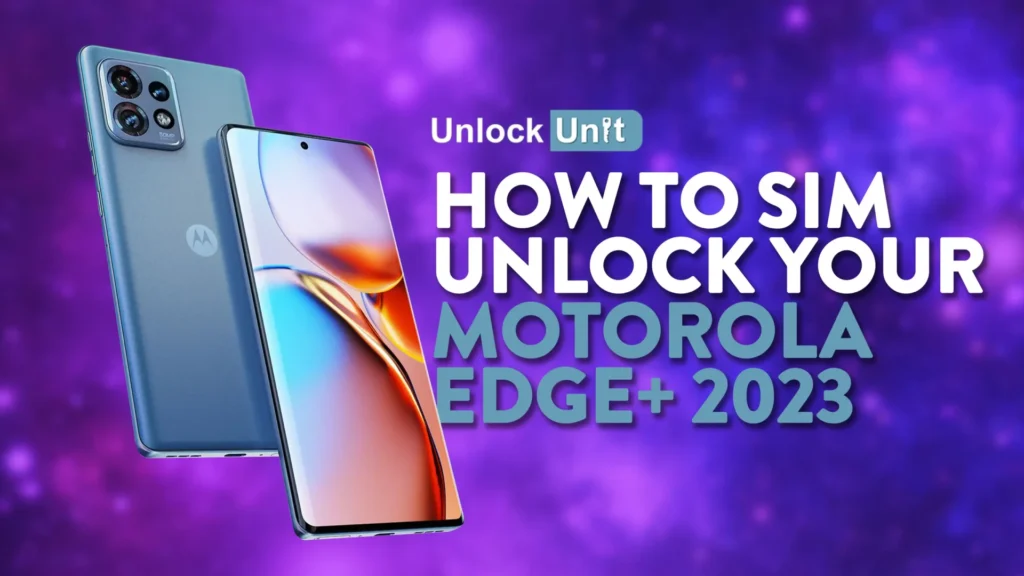 Do you want to know how to unlock your Motorola Edge+ 2023? Unlocking your Motorola Edge+ 2023 allows you to use it with any carrier, and it's simpler than you think. We'll teach you how to SIM unlock your phone in a few simple steps in this guide. With our help, you'll be able to enjoy all of the features and advantages that come with unlocking your Motorola. So let's get this party started!
What is SIM Unlocking and How Does it Work?
SIM lock is a technology used by wireless communication carriers to prevent their mobile phones from being used on another network. Cell phones can be locked to a certain country, network, or subscriber identity module (SIM) card.
How to Find out Whether Your Motorola Edge+ 2023 Is Locked or Unlocked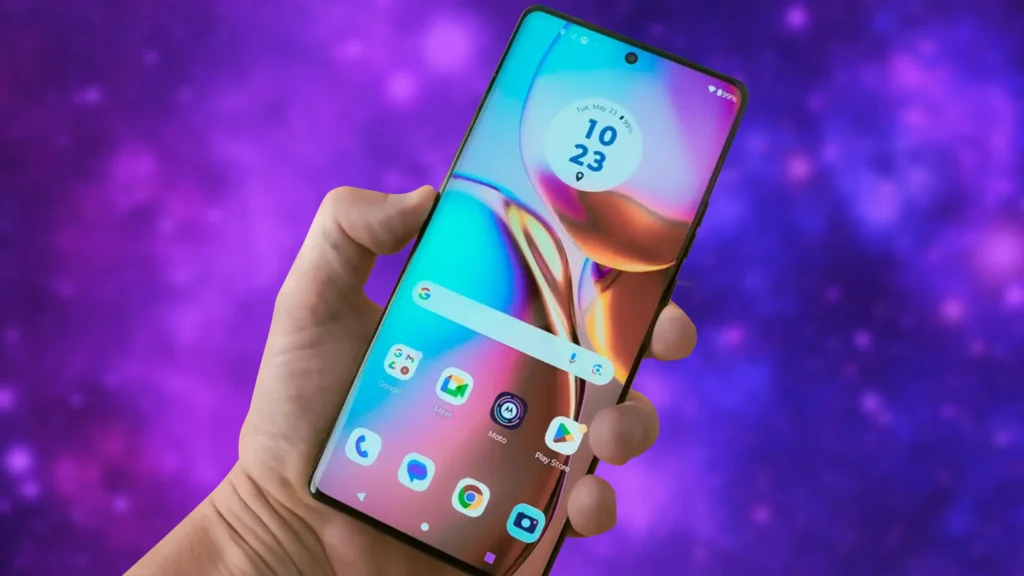 Using a new SIM card and turning on your phone will disclose whether or not it is locked. Make careful to replace the phone's provided SIM card with one of your own. If your phone displays an error message that restricts you from making calls (such as "sim not valid," "phone limited," or "sim not accepted") or prompts you to input an unlock code, it is most likely locked.
What are the Benefits of SIM Unlocking Your Motorola Edge+ 2023?
The main advantage of owning an unlocked Motorola Edge+ 2023 is having a greater number of options. Since you may switch networks and tariff plans as frequently as you like with an unlocked Motorola Edge+ 2023, you can save money by taking advantage of the greatest bargains given by various service providers at different times. If you unlock your phone, its resale value may increase since unlocked phones are more coveted. Instead of utilizing your current network operator's pricey "roaming" option, many people choose to unlock their phones so they may use a local prepaid sim card when visiting a foreign country.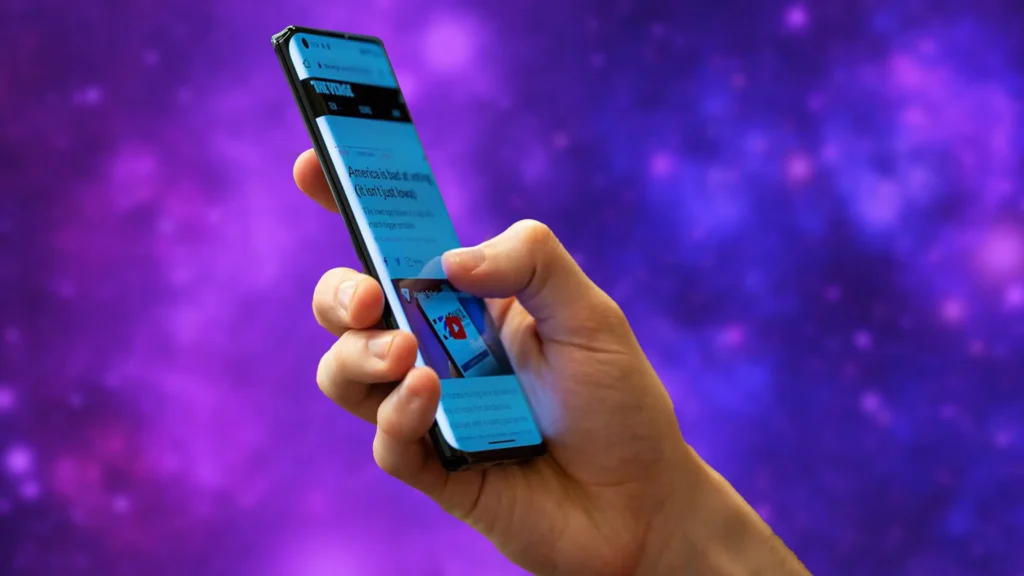 How to SIM Unlock Your Motorola Edge+ 2023
Now that you understand what a network locked SIM card is and the advantages of getting your Motorola Edge Plus 2023 unlocked, it's time to unlock it!
Visit https://www.unlockunit.com/
Choose your phone's brand.
Enter your phone's IMEI.
Enter your email address to get confirmation.
Select the country to which the phone is locked.
Select your network/carrier.
Confirm your payment and check your email for confirmation.
Turn on your phone and insert differentl Sim Card.
The box "Enter Subsidy Code" displays.
Enter Your Unlock Code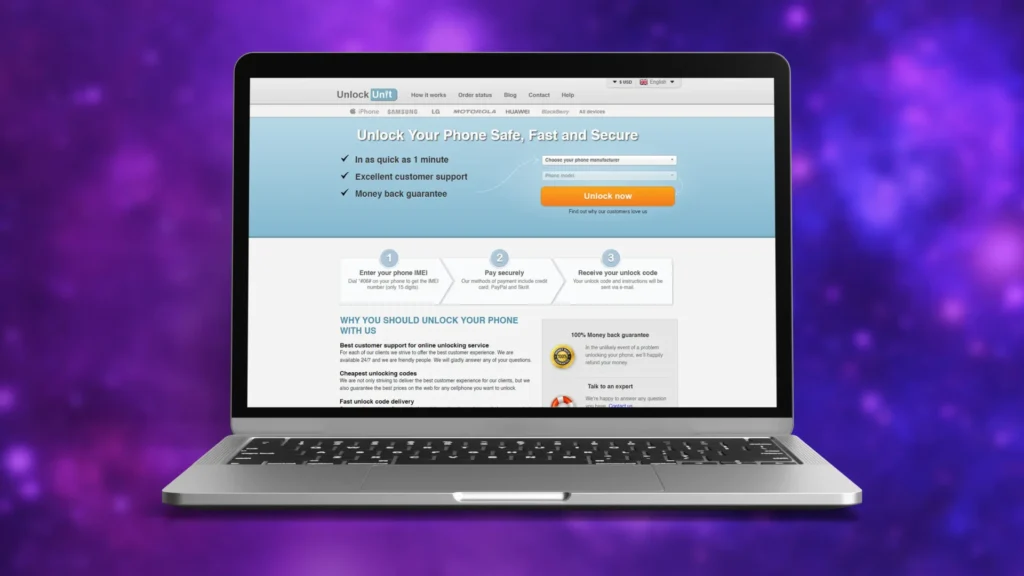 Take note: If one of the following messages appears:
"Contact the Service Provider"
"Tamper With Alter"
"Wait a moment before entering the special Code"
"Contact Customer Service"
It's because you or someone else has already entered too many incorrect codes; simply leave the phone on at the error message, and the message "Enter Subsidy Code" will come again after 40 minutes to 12 hours.
Conclusion
Unlocking your Motorola Edge Plus 2023 provides an endless number of new options and perks. You may simply and safely unlock your smartphone by following the step-by-step tutorial given, allowing you the flexibility to use it with any compatible network provider of your choosing. Whether you want to change carriers, go overseas with a local SIM card, or just increase the value of your Motorola Edge Plus 2023 when selling it, unlocking it is essential. Take full control of your mobile experience by unlocking your device and enjoying the flexibility, convenience, and greater functionality that comes with it.