You've probably come across mov files until now. It's a media format developed by Apple, compatible with Macintosh and Windows, but not that Android friendly. However, if you want to play mov files on Android, there's no need to be blue since there are a couple of solutions you can opt for!
Below you can find a complete guide on how you can play such files on your Android smartphone or tablet, in just a few simple moves. Don't worry, it's not rocket science, as everything can be done in a few moments.
Technically speaking, there are two main ways to play mov files on Android: through a special player and converting them to a supported format. However, both of these come with pros and cons.
Let's talk about each of them, shall we?
How to play mov files on Android using a media player
Nowadays' apps are getting better and better, integrating some very powerful features, and media players are no exception. There are several options in the Play Store able to play this file format, but just a few of them are actually worth downloading.
One of yours truly's personal favorites is VLC for Android, a free app which a lot of you should know, being widely used by PC users.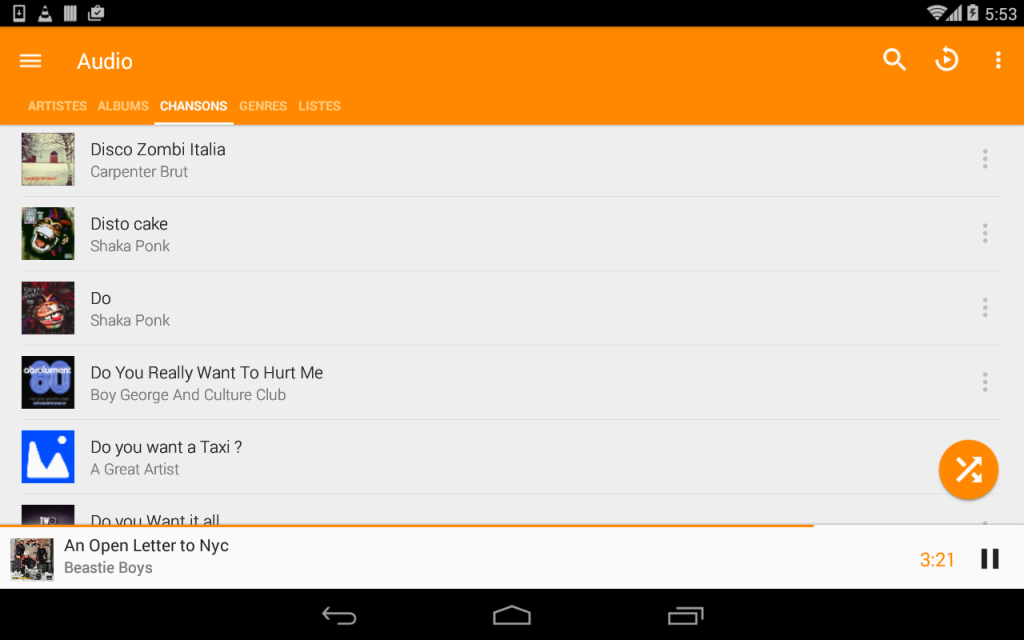 VLC for Android is able to play pretty much any video or audio file and the mov format is no exception. It does have a couple of issues, according to some reviews, but, overall, I was delighted with how it deals with mov files.
Of course, there are some alternatives as well, able to do the same job, like MX Player or the surprisingly good Wondershare Player. However, VLC for Android is the best option, at least for the moment.
The biggest downside of this method is that installing an app just to play a specific file format can be a bit too much. Also, how often will you play mov files on Android? Thought so. In most cases, the default Gallery app should do the trick just fine.
But hey, there's one more solution!
How to play mov files on Android by converting them
How many of you saw this one coming?
Converting mov files is a better option for those who don't want to fill their internal storage with another app they will barely use. In this case, converting them into an Android-friendly format is a better option.
For this, you need a tool which will be installed on your PC and help you convert the videos you want to see on an Android device.
The idea is that there are several tools able to do this, but some of them have a really tricky interface, making everything a bit complicated. Also, let's not forget about those available on shady websites. Stay away from those, as the installer can come with a bit of adware. You know, as a bonus.
After investigating a bit, I found something which works surprisingly good and can help you convert and play mov files on Android. Specifically, I'm talking about EaseFab Video Converter.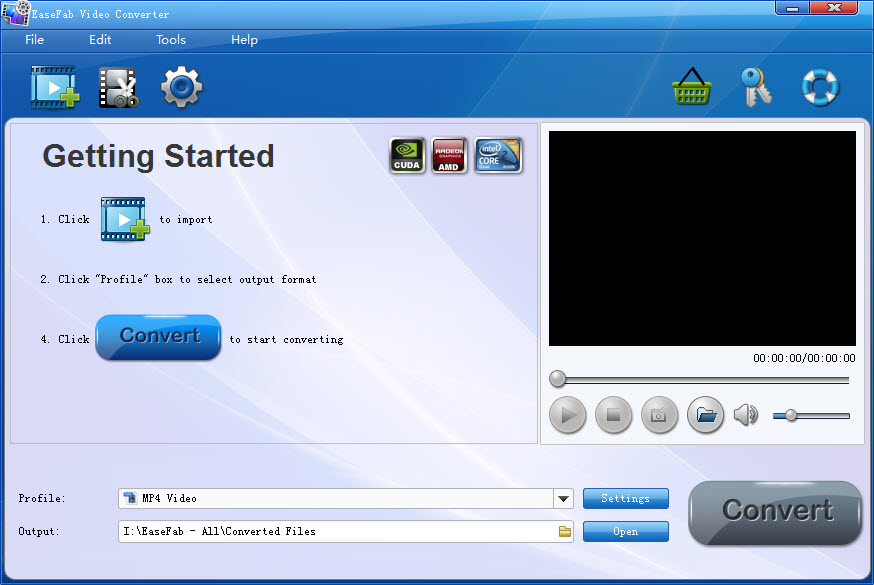 This cute little tool converts various formats, not just mov, so you can keep it on your PC, for future use. You never know which video formats you will come across and want to see them on a smartphone or a tablet.
EaseFab is available for both Windows and Mac, by the way.
In order to convert the files, you need to follow these steps:
Download EaseFab Video Converter, using one of the links above

Install it on your PC

Open the Converter and drag your mov files into the interface

On the bottom, from the Profile bar, choose an Android supported format. One of the most common formats is .mp4, as it's being supported by Android devices.

From the Output bar, select the location where you want the file. E.g.: Desktop

Press the Convert button and wait until it's ready.
After this, transfer the files from your PC, using a cable or your method of choice. I know, it takes longer than installing an app and let that do the job, but at least you can save some space.
And this is how you can play mov files on Android. See, told you that it's not difficult! Which one of these methods do you prefer and why? Let us know, by dropping a few lines in the comments section!