When it comes to adding your favorite music on an iPhone, things can be a bit complicated. Basically, the process is a bit different than on an Android handset, since you don't just transfer the MP3 files in the memory and you're all good to go.
Keeping it short, there are two ways of doing it: with and without iTunes. If you're not familiar with the steps you should follow, let's go through them together and see how it's done.
How to put MP3 files on iPhone using iTunes
Before starting transferring files, make sure you have the latest version of iOS installed on your PC. Usually, it prompts you to update each time a new version is released.
After checking out the version, you need to follow these steps:
Connect the iPhone to your PC, using a USB cable

Open iTunes and wait until it recognizes your device

Your iPhone's icon will be shown in the upper-left corner of iTunes if everything went ok

Go to File > Add File to Library. This is where you start importing MP3 files from your PC to iTunes

From the Settings Tab, on the left side of iTunes, click on Music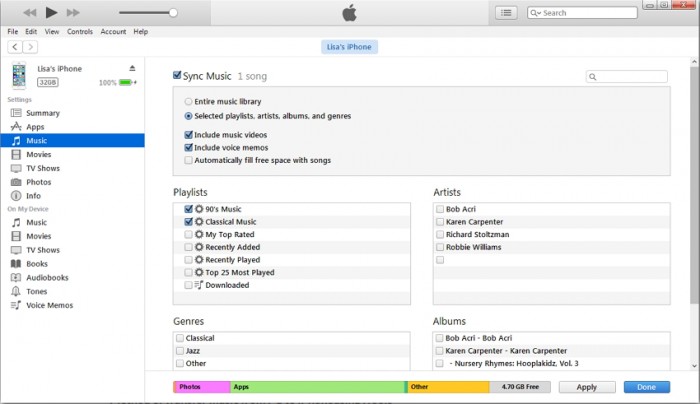 Check the Sync Music option, as well as Entire Music Library. You can also check Selected playlist, artists, albums, and genres, to add just specific MP3 files

Click on Apply and wait until all files are transferred to your iPhone
How to put MP3 files on iPhone without iTunes
If you have a jailbroken phone or you're simply not using your own PC, you don't want to put MP3 files on iPhone using iTunes at all. Therefore, you need an alternative method and, thankfully, there are quite a few to choose from.
Use a cloud storage service
This is by far the simplest method of them all since everything you need to do is find a reliable cloud storage, like Google Drive or Dropbox, upload your MP3 files, then download them on your iPhone.
Use your email
The idea is pretty much the same: you attach the MP3 files you want to transfer in an email and send them to yourselves. The biggest minus is that you can't attach files bigger than 20MB through this method, but you can send multiple emails, depending on how many songs you want to transfer.
Use a third-party tool
After doing a bit of research, we've come across a big amount of tools able to help you transfer files from a PC to an iPhone, including MP3, but only a few of them were actually worth checking out. In the end, we had to decide upon the best out of them and it's AnyTrans for iOS.
The tool can be downloaded for free and it's compatible with both Windows and Mac. Also, one of the main reasons why we're recommending it, among other tools, is the user-friendly interface, a very important aspect for us.
After downloading AnyTrans for iOS, please follow the next steps, so you can put MP3 files on iPhone:
Install AnyTrans for iOS on your PC

Plug in your iPhone into the PC, using a USB cable

Wait for a few moments, until the software detects the phone. You should see it in the tab on the upper part of the screen

Click on the menu button, on the right. It's a white button, with six horizontal dots on it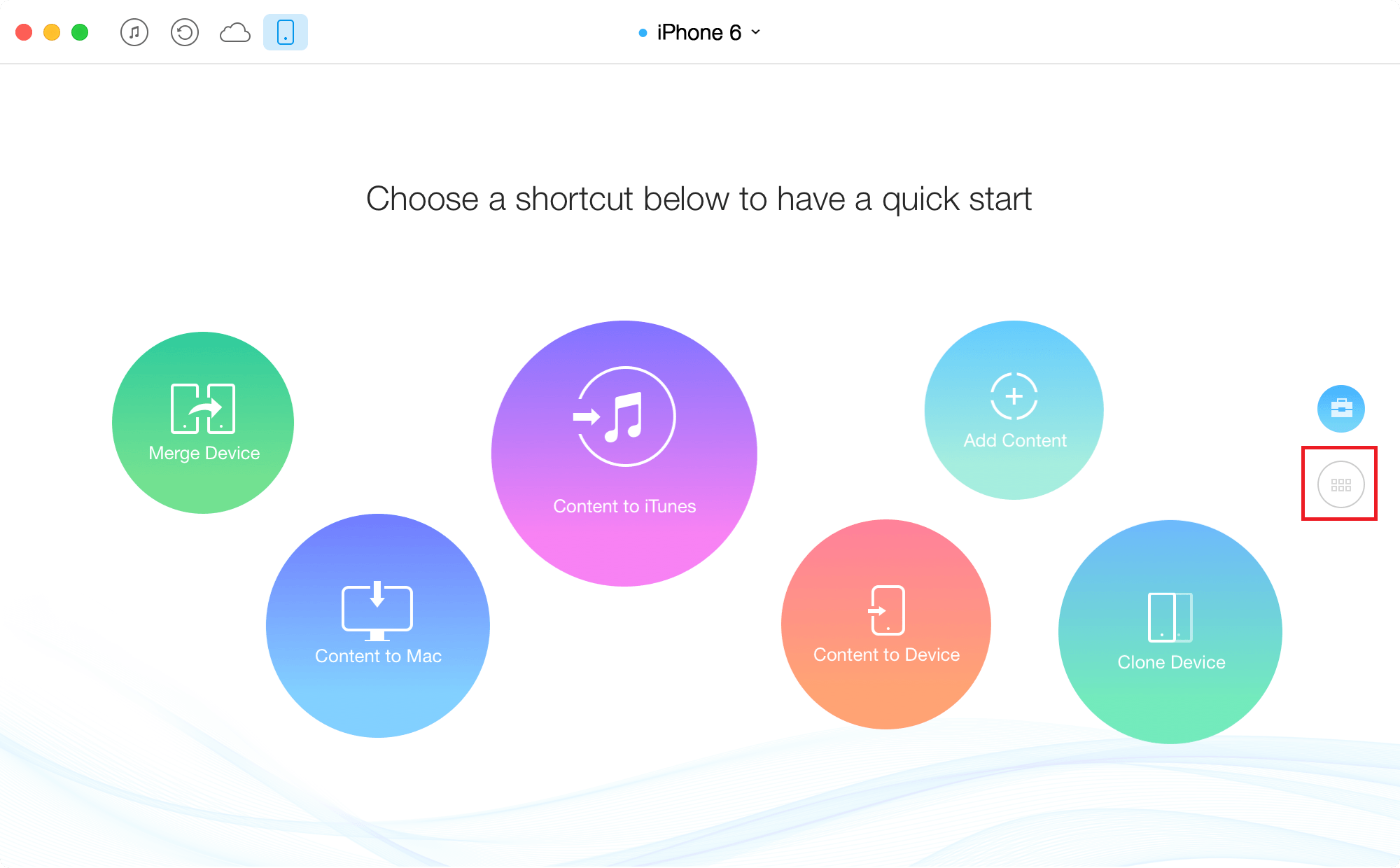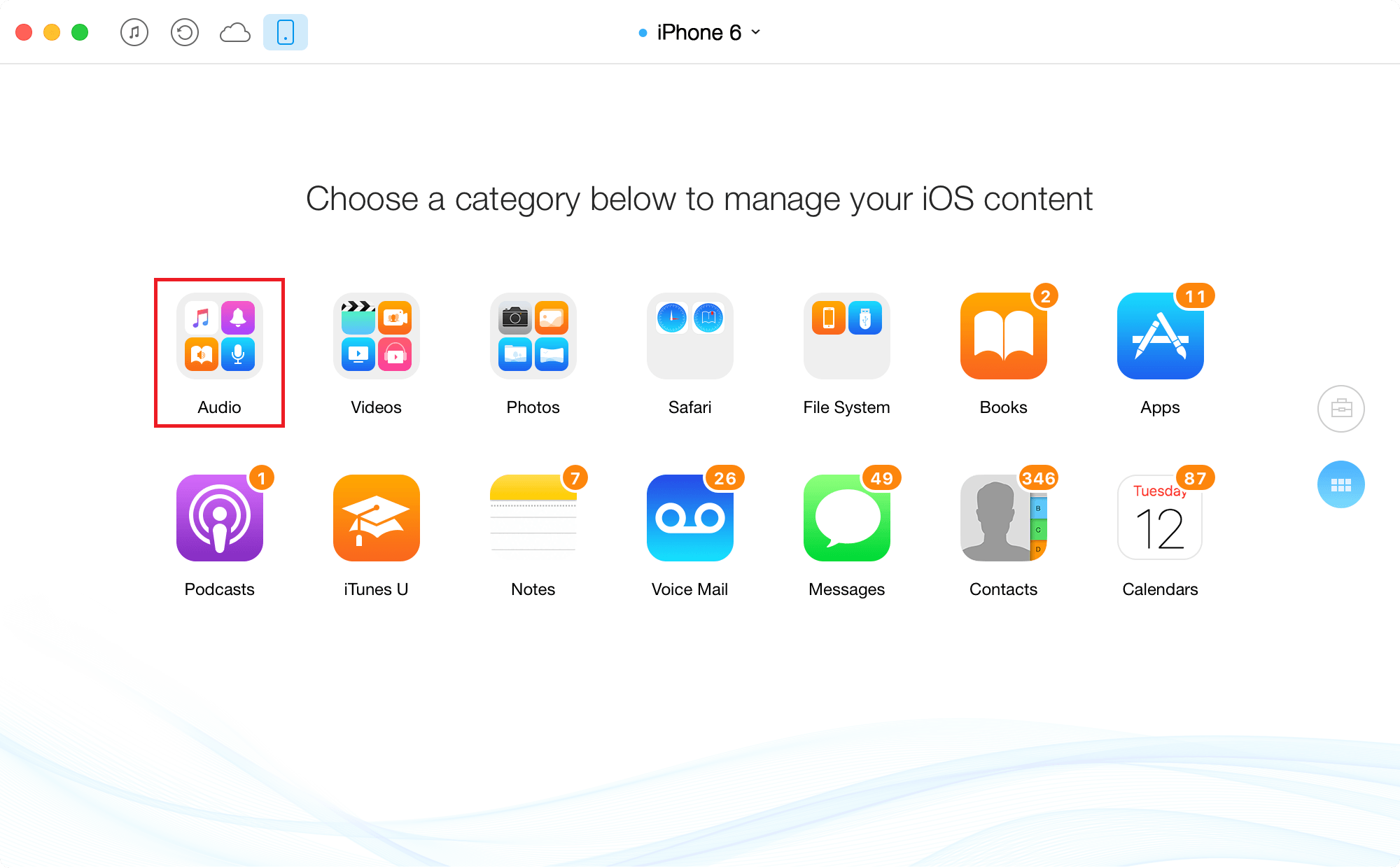 If you don't have any music on your iPhone, you should see the message "You have no Music here. Click to add new content." Click on the + button from the top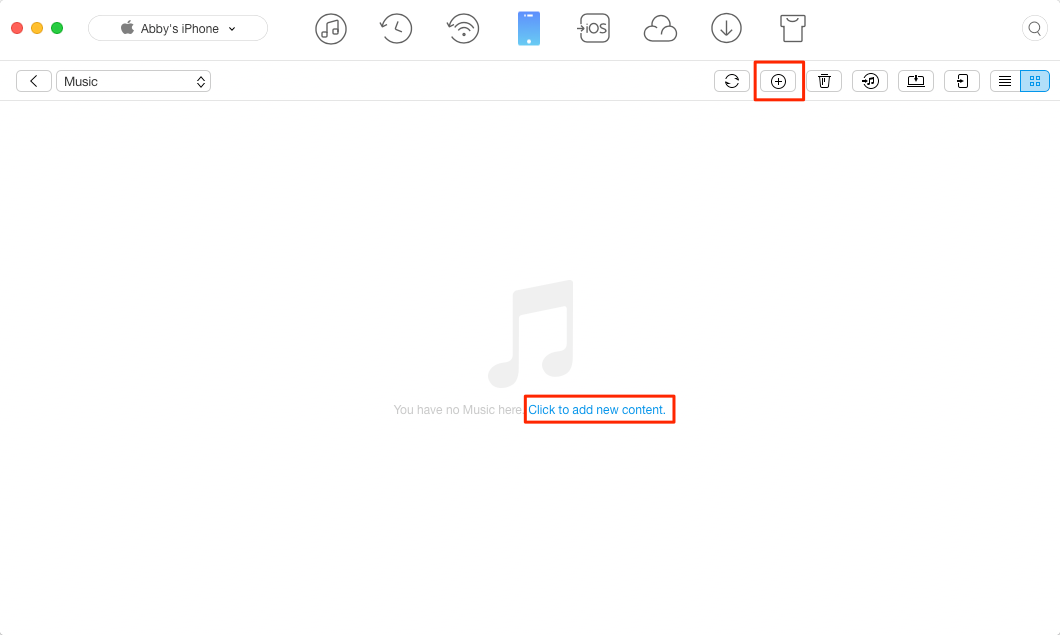 Select the MP3 files you want to add on the phone, then click Open

Wait for a few moments, until the files are transferred on the phone. After the process is completed, you should see all the MP3 files listed in AnyTrans for iOS' main window
As you can see, this takes only a few minutes, not to mention that, at a first look, it's easier to put MP3 files on iPhone using AnyTrans instead of iTunes. Also, it supports other audio formats as well, like M4A, WMA, WAV, RM, MDI, M4R, M4B, M4P, FLAC, if you have more than just MP3s in your PC.
And there you have it, two methods for transferring your favorite music to your smartphone. Which one of these is your first choice? Also, if you use another third-party tool instead of iTunes, do let us know about it and what made you choose it, in the comments section below!