I remember back in high school how I was always gazing at a cellphone's store display, where a Motorola RAZR was up for sale in its full glory. And you must agree with me that it was not only the thinnest phone of that time but also the best-looking one!
Nowadays, manufacturers are once again trying to make handsets dominated by the word "thin". We're talking about thin profiles, thin bezels and so on, while the spec sheet should be as impressive as possible. Obviously, it's far to achieve perfection, as you can have it all, but some brands are trying…
Some of them managed to make phones with ridiculously thin profiles, but the spec sheet is far from being impressive, while others combined these two aspects and revealed a phone with high-end specs and a relatively slim design. And today we're talking about these phones and see if they're worth the money.
Samsung Galaxy A8 (2018)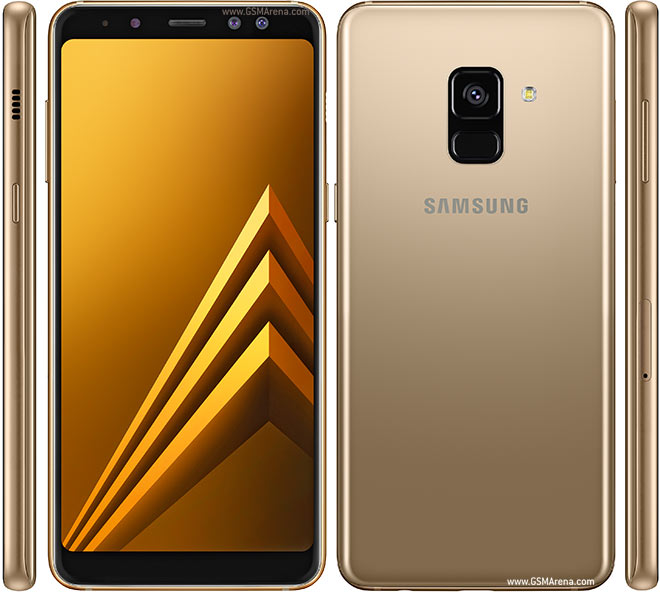 Let's start with recommending one of yours truly's favorites in terms of design. The 2018 variant of the Samsung Galaxy A8, introduced just a few months ago, is reportedly the manufacturer's slimmest phone yet, measuring just 8.3mm in thickness.
It follows the same design line started by the Galaxy S8, with an Infinity Display, not to mention that it has a fingerprint scanner on the back, placed under the camera. Which is way better than how it's placed on the S8, as a side note.
Spec-wise, it's an excellent device, rocking an octa-core CPU, up to 6GB of RAM and 64GB of internal storage, expandable with up to 256 more. The display is a bit big at 6.0 inches, but again, it doesn't feel like that, since the bezels have reduced sizes.
Let's not forget the 16MP camera and, most important, the 3500mAh battery. See? You can have enough juice even if you get the thinnest phone you can find!
Huawei P10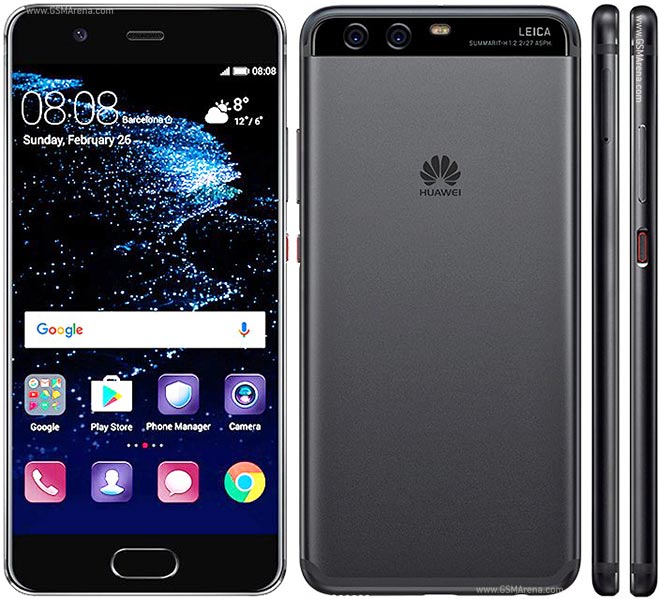 If the previous model was impressive, wait until you see this one! Launched almost one year ago, the Huawei P10 is still an excellent choice, whether you're looking for the thinnest phone on the market or for a very powerful one. After all, it's the Chinese manufacturer's most recent flagship! Oh, and it's just 7mm in thickness!
The phone comes with a 5.1" display, while under the hood it has Huawei's own Kirin 960 chipset, with an octa-core design, alongside 4GB of RAM and 32 or 64 gigs of internal storage.
On the back, there's a dual 12 MP + 20MP camera, while the battery – non-removable – has a capacity of 3200mAh. Not bad for such a slim smartphone, isn't it?
Huawei P20 Lite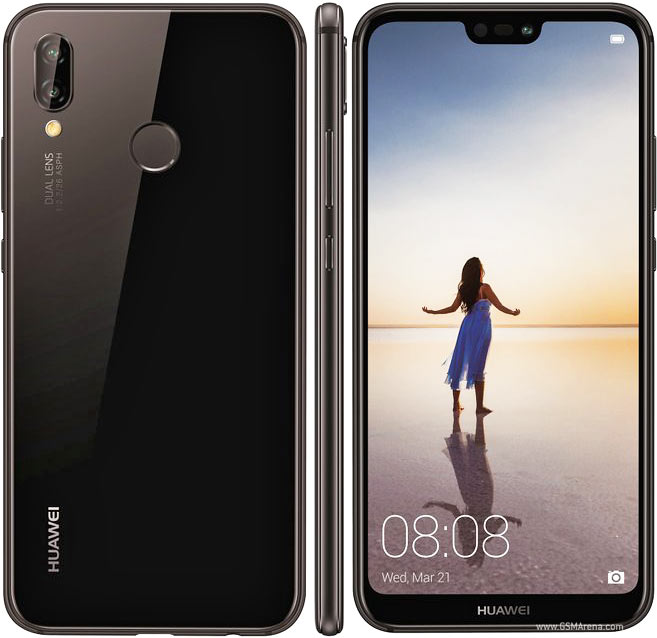 We're not done with the Huawei since one of the latest additions to their portfolio is the P20 Lite, which should be the mini version of their upcoming flagship. And yes, we know, it has a notch…
If you're wondering why we're considering it one of the thinnest phones you can get, you should know that it has just 7.4mm in thickness. Besides this, the display measures 5.84 inches and the spec sheet is pretty beefy: octa-core Kirin CPU, up to 6GB of RAM and 128GB of internal storage (expandable).
It has a dual camera setup on the back, which also reminds us of a phone with a notch. Spec-wise, though, it has two sensors, 12 and 20 MP, with OIS, and aided by a dual-LED flash. As for the battery, its capacity is currently unknown, but it should provide enough juice for a full day of intensive use.
OnePlus 5T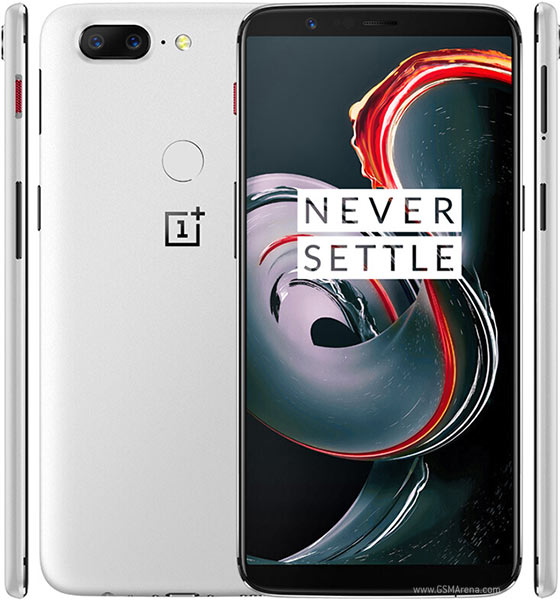 It's been a while since the OnePlus 5T was released, but at that time, it was pretty much the most powerful and thinnest phone. And many people appreciated the way it looks, being made with a combination of glass and aluminum and, most important, measuring just 7.3 mm in thickness. We could go even further and say that it's one of the best-looking phones ever made.
Spec-wise, the OnePlus 5T has a relatively big 6.0" display, but let's not forget about those slim bezels, which make the phone easy to use with just one hand.
It's powered by an octa-core Snapdragon 835 chipset, alongside 8 or 6 GB of RAM, depending on the market, while the internal storage capacity can count 128GB or 'just' 64. In terms of camera, it has a dual setup, with a 16 MP + 20 MP duo, as well as a 16MP front-mounted snapper.
Finally, let's not forget about the 3300mAh battery, which delivers some great performance according to a big part of its buyers.
LG V30S Thinq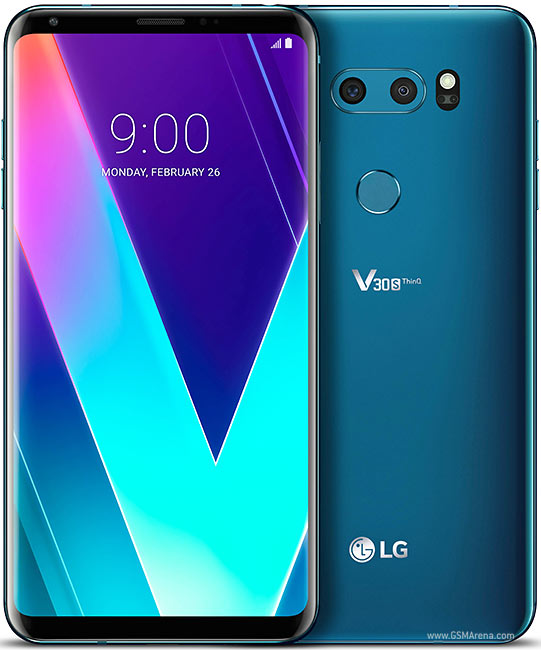 Finally, if you're still looking for the thinnest phone and none of the models above are what you really want, you might as well check out the LG V30S Think, the revamped version of last year's V30. Basically, it looks exactly the same, with the same slim design, measuring just 7.3mm in thickness. However, the real update is under the hood.
The phone features a 6.0" display, while at the core is a Snapdragon 835, with its eight cores, and 6GB of RAM. The phone is available in two versions, the V30S+, with a whopping 256GB of internal storage, as well as a regular V30S, with 128 gigs.
Camera-wise, it has a dual setup with a 13 MP and a 16 MP sensor, alongside an LED flash for darker environments, while on the front it comes with a basic 5MP camera. Let's not forget about the battery, whose capacity of 3300mAh is more than enough for a full day of intensive use.
Now we know that when it comes to smartphones, there are tons of models available, especially from not-so-popular manufacturers or some about which we don't know a lot. And some of them can be very thin, but the build quality is not that better, while the spec sheet situates them in the entry-level category.
Therefore, we should mention that we picked only models from reputed manufacturers in our search for the thinnest phone, varying from mid-range models to flagships.
Hopefully, this list will make your search easier and, if you know any thin phone worth being mentioned here, do let us know about it, using the comments section below.