Some smartphones are IP67 certified, meaning that you can use them in water – for a limited time, though – in order to take some quick pictures and videos. Still, you should be very careful while doing this, since dropping a smartphone in water is bad news. Unless you have a floating phone case, of course.
No, we're not talking about classic waterproof cases, which allow your phone to stay underwater for a longer period. These are way cooler since they keep your phone above the surface of the water, even if you accidentally drop them. And there are a lot of them, so it can be relatively difficult for you to pick one.
Fortunately, we did all the research for you and chosen a few models which are definitely worth the money. Without much further ado, let's see which is the best floating phone case you can currently get!
PS: Since we really don't know what phones you guys are using, we're going to make a list of cases for both iOS and Android smartphones.
LifeProof Waterproof Case with LifeJacket
That's a fancy title, isn't it? A lot of people are praising this company's ability to make a good floating phone case and we tend to believe that they're doing a great job. Unfortunately, it's available just for iPhones, but don't worry Android users, we have something for you as well.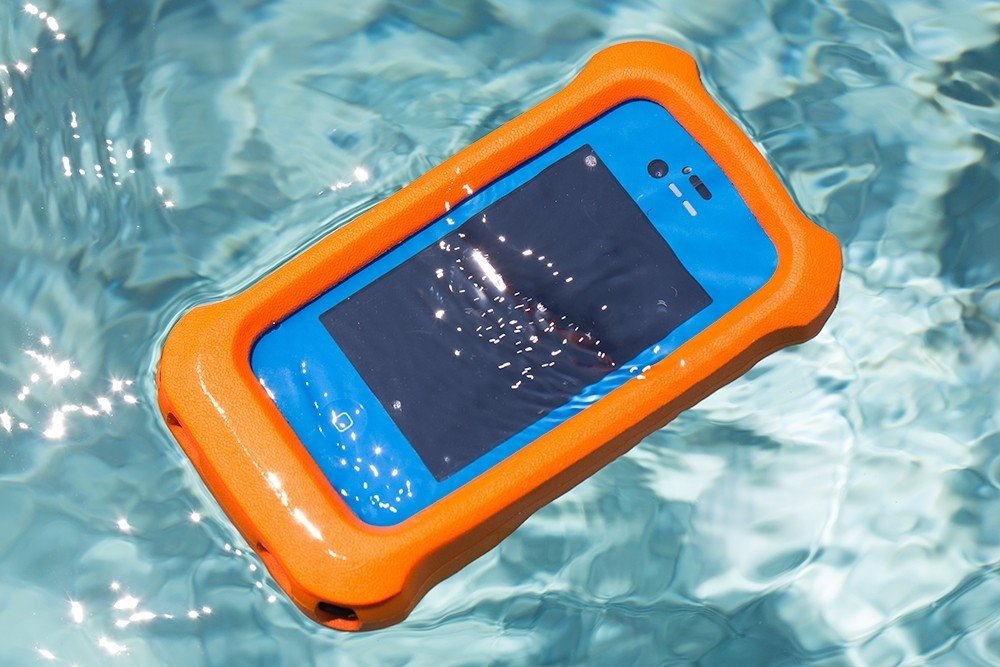 So, to make things clear, this is actually a duo: the LifeProof case, which makes the phone waterproof up to 6 feet, as well as the LifeJacket, an additional accessory that wraps around the phone as a second layer and makes it float.
The combo includes a pair of waterproof headphones, so you can listen to music as you swim, as a side note.
If you ask us, this is by far the most interesting and efficient floating phone case for your iPhone. However, it doesn't come for cheap, being available at $120.


3iArt Floating Waterproof Case
Next in our top comes a universal case, able to fit phone up to 7 inches and featuring an IPX8 rating, meaning that your phone can go 100 feet deep and still survive.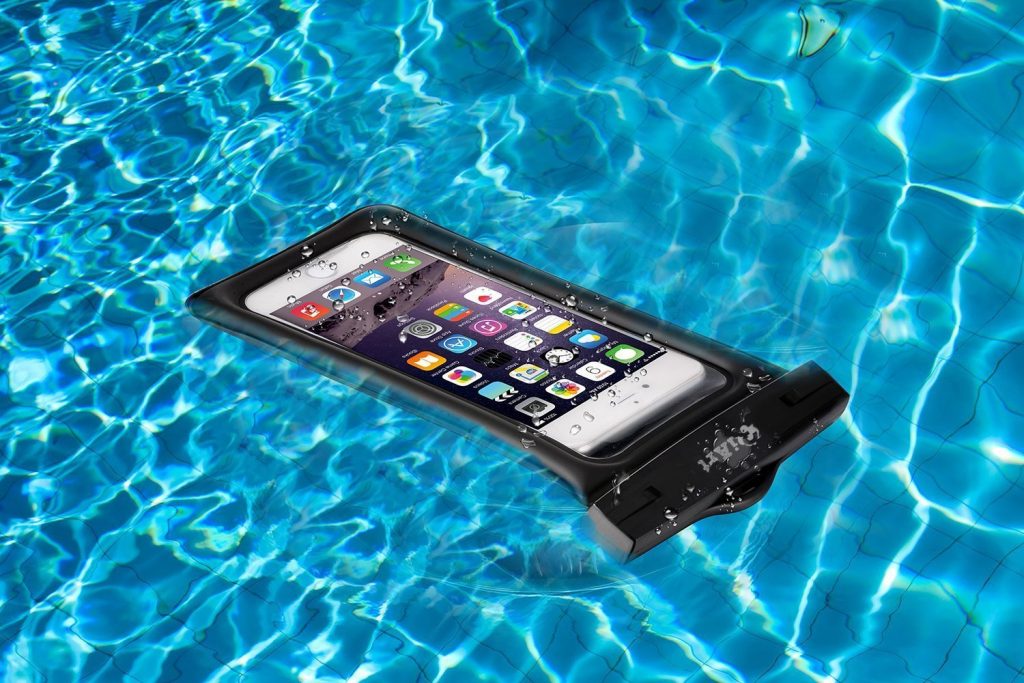 At a first look, there's nothing special about it, but after examining it for a few moments you will notice the special sleeve which allows your phone to float with this case on it.
It also includes a 3.5mm plug, which allows you to connect headphones while using this floating phone case, through an outside port. Waterproof headphones, that is. By the way, unlike the previous model, this is almost ten times cheaper.


Chums Float
What we have here is not actually a floating phone case, but an accessory that you can attach to your smartphone. Or to a camera, as a side note.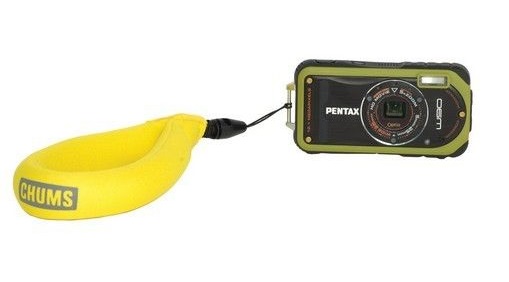 Made of high-density buoyant foam, it can keep any device you attach from it above the water. Simple as that. The only minus is that it attaches to your phone through a string, so you need a case that's compatible with it. Otherwise, it's a great alternative to any expensive case and it does the job!


The market is full of similar products, but, if you ask us if you are looking for a floating phone case, one of these three models are enough even for the most demanding users. Just make sure you don't keep your phone in water for longer periods since none of these cases can guarantee infinite waterproofing.
Also, if you know any models which are worth looking at, do tell us about them, using the comments section below!