Japan gave us a lot of cool things, one of them being anime. Seriously now, you must have at least one favorite show! But wouldn't it be way cooler to watch it in VR?
Just imagine how it feels to be in the middle of the action, alongside your favorite characters, and being able to watch every scene closely. Sounds crazy, isn't it? Well, enjoying virtual reality anime is now actually possible!
Today we're talking about how this can be done, in the comfort of your home, no matter what virtual reality headset you own! Ready? Let's do it.
How to watch virtual reality anime with ease
I must admit one thing: I was totally excited the first time when I heard about this entire VR anime concept. Being a die-hard Dragon Ball Z fan made me look for all the details available, in order to be able to somehow live inside an anime. Well, not actually living, but you got the idea.
I bet that you're curious to see what I found and, of course, if I had the chance to be near Son Goku when he turns Super Saiyan 3. Yeah, I know that he also goes 4, but that's in Dragon Ball GT, which is kind of meh, if you ask me…
Basically, in order to watch anime in VR, you need a headset, but the process is different, depending on the model. It doesn't matter that you have a cheaper model, like the Google Cardboard, or a top-notch one, like the Playstation VR, let's say, since you can watch virtual reality anime on all of them.
Next, we're going to focus on some of the main models and see what you what you need to do.
Let's get it started!
Using Google Cardboard (or any cheap VR headset)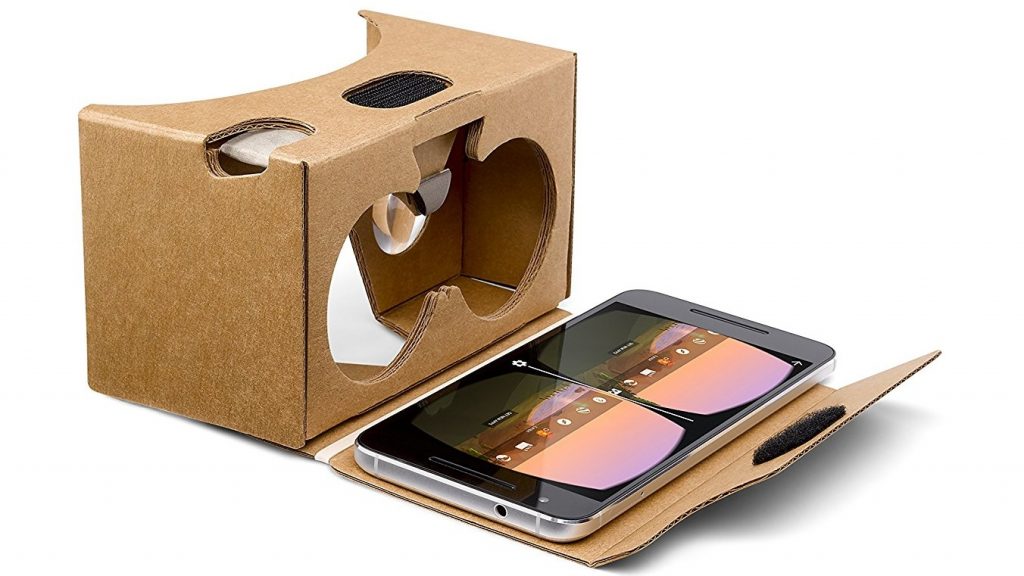 Since this type of headset consists just in a set of lenses, it can't actually adapt the content shown on your phone, so it can be watched in VR. Therefore, it's up to you.
But don't worry, there's an app for this. More apps, actually!
One of these apps is Mobile VR Station, which can turn a video into VR-ready video. Or, simply put, it streams the double image you need so you can watch virtual reality anime with a headset. You just go into the browser, navigate to the page that has the video you want to see, then open it through the app.
What we really like about this one is that it supports various standards, like 3D, 180, or 360 file formats. And it works with pretty much everything we've tried so far.
You can get it from the Google Play or the App Store.
There's also Trinus, the app that caused me a revelation after discovering it. It's mostly for games, but you can use it for any applications on your PC, like Chrome.
You install the app, as well as the desktop app, follow the instructions and you can stream everything from your PC on the phone, in order to enjoy it in VR. Just think about the possibilities…
Trinus is also available in Google Play or the App Store.
Besides these two apps, you can also try YouTube. There are a few channels worth checking out, but it's pretty difficult to find one good anime VR video, longer than one minute.
Using Google Daydream View VR Headset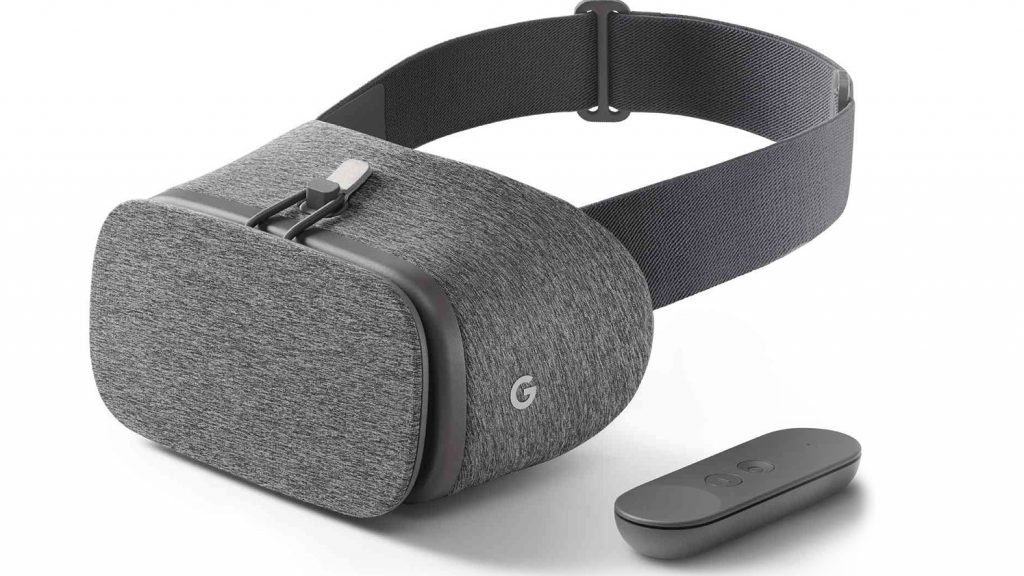 If you're the lucky owner of Google's newest virtual reality headset, Daydream View, you're in luck. You can watch your favorite virtual reality anime show way easier, without using additional apps that mirror your PC on the phone.
As you probably know – and if you don't, shame on you – the headset is Netflix VR compatible, so you can watch all the shows available there in a fully immersive environment.
As a side note, a scene from Game of Thrones keeps playing in my mind after using "shame on you"…
Thankfully, there's a lot of great anime available on Netflix, like Kill la Kill, Durarara!!, Fullmetal Alchemist Brotherhood, Knights of Sidonia, or Sword Art Online. And the latter is pretty special itself, being the first anime that has virtual reality as its main topic. You can check out a short clip here, if you're not familiar:
Nevertheless, if you don't find anything you like on Netflix VR, you can try the two apps presented above as well. And this can actually happen, since Netflix has just what anime fans consider "basic shows".
On the other side, it's freakin' Netflix! There's definitely some anime you'll like over there, especially if you're not a die-hard anime fan.
Using Samsung Gear VR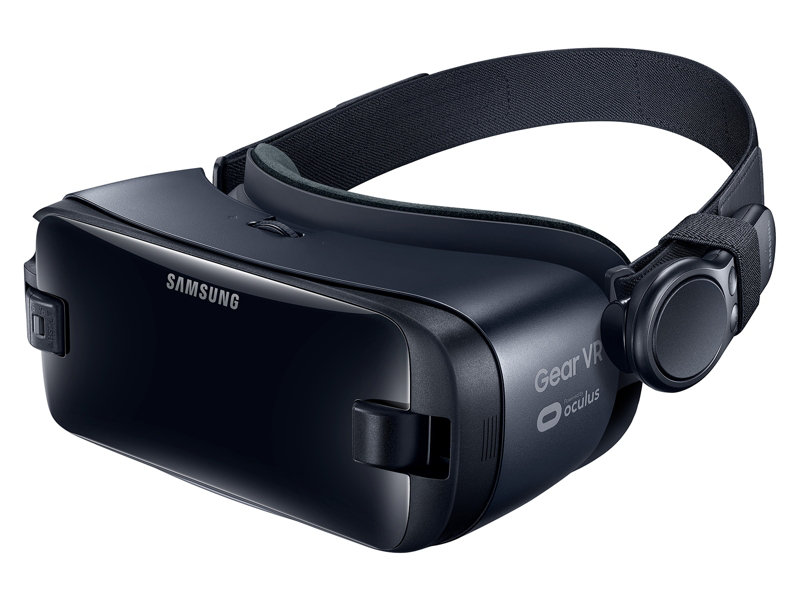 Samsung's Gear VR is by far one of the most popular headsets in the world right now. After all, it offers a top notch virtual reality experience, at a relatively affordable price. And guess what? Virtual reality anime works great on it!
There are three main ways of enjoying anime on a Gear VR, one of them being – obviously – Netflix VR. The app is available in the Oculus store and can be downloaded easily. Not to mention that the interface is actually awesome, but we'll let you discover it yourself.
As for the other two methods, we have Oculus Cinema and AAA VR cinema. A full guide, consisting in setup instructions and reviews for both of them was made by Reddit user Savirix and can be checked here.
Using PlayStation VR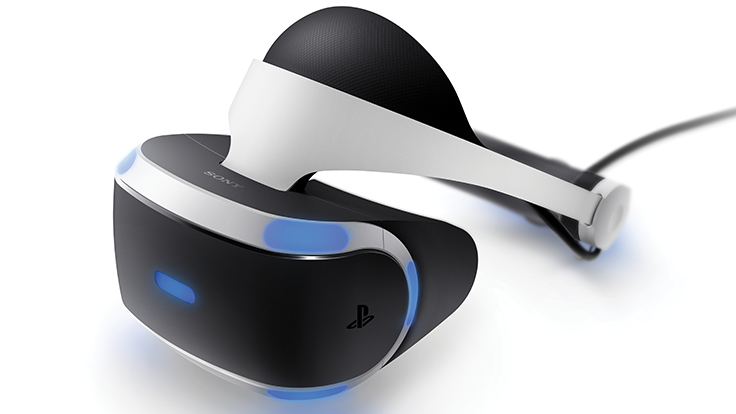 No, Netflix VR doesn't work with it. Yet. Come on, don't tell me that you weren't thinking about this as well…
But hey, Hulu VR works perfectly. And it has some of the coolest interfaces we've ever seen in our trips in virtual reality. You can find everything you need to know on their homepage.
But we're not done, since there's one more way to watch content directly from your PC, using the PlayStation VR headset. Remember about the Trinus app mentioned above? Well, there's also Trinus PSVR, which is exactly what you need! Be warned, though: the setup process can be a bit tricky, but once you're ready, you can also play PSVR games on your PC!
Luckily for us, Reddit was able to help, as we found this tutorial on how to do it. Check it out:
Using HTC Vive/Oculus Rift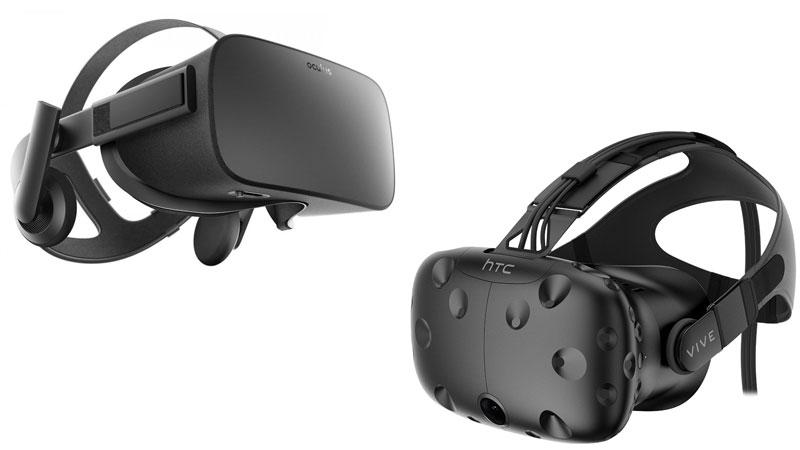 If you're playing in the big league and own any of these two headsets, we must tell you two things. One: we're totally jealous, since you can enjoy experiences similar to those offered by a virtual reality simulator. Like big time and hope that yours will break and…ok, never mind. Two: you can watch virtual reality anime on these as well.
The main method of doing this we know – or better said knew, since we found something better and cheaper – was through Virtual Desktop. It's a paid app which plays a full version of your desktop in virtual reality. Basically, anything you do on your PC can be seen using the HTC Vive or Oculus Rift.
But we have something better…
However, we also came across Whirligig, a $4 app which can be used for playing videos from your hard disk on Vive or Oculus Rift. And it's totally worth giving it a try!
The app is available for free on their website, but also on Steam, which you can get the latest version and be eligible for future updates. But we recommend starting with a free version, in order to see if you like it.
By the way, if you're planning to use it on an Oculus Rift, make sure you enable Unknown Sources, in order to allow SteamVR to use the headset.
Ok, so after getting the app, Open Steam and follow these steps:
Go to Library tab

Look for Games in the upper-right corner of the top sidebar

Click on Software

Look for Whirligig in the Library

Right click on Whirligig in the Sidebar

Go to Properties and click on the "Betas" tab

Choose the latest beta from the menu. This will update the app to its latest version.
After this, you will need a codec pack, depending on the format of the anime videos you'll want to watch. K-Lite Codec Pack is a great choice, in the Basic version. Make sure you check the Expert Installation Mode and pay attention to all the additional stuff the setup wizard wants to install.
And you're done. Open Whirligig in a VR environment and you will see the heads-up overlay. All the details about how you can set up the whole thing can be found in the Tutorials section, from the developer's page.
But what about anime VR games?
Oh, there are a lot of them released until now, most of them being available for the PlayStation VR. Still, let's not forget that virtual reality is far from reaching its peak!
We're looking forward to seeing virtual reality anime games being released as often as such titles for PCs are introduced. Even more, we won't be surprised if interactive games will be introduced as well, allowing you to…well, interact with your favorite characters.
Forgive me for one moment, as I'm picturing a Dragon Ball Z VR fight scene in my mind. Ok, done.
Wrap-up
If you were looking for a new an immersive way to watch your favorite show, there you have it. No matter the headset you currently own, you will find here all the details needed to watch anime in virtual reality and, in some way or another, feel like you're part of the action.
Do you know any other ways of watching virtual reality anime? Also, which shows are you planning to check out? Let us know, by dropping a few lines in the comments section below!